The ultimate guide to blasting unacceptable behavior at work
About this event
Ever had to hide your disappointment about mansplanning? Or listen to sexism disguised as banter?
Ever had to answer the 'who's looking after the children?' question as if you were unable to navigate the logistics of raising children?
Ever got paid less for doing the same job as a co-worker?
Ever though that 'hard work will speak for itself'?
On a recent SheSays/the WEI survey we found out unacceptable behavior still lurks our work hours.
Come to this masterclass with SheSays/The WEI co- founders and award-winning Creatives Ale and Laura to get the confidence to call-out bullshit at work.
Because enough is enough.
And because every day is women's day.
Format :
30 mins on how to blast behaviors that consume your soul - and patience
30 mins discussion and co-creation of a definitive guide to calling out bullshit at work - the Women's edition.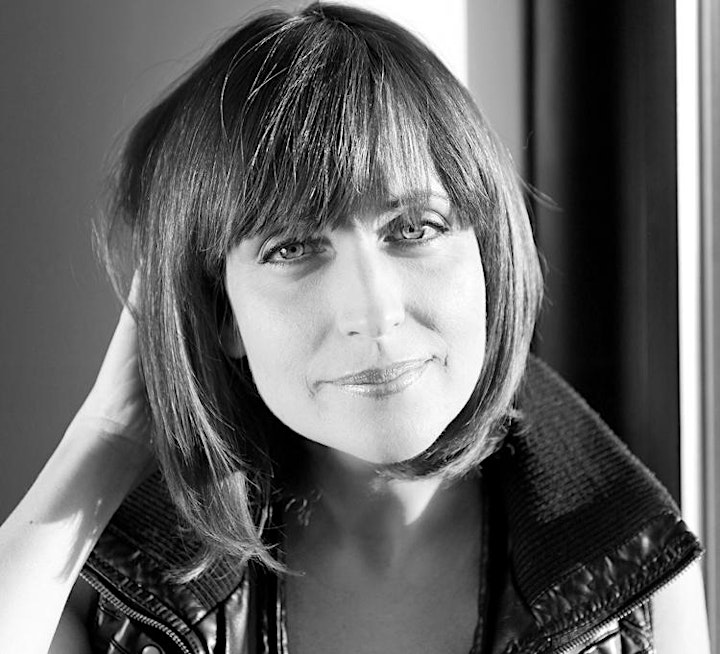 About Ale
Ale Lariu is a former Executive Creative Director at the global strategy and design firm Frog Design. She was in Fast Company's "League of Extraordinary Women" with Hillary Clinton and "Most Creative People in Business" list. She holds 18 global industry awards and is a TEDx speaker.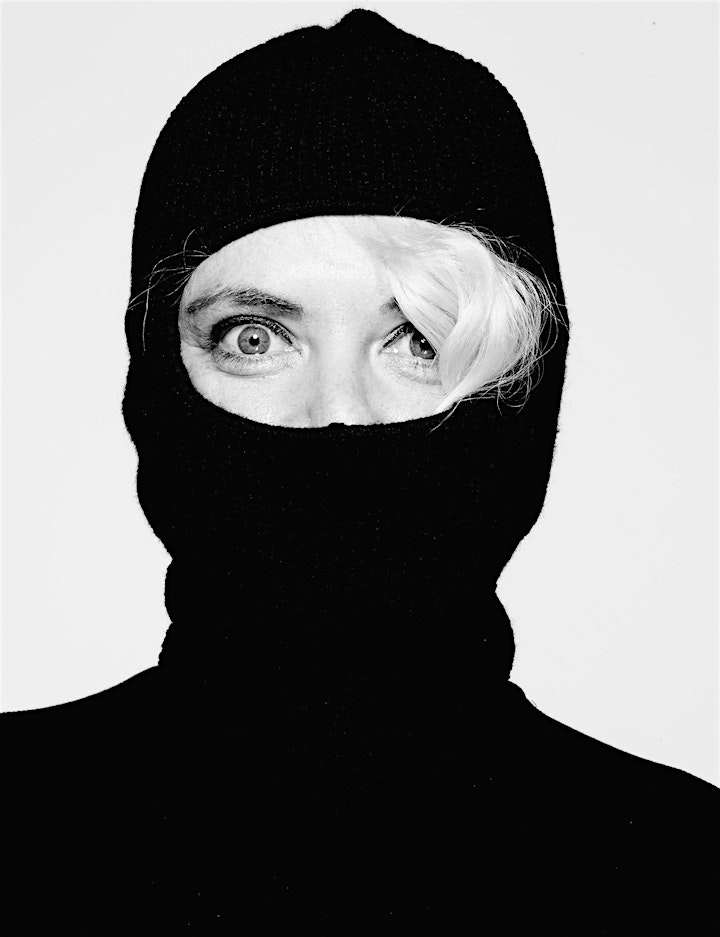 About Laura
One of the world's few female Chief Creative Officers, she is former president of D&AD, has recently been named one of Britain's most influential people within the Debrett's 500 annual list for the second year running, scooped up Individual of the Year at the Dadi Awards and is the Guardian's female icon.