Description
Welcome to 2019!
2018 was a big year. We ran four events across the year, started to write up a code of conduct for our events and are now very excited to be announcing our first event of 2019 looking at Conflict.
This event is particularly poignant, as we're hosting it alongside Holocaust Memorial Day. We want to open up discussions around what conflict means to us as individuals, as a society and as a world. Conflict effects everyone, so lets talk about what that means.
We're incredibly lucky to have some amazing women on the lineup:
Annette is a diversity champion. Annette doesn't just want to see more diversity in technology and the workplace, she is an advocate for equality and inclusion and set up her first conference this year, Diverse and Equal, to do just that. Annette is an award winning delivery manager at the Co-Op and will be telling us about her journey and her experiences with conflict being a first generation immigrant in the UK and US and what that has meant to her career and life.
Noemie is the daughter of a Holocaust surviror and she'll be telling her father's story through conflict - exploring what conflict has meant throughout her life as a Jewish woman in the UK, having to address the Holocuast and keeping your family memories alive. Noemie won't just be telling us her story, but she'll be telling us her father's story and exploring the impact of genocide on our society.
Noemie will also be selling copies of her father's book, The Long Night, as featured on the BBC and a recommended book on the evening - please bring cash if you're looking to purchase a copy.
Sarah is a freelance producer with a specialism in creative digital and tech projects, she is currently producing an experimental video game with local Manchester artist Dan Hett to which explores narratives surrounding extremism and domestic terrorism. Sarah is also studying an MA in Death, Religion and Culture and will be talking to us about death, technology and digital culture in relation to conflict and mass tragedies.
Ania is a Software Engineer at YLD. She will talk about communication methodologies. Although having a methodology to follow when communicating is counterintuitive, it can help immensely to resolve conflicts and to avoid them in the first place.
January's SheSaysMCR: Conflict is kindly sponsored by YLD.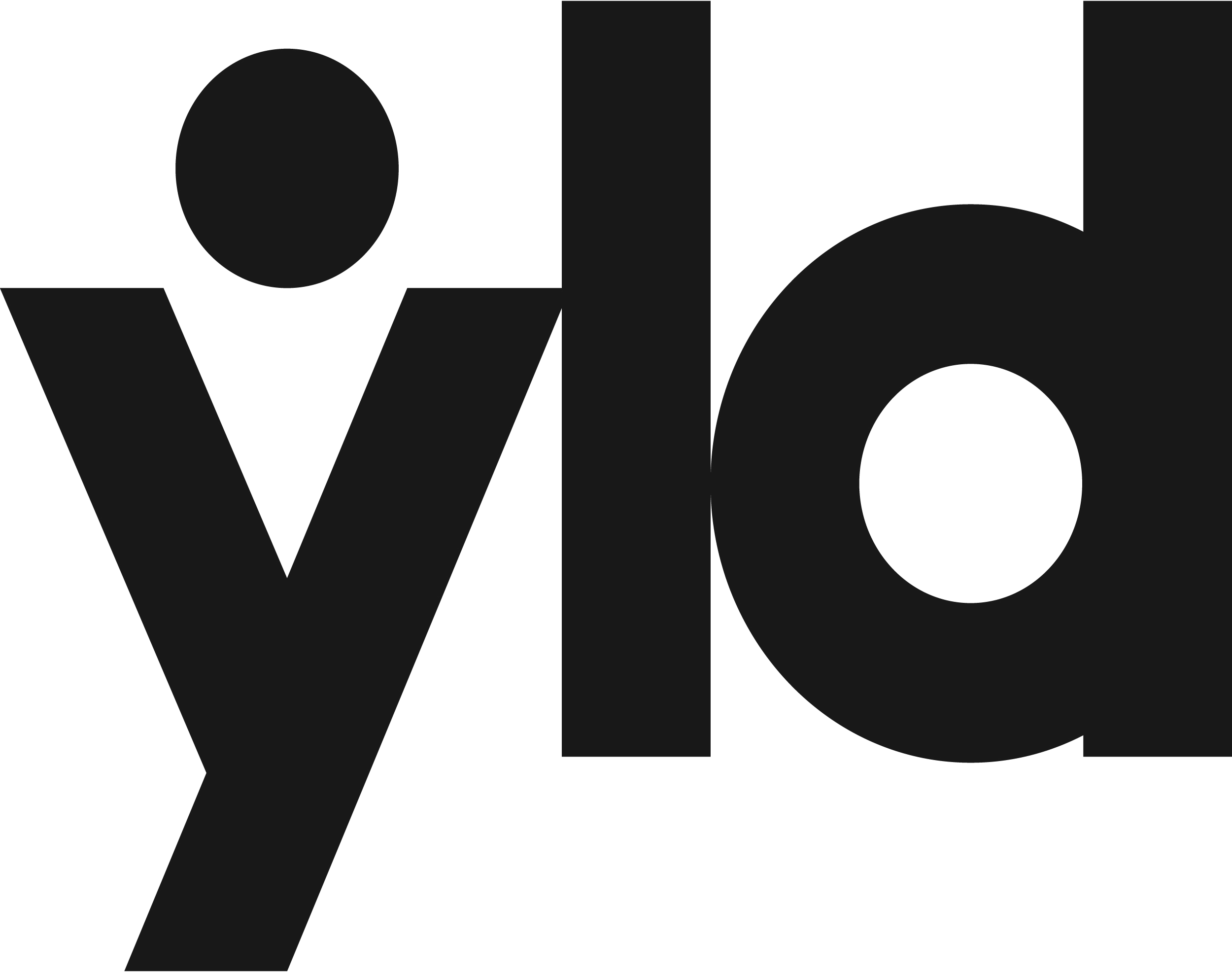 YLD is one of London's fastest growing software engineering consultancies building exciting products and platforms in React / Node for Trainline, Vogue, The Economists and many more. The team is committed to helping their clients move from a culture of delivery to a culture of learning through their expertise in software engineering, design, training and open-source.
Join the conversation:
- Twitter @YLDio(https://twitter.com/YLDio)
- LinkedIn(https://www.linkedin.com/company/yld)