Conversations on the Future of Work
About this event
This is not your standard event.
We're a community of people professionals and business leaders sharing ideas and collaborating for everyone's benefit.
Each month we pour a glass of wine (or drink of your choice!) and relax with peers for a discussion around a specific topic. Hopefully you get some ideas, even better if you make a genuine connection.
In July we'll be talking about the future of work, with a focus on the future of the office.
There's no script, but you can expect:
To connect with likeminded people
To learn what others are doing to tackle people related issues
To share your challenges in a confidential, safe space
To problem solve with peers
Join us, to make shift happen.
Meet Your Hosts
Skye Robertson
Skye is an experienced people and culture professional with experience spanning organisational design, inclusive hiring and the future of work. She has spent over 6 years helping people build careers and businesses that matter to them and the world at Escape the City, where she's designed and led Accelerator programmes, campaigns, and built digital hiring and education products in London and NYC.
Before starting at Escape, Skye ran national enterprise campaign Startup Britain and worked with The Centre for Entrepreneurs, travelling around the UK designing initiatives and developing policies to make the UK the best place in the world to start and grow a business.
Skye was a Business Advisor on Facebook's She Means Business campaign for 3 years, is an instructor at tech education platform General Assembly, and sits on the advisory board of think tank The Entrepreneurs Network.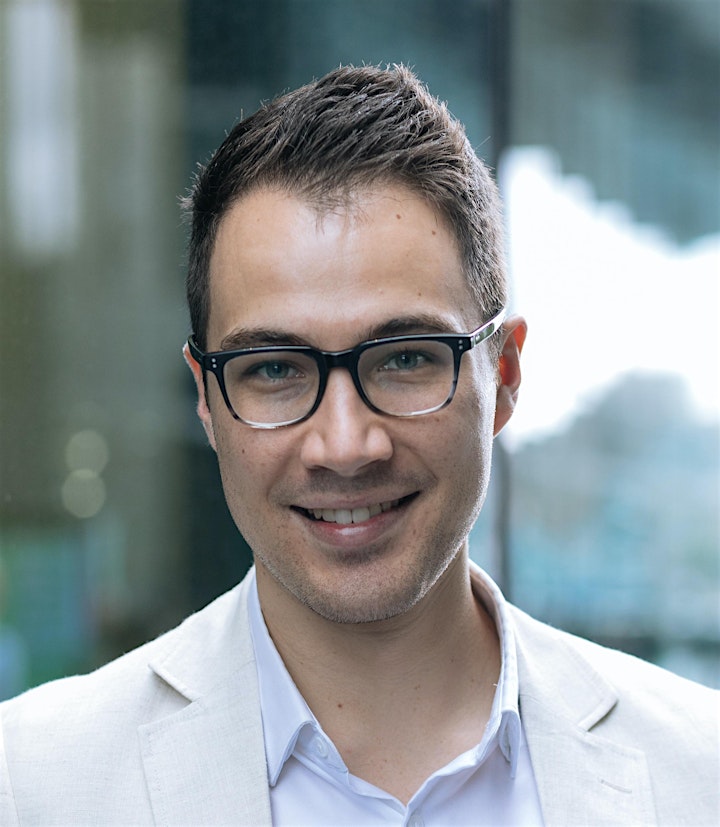 Guy Lambert
Guy is a recovering people leader. After building a career managing large teams across Australia and the UK he took some time to complete an Executive MBA with a focus on team and people development, leadership and culture. The main takeaway: our people are our last true competitive advantage.
Since then, Guy has focussed on solving some of our most pressing people problems at scale; first, scaling mentoring with SaaS platform Mentorloop, and most recently with BetterSpace, helping organisations optimise their wellbeing benefits and offer choice to employees.
Guy has been privileged to speak across three continents on topics including talent development, inclusive hiring, workplace wellbeing, and culture creation.