How Can We Shift Mindsets and Habits for Better Business?
About this Event
Six very common mindsets and habits undermine the good that we, our businesses, and other institutions can achieve; six specific shifts toward empowering alternatives can transform struggle to success.
Building on insights developed in the context of improving global governance for my new book
"The Alchemy of Peace: 6 Essential Shifts in Mindsets and Habits to Achieve World Peace," ( You can find the book at this ebbf affiliated link )
I will discuss what these mindsets, habits, and shifts are and how leaders and others (for everyone is a "leader"—not least for oneself!) can use this "alchemy" to transform their businesses and social activities.
Along the way we will re-examine the role of power and authority and our relationship to them;
shift what we consider effective qualities of effective leaders;
and discuss new habits like seeking diversity especially in decision-making and enacting true transparency.
Baha'u'llah's teachings infuse contemporary "leadership success" with the alchemical spark to enable long-lasting transformation.
This dialogue is intended to help everyone harness that power.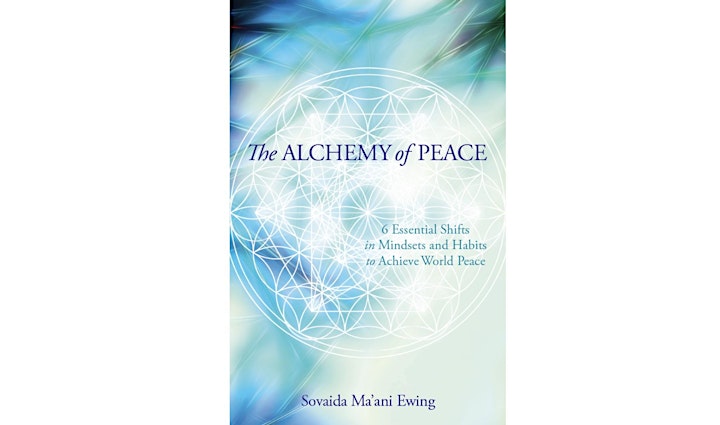 You can find here the ebbf affiliate link to the book, thus purchasing a useful resource whilst contributing a very small but appreciated percentage to ebbf: https://amzn.to/3hlowce