Description
Advaya Initiative is bringing together some of the most exciting writers, activists, healers and teachers in London today for a full day of workshops including talks, music, food, meditation and of course yoga. Through the day we will explore the ecological challenges we face and how we can shift our outlook to engage with lifestyles that place our individual, social and environmental well being at the centre of contemporary life.

11:00 - Welcome ceremony, dedication and group chanting
11:30 - Choice of Workshops: Yoga, Meditation & Pranayama or Sound Healing
13:00 - Vegan Lunch by Piccalilli Caff
14:30 - Talk 1: Rupert Sheldrake: Morphic Resonance, Rituals and The Memory of Nature
15:15 - Talk 2: Martin Shaw: Unlocking the Power of Myth
15:45 - Talk 3: Peter Owen Jones: Spiritual Ecology
16:15 - Q&A
16:30 - Event Ends / Drinks
*** See below for speaker bios/more info ***
BIOS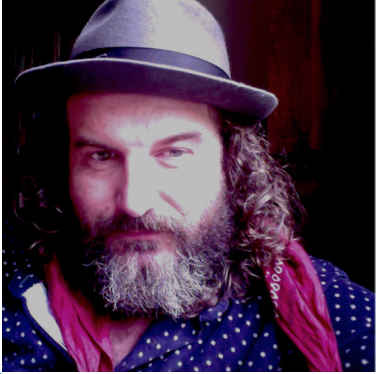 Martin Shaw is a mythologist and storyteller. He will be weaving folktales, humour and deep ideas together in a rumination on the times we're living in. Dr. Shaw lived under canvas for four years exploring tiny pockets of the English countryside - claiming to have walked out of this century altogether. When his time was over, he found himself, a pagan romantic, approaching a society with amnesia or active hostility to such a notion. This, he claims, is where the myths come in: myths so mysterious, so lively, so generously suffused with animism, they may just make a crossroads between the village and the forest again. He will ask the questions; what is the difference between shelter and comfort?, what is the consequence of living in a time heavily defended against an experience of our own beauty? How do we learn to bend our head to something greater than ourselves? In this provocative talk, Shaw will invite us to drink deeply from the ethics of a fairy tale.
Martin Shaw is the author of the award winning A Branch From The Lightning Tree, Snowy Tower and Scatterlings: Getting Claimed in the Age of Amnesia. He founded the Oral Tradition course at Stanford university and is director of the Westcountry School of Myth. Recent collaborations have included "Lost Gods" with Mark Rylance and Paul Kingsnorth, and he is currently finishing a book of translations of the poet Lorca (with Stephan Harding) entitled "Courting The Dawn". Video.
Colin Dunsmuir & Miranda Taylor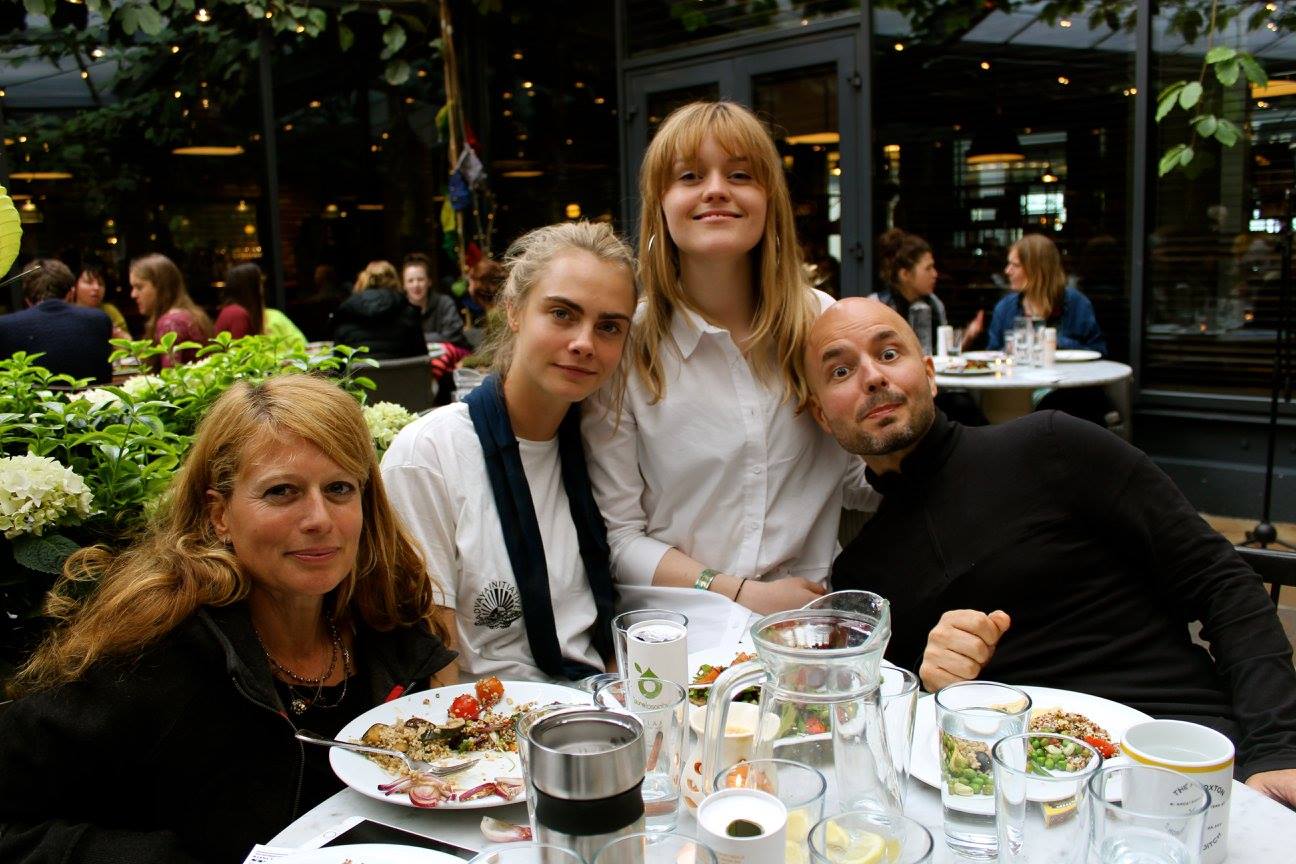 Colin Dunsmuir is a practitioner of yoga for well over 20 years and experienced Teacher Trainer. Earlier in his life he practiced the Iyengar method and further to this he practiced and completed the first and second series of Astanga Vinyasa directly under the guidance of the late K. Pattabhi Jois and his grandson Sharath in Mysore, India. In his continued search for coherency in the teachings, he was directed to go as close to the source as possible and focus on the teachings presented by the "father of modern yoga" – Professor T. Krishnamacharya – this led him to be invited to study directly with the family. The following years consisted of extensive training, guidance and practice in all aspects of yoga presented by Professor T. Krishnamacharya and his son T.K.V. Desikachar. He was honoured to be given the role of a Yoga Teacher Trainer and Yoga Therapist directly by T.K.V. Desikachar. He teaches yoga full time in London, specialising in teaching 1-2-1, yoga therapy and evolving yoga teachers.
Miranda Taylor never wanted to be a yoga teacher, she just had a bad back and was a bit stressed being a Mum and a full-time editor and writer. But when her son had to be home schooled for a year she gave up her job as editor of a travel magazine and began to go to a yoga class to help her back. It worked and she was amazed by her teacher's approach and skill. In order to learn more about yoga she began to train with Colin Dunsmuir on his legendary four year teacher training course in the Krishnamacharya tradition, and within a few months she found herself teaching family and friends - and really enjoying it! She particularly enjoys teaching one-to-one and Vedic chanting. Now Miranda combines her old job writing and publishing (Desa Publications) with also teaching yoga in west London.
Archie Brun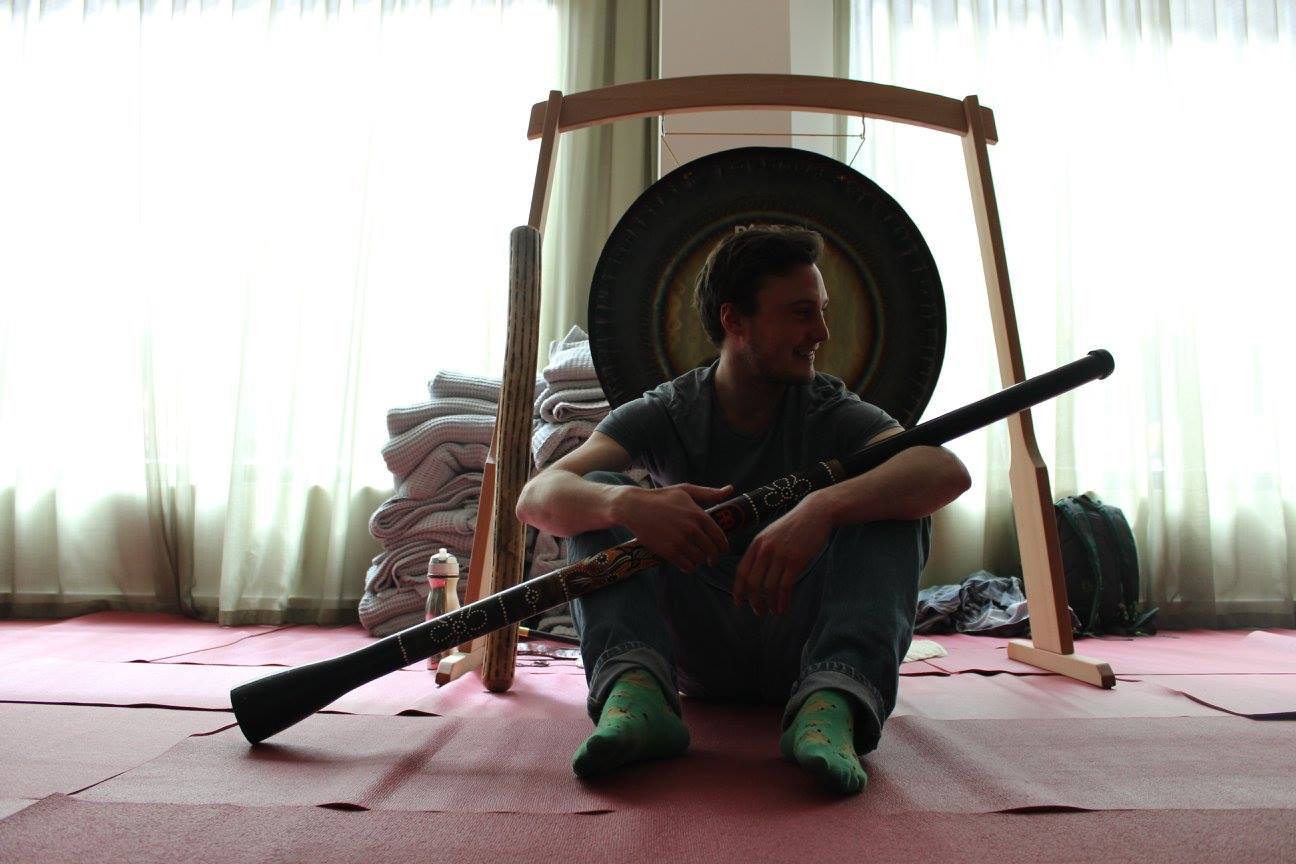 Archie Brun is trained in the disciplines of Yoga, Massage, Reiki, and Sound Therapy, giving him a holistic insight as to the interactions between the physical, emotional, mental and spiritual bodies. His own journey began after attending weekly meditation classes at the Kagyu Ling Meditation Centre in Manchester, when he realised the incredible value of silencing the mind and bringing awareness to the body. He then embarked on a process of self-healing and he now gives individual consultations in which he intuitively draws from the different modalities in which he has been trained, allowing him to tailor-make each healing session to suit the client's needs specifically in order for the deepest healing to take place. Website.
Piccalilli Caff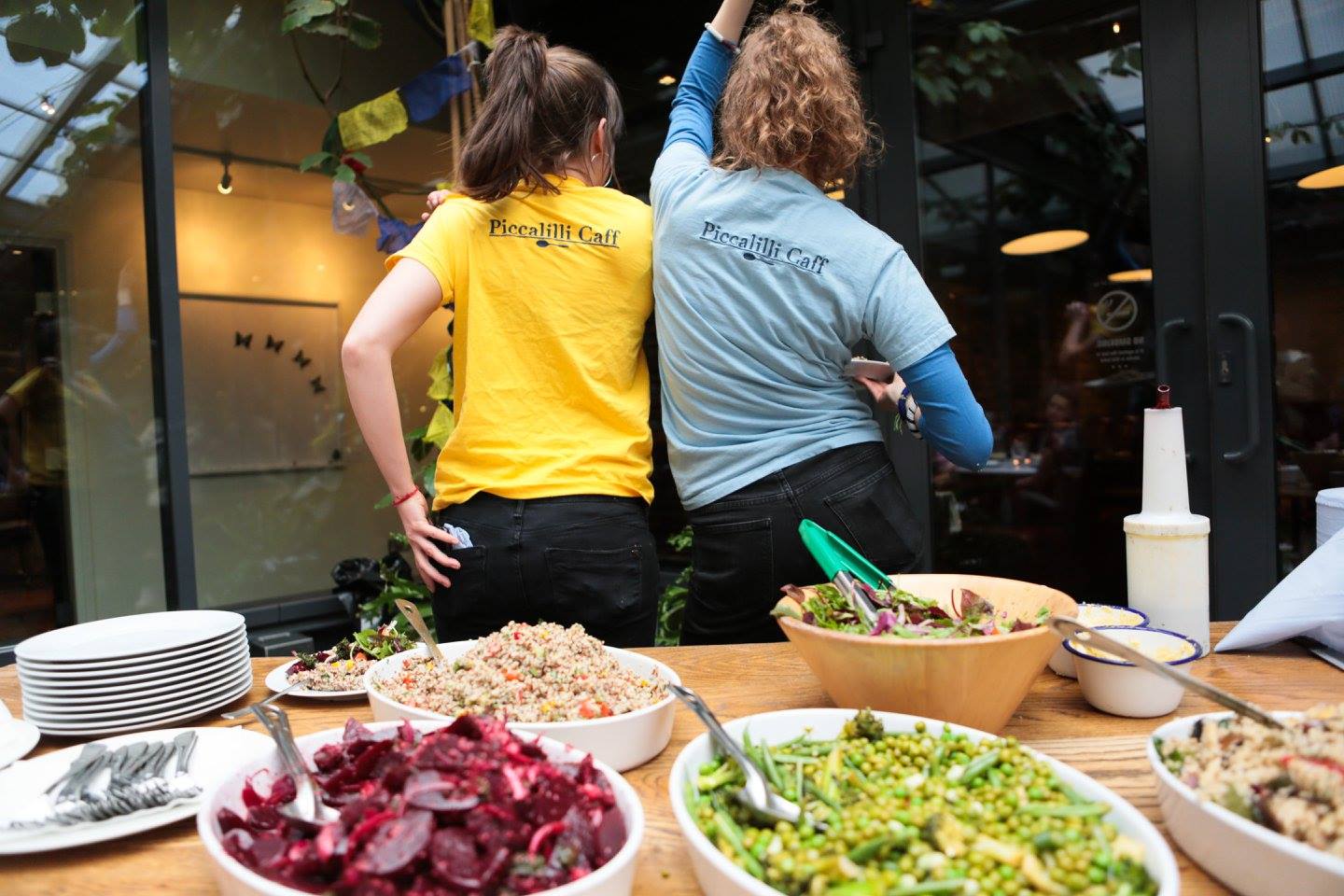 Piccalilli Caff is a wonderful oasis on Surrey Docks Farm. They are open every day and serve delicious, locally sourced fresh produce. Website.
Will Heard and Ollie Clark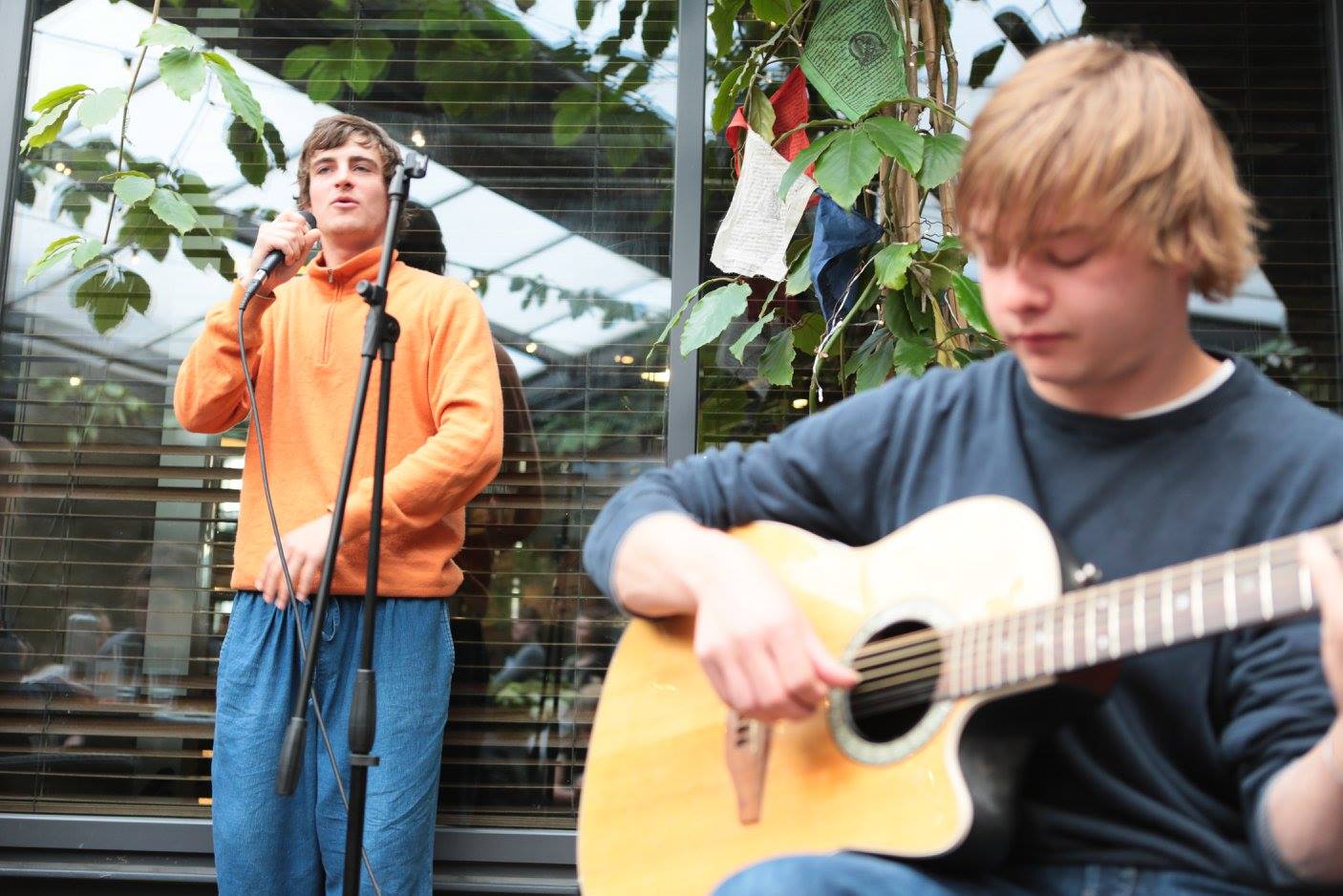 Will Heard Soundcloud