Description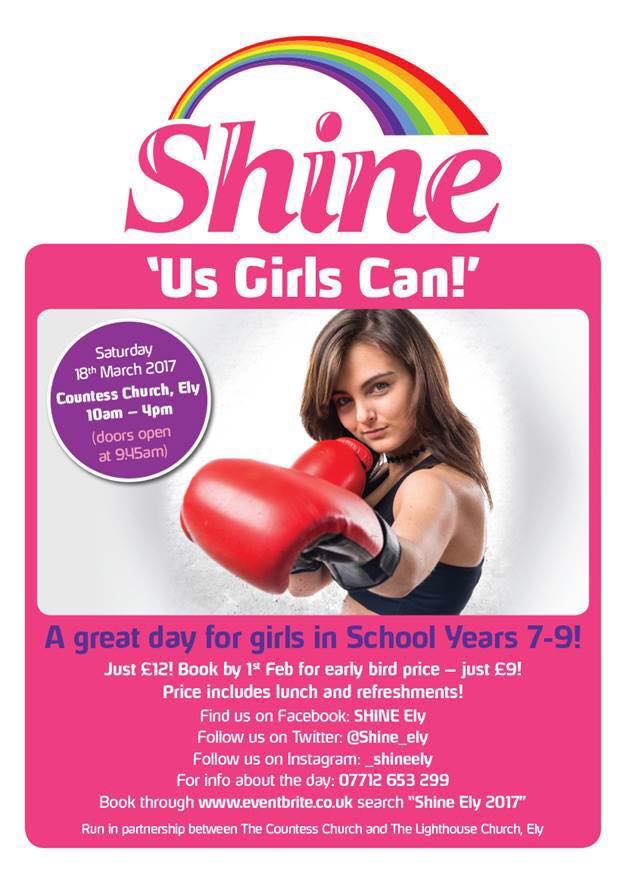 Important information for parents and carers:
ONCE YOU HAVE PAID, YOU WILL RECEIVE AN INFORMATION FORM. PLEASE FILL IN THE FORM AND RETURN TO elyshine247@gmail.com.
Please note that some photos of the event will be taken on the day. If you do not wish the participant's photo to be included in these, please email elyshine247@gmail.com.