A Homes and Interiors day out, allowing interiors enthusiasts access to some of the Cotswold's most beautiful homes.
About this event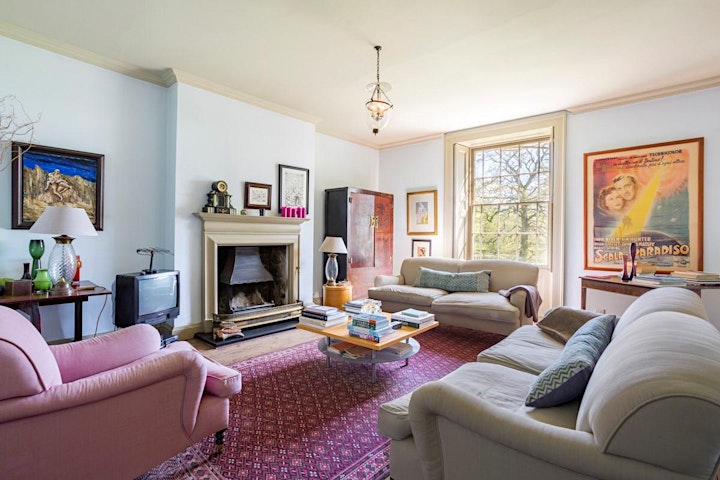 Ticket Holders will be given the opportunity to access homes normally only seen in magazines. Included in the day is the chance to take a break, enjoy some refreshments, and attend a Homes and Interiors led discussion on current and future trends. Led by a renowned Interiors writer with a panel of industry experts the Q&A is being held in the trade only showroom of one of the UK's leading Antique Dealers, expect to be wowed. All the venues are in the area around and to the south of Tetbury. Transport is needed to attend the event.
This year we are looking to raise funds for Stroud Women's Refuge, an amazing service which has been helping families for over 40 years. Throughout the country there is a dangerous shortage of women's refuges, Stroud Women's Refuge helps around 32 women and 44 children every year and many more through it's community outreach service.
On receipt of payment you will receive a form to complete for security and further information on how to plan your day.
The event will happen between 10am and 4pm.
If you aren't able to join us and would like to donate to help make sure that Stroud Women's Refuge can continue to support women and children who's lives have been impacted by domestic abuse please do so via this link.
We are grateful to Sharvell Property, the Cotswolds' leading boutique estate agency, for generously sponsoring the event.
Participants take part in this event at their own risk and registrations are subject to the provision of photographic identification and proof of address. Please be aware that at each of the properties there are steps, staircases and in some cases short walks will be necessary from designated car parking areas.
Stroud Women's Refuge is the operating name of Stroud Beresford Limited, a registered charitable company. Charity number 1132626; Company number 5128281 (England), Registered Office: Windsor House, Bayshill Rd, Cheltenham, GL50 3AT.