Event Information
Refund Policy
Contact the organizer to request a refund.
Eventbrite's fee is nonrefundable.
About this Event
Come a join us in this magickal, sacred space.
Let's take a breath together and rest in the safety of the Circle.
Allow yourself to just be, be as you are - at this very moment...Breath...
Allow Yourself to sink deeper into the loving embrace of mother earth. There is no tension… No stress… No anxiety… No goal to be achieved. No deadline to be met. No need to do anything other than being.
With open arms, a soft belly, and a joyful heart you feel peacefully present and at one with yourself. With every cell in your body. With the space within you.
This space is a place to reconnect with yourself - with your true essence. It is a place to restore your faith, your love, your energy, and your light. It is your space, and you are free to access it at any time, from anywhere.
In the Circle, we are held by Divine Feminine. She guides us to (re)birth our true essence, our gifts, our beauty, our uniqueness into this world... She holds us gently in an embrace of her loving arms. Her softness invites us to soften, to let go, and to fully blossom into our Divinity.
I invite you sister to this open circle, so you can experience magick of Sisterhood. After attending an open circle you will be able to decide whether you would like to join our closed circle., where we journey much deeper, reconnecting to our Divine Feminine Essene.
I will be hosting two Circles one on Saturdays and one on Sundays. There are 10 spots available in each, you can decide which journey is calling you.
✪ ABOUT THE CLOSED CIRCLE - SUMMER CYCLES ✪
✪ Saturday - Yoni - Sacred Temple Within - Reconnecting to your Life's Mission.
Dates:
8th, 15th, 22nd, 29th August 2020
5th,12th September 2020
✪ Sunday - Abundance & Success in all things. I believe in you Sister. You can do it!
Dates:
2nd, 9th, 16th, 23rd, 30th August 2020
6th September 2020
​
​For more information on Closed Circle please visit my website https://www.findblisswithin.com/womens-circle
✪ WHAT OTHER WOMEN SAY ABOUT THE CIRCLE
"Truly blissful!" I have been lucky enough to experience Kasia's blissful meditation sessions. Her calm voice and soothing tone take you right to that place where inner peace and healing happens. Thank you, Kasia, for all your wonderful work with women and for empowering the divine feminine within us ❤️." Fiona Macnaughton-Jones
"Being part of the space Kasia creates has been an incredibly healing experience. It's hard to describe it but it's a safe space to just be, it's gentle and subtle, you connect with others on such a deeper level than every day and often without words. There I found acceptance to show up in whatever state was real for me at the moment and I always left feeling better. It's the perfect antidote for anyone who needs to reconnect with themselves and others." Mel Basu
"Sharing circle with Kasia has been a wonderful blessing in my life. She leads so beautifully and has such a calming energy. I came to women's circle in search of some external force to heal my pain around my cycle and femininity. In the very first circle, I learned that I too had special powers and healing energy which I could offer my sisters. I felt a part of something special and sacred and although there may have been some insecurities and resistance, in the beginning, sharing in this way with other women felt like Home. Going on to my 4th Cycle I am loving Circle and feel the healing benefits and growth blossoming in all aspects of my life." Natali Shaked
​"Beautiful Kasia I wanted to thank you from my heart for safe sacred space you created for us. It is amazing to start my journey connecting with my divine feminine. I am honoured to be part of your women circle. I can't wait untill next Sunday. Have a great day Sister." Łucja Paulińska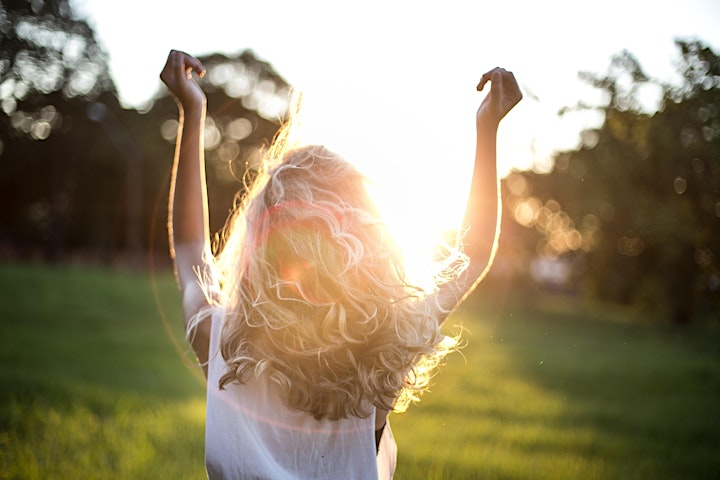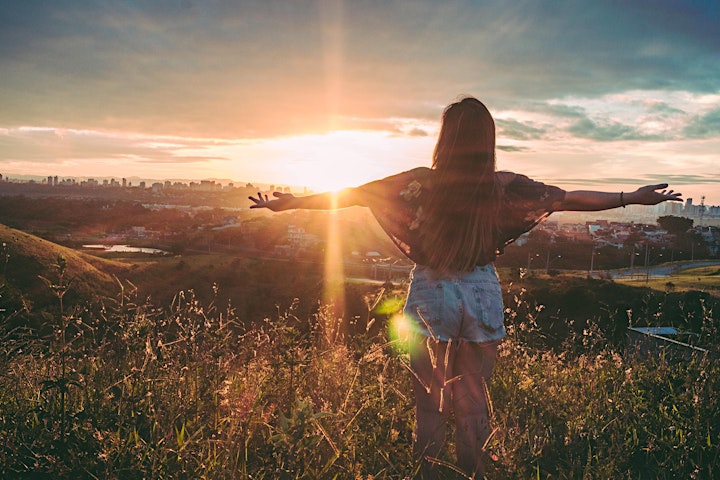 Date and Time
Location
Refund Policy
Contact the organizer to request a refund.
Eventbrite's fee is nonrefundable.