About this Event
Gender matters to health, yet it is frequently ignored, overlooked or misunderstood in health policies, programmes and practices. Furthermore, gender exerts a profound influence on career pathways and opportunities within the global health system.
In this talk Professor Sarah Hawkes will present data from the annual review of the state of gender equality in the global health system and explore the interaction of gender, power and privilege driving current global health responses (including to COVID-19). She will propose ways in which taking gender more fully into account can help build a global health system that is better able to deliver on commitments to improve the health of everyone in the population.
About the speaker
Professor Sarah Hawkes is Director of the UCL Centre for Gender and Global Health, and a medical doctor with a degree in sociology and a PhD in epidemiology. She is Professor of Global Public Health at the UCL Institute for Global Health where she leads a research theme analysing the use of evidence in policy processes, particularly in relation to gender and health, and sexual health. She has lived and worked for much of the past 20 years in Asia, where she has gathered evidence, built capacity and helped develop policy for programmes focusing on gender, sexual health and human rights. She works closely with national governments, research organisations, WHO and UNFPA in Asia and the Middle East.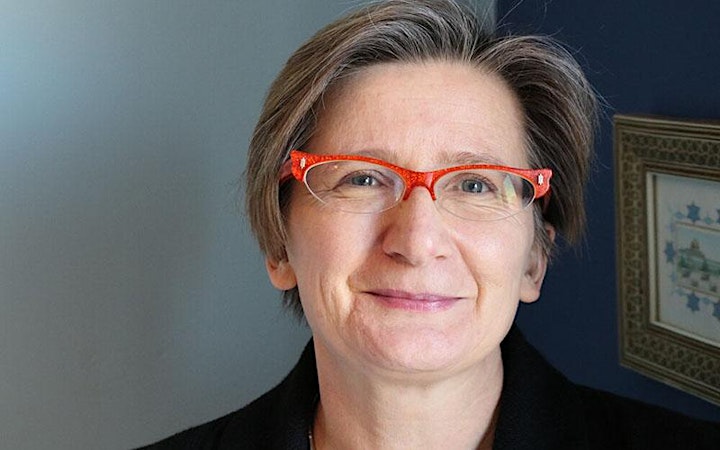 Registration
To secure your place, please complete the short Eventbrite registration form.
Registration is essential in order to receive the joining instructions for the event. These will be sent out to those who have registered a couple of days before the event.
Due to the popularity of the event, entry is only guaranteed for those that have pre-registered.
Access profile
This event will take place online using the broadcasting platform Microsoft Teams Live .
A link to the event will be sent to you prior to the event start time.
Questions for our speaker will be taken from the MS Teams Live chat function, you can also submit questions in advance by emailing us at fphs.pa@ucl.ac.uk or via Twitter @UCLPopHealthSci using the hashtag #UCLPopHealthSciEvents.
A subtitled version of this event will be published on the UCL Population Health Sciences website following the event.
If you have any accessibility requirements or enquiries that are not covered in the above access profile please contact us at fphs.pa@ucl.ac.uk.Finally, we recommend that you do review UCL's privacy policy before signing up to this event.