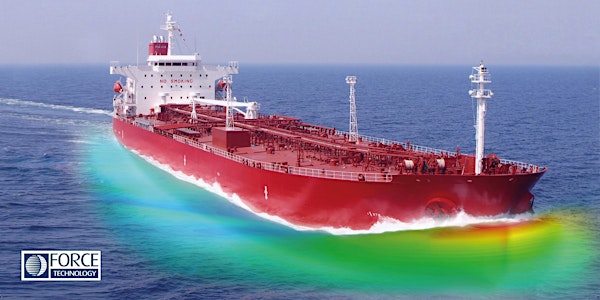 Ship Design - Considerations for Operational Efficiency and Sustainability
Location
Neville Hall
Westgate Road
Newcastle upon Tyne
NE1
United Kingdom
A fascinating lecture in Ship Design with detailed considerations for operational efficiency and sustainability for the future
About this event
Title:
Ship Design – Considerations for Operational Efficiency and Sustainability
This Lecture is our Institute's inaugural Joint Lecture with the North East Coast Branch of the Institute of Marine Engineering, Science and Technology, and the Royal Institution of Naval Architects in association with the Nautical Institute.
Lecture Synopsis:
The International Maritime Organization (IMO) first introduced Energy Efficiency Regulations in 2011 as part of the International Convention for the Prevention of Pollution from Ships (MARPOL) with the aim of increasing the performance of the incoming global fleet in terms of emissions reduction. In response to 2015 Paris Agreement, the IMO adopted in 2018 an ambitious Initial Strategy to reduce Green House Gas (GHG) emissions from international shipping with the aim of phasing them out as soon as possible – this Initial GHG Strategy is due to be revised in 2023.
To satisfy these increasingly challenging short-term and forthcoming mid- and long-term goals for reduced GHG emissions both ship operators and designers, including machinery and equipment manufacturers etc., are having to employ and develop an ever-increasing range of sometimes novel and technically challenging solutions for improving ship efficiency and performance. Such solutions which are currently being, and will have to be in the future, employed during the industry's journey to decarbonised international shipping fleet include those influencing: operations; resistance; propulsion; prime-movers together with the utilisation of low- and zero-carbon fuels; and alternative / additional forms of propulsion.
The presentation will consider how the design of ships and their systems is changing in order to increase their efficiency and also decrease their GHG emissions whilst still resulting in robust, operable and safe solutions for the shipping industry.
Speaker:Keith Hutchinson
Keith Hutchinson is a Senior Consultant in Whole Ship Design and Naval Architecture within the Professional Technical and Engineering Services (PTES) sector of Safinah Group in Gateshead, where he undertakes commercial and offshore marine consultancy for a range of clients globally.
Keith is a graduate in Naval Architecture and Shipbuilding from both the University of Sunderland and also the University of Newcastle upon Tyne. He is a Chartered Engineer, Chartered Marine Engineer together with being a Fellow of the Royal Institution of Naval Architects (RINA), the Institute Marine Engineering, Science and Technology (IMarEST), and the Society of Naval Architects and Marine Engineers (SNAME). Keith has published over 60 technical papers etc. and given numerous public presentations and lectures on aspects of ship / offshore vessel design and performance. He sits a member of numerous professional technical committees developing standards and guidance for the maritime industry.
Over a 35-year career as a ship designer and naval architect working on Tyneside in shipbuilding, repair and consultancy, Keith has constantly been at the forefront of the technical development of robust but flexible solutions for a multitude of extremely novel / complex / bespoke merchant ship and complex offshore vessel design problems, both new-build and conversions from sub 20 metre / 20 tonne displacement high speed passenger catamarans and landing craft to FPSO and FLNG vessels in excess of 500 metres / 800,000 tonnes for the harshest environments. He has consistently strived with clients to explore unknown multiple dimensional design spaces utilising both established and emerging technologies – specifically, he has experience and hence significant expertise in designing ships for optimal efficiency and operability.
17:30 to 18:00 - Tea and Coffee at Neville Hall
18:00 - Start of Stream - Introduction
18:05 - 18:50 - Start of Lecture
18:50 - 19:30 - Q & A and end of Stream / Talk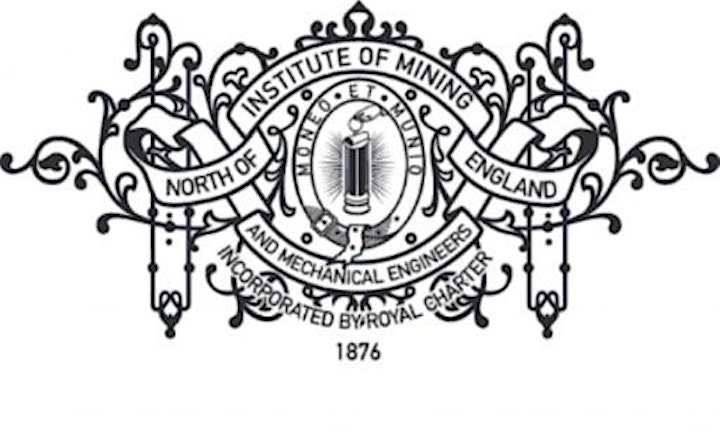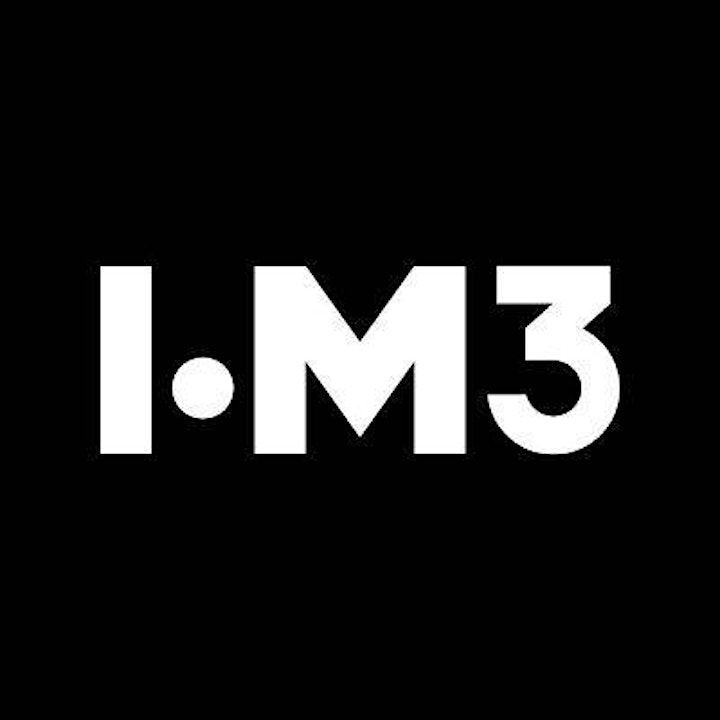 Welcome to our June NEIMME Lecture. 2022 is a year that marks two anniversaries for our Institute. NEIMME was founded in 1852 - making this our 170th anniversary - and is headquartered at Neville Hall which was built in 1872 - making this the 150th anniversary of the building.
For more information on NEIMME membership see: https://mininginstitute.org.uk/membership/
For information on IOM3 membership see: https://www.iom3.org/
You may join the live stream event virtually via the following YouTube link:
YouTube link: https://www.youtube.com/watch?v=vNffWDX8Oh0