Description
This video workshop is aimed at freelancers and small business owners who want to create impactful video content on a limited budget.
Why?
Whether you want to tell the story of your business, document an event, or showcase a product, this workshop is for you.
Did you know that 43% of people want to see more video content from marketers? Or that 51.9% of marketing professionals worldwide name video as the type of content with the best ROI? Don't take my word for it.

Video is THE most engaging form of content but can feel out of reach for small business'. Most people don't realise that you allready have everything you need in your pocket to make a truly impactful video. Well you do, it's all in your phone. All it takes to unlock this amazing creative potential is some new ways of thinking, techniques and tools.
This short adventure film by workshop facilitator Kim, was shot on iPhone 6 and edited during the flight home. It was chosen by Apple to be used as part of training for in Brighton store staff.
What?
Learn how to maximise your phone's capabilities

Learn tips and tricks to make your shots look amazing

Learn how to edit video fast, in the palm of your hand

Leave with your first video shot and edited

Get 1on1 tips for your specific projects

Take away all the knowledge you need to continue improving your skills

No equipment required (apart from an iPhone)

No experience necessary

Exclusive workshop limited to only 10 people
This was filmed and edited in under an hour especially for Instagam using only an iPhone7.
Who?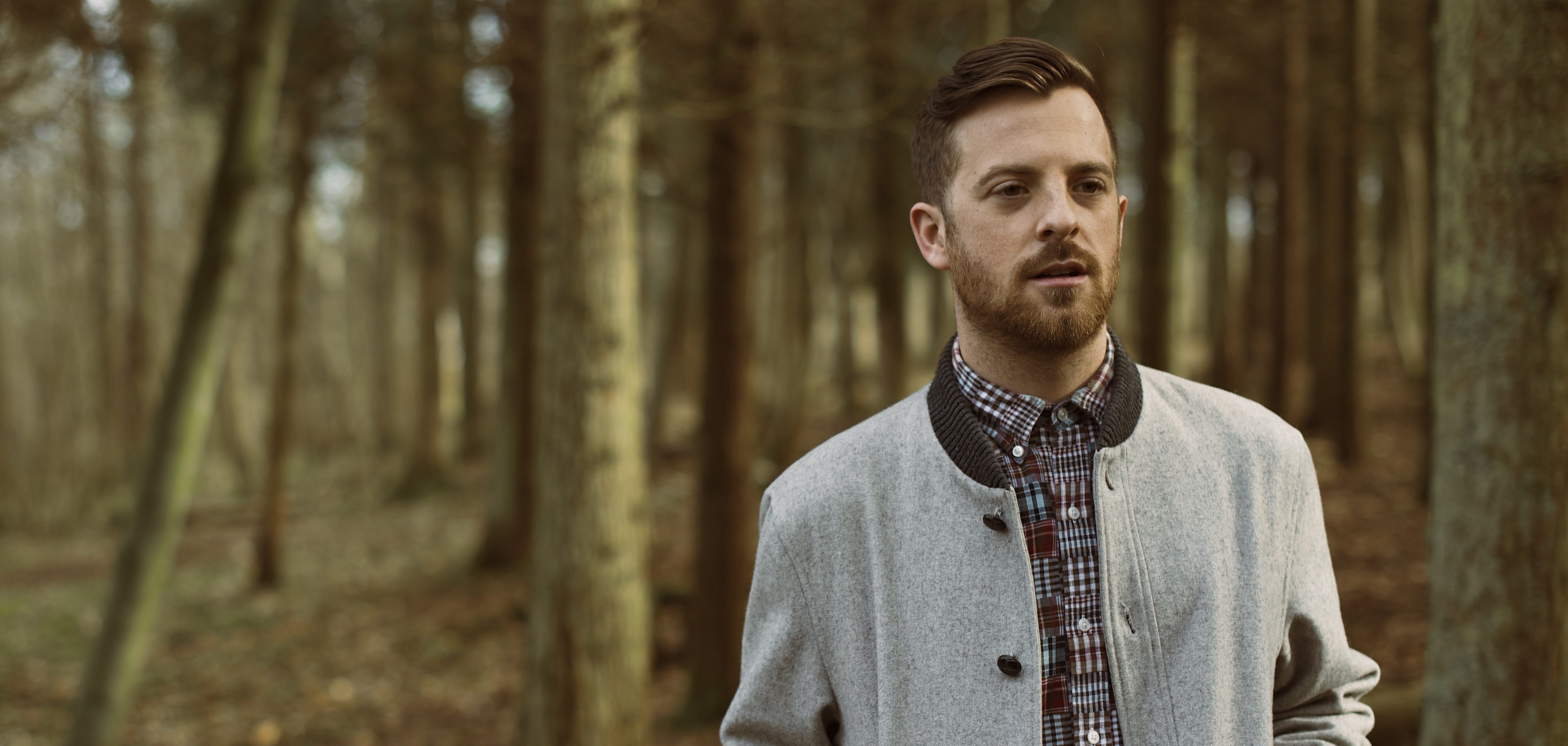 Kim's background is in social media marketing and has worked for some of the worlds leading brands.
He is also the founder of an adventure company which lead him to master shooting video with as little equiptment as possiable to stay light during adventures.
Kim now run's Touch Video and creates short form videos for events, adventures and small business'