Shooting for HDR

Wednesday, 25 January 2017 from 10:00 to 12:00 (GMT)
Event Details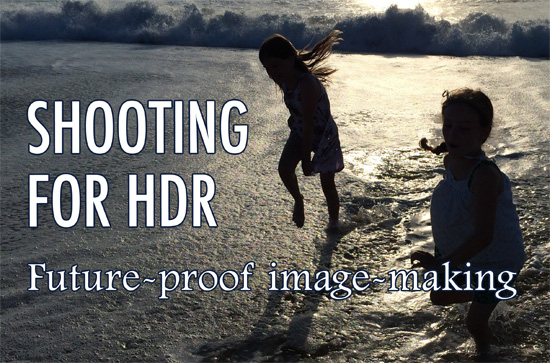 A workshop for camera people
Dolby Theatre, 4-6,Soho Square, London, W1D 3PZ
Weds 25th January 2017. 10.00am until 12.00
(Coffee & registration from 9.30am)
Be ready when your producer says: "We want to shoot this next one for HDR".   
Colourist Kevin Shaw and DoP John Hoare will cover:
HDR overview – explains and demonstrates what more dynamic range does for color gamut as well as brightness, why it is useful and clarifying some misunderstandings along the way.  What are the standards for HDR? How do you monitor it, post produce it, deliver and display it?
Cameras - Which are suitable; the ideal vs. entry-level; 10-bit, 16-bit, celluloid?
Lighting - Are there differences of lighting style and fixtures between SDR (normal) and HDR?
Exposure - Nailing it when you know there'll be both SDR and HDR masters.
On-set tools - metering, monitoring, waveforms, LUTs.
Creative choices - what works, what doesn't - brilliant highlights that skew a composition.
Workflows and ACES – How does HDR affect cinematography, post production and delivery? Can HDR be created from standard dynamic range masters, or existing media? What software and hardware supports it?  Is it future proof, or just another fad to sell consumer electronics?
Grading for both HDR and SDR - opening the debate on whether to start with HDR or SDR grading. Consideration for the benefits and pitfalls of both approaches. Plus an insight learned from grading HDR projects on how HDR is different from current formats. What does the colorist look for, and how can he exploit HDR to make better pictures. Can an HDR grade remain faithful to the original artistic intent? This workshop will include three different projects - a film restoration; a promo shot on Arri for HDR, and a natural history documentary shot on Red and re-mastered for HDR at the post production stage. The results may surprise you....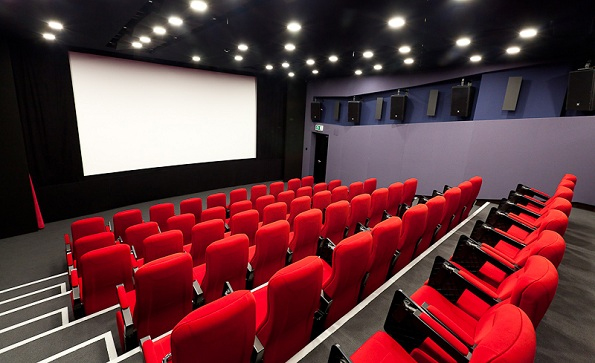 And ... experience HDR footage screened in Dolby's laser projector theatre - the only HDR theatre in the UK. Dolby Cinemas are a cooperation between Dolby technologies and cinema chains. They feature a common design template that includes atmos sound and a proprietary laser projection system developed in conjunction with Christie. There are no commercial Dolby cinemas in the UK, and only 5 in Europe so this is an exciting opportunity. But there are, in fact, over 60 worldwide. Over 50 films have been mastered so far for Dolby cinema and a further 20 announced for 2017
*  *  *
Kevin Shaw CSI is Senior Colorist at Final Frame London, co-founder and instructor at International Colorist Academy & co-founder and administrator at Colorist Society International, colorist consultant for Dolby (Europe) and an ACES mentor.
He has been color grading for 30 years, works as a colorist, restoration specialist, technologist, consultant and instructor on DI Feature productions & TV episodic programming. For three years he headed up the BBC S&PP restoration team. 

Final Frame London http://finalframepost.com is a boutique grading finishing and restoration facility in Covent Garden, with a range of services from film scanning to DCP creation. Final Frame has already invested in  DCI projection, and HDR mastering display suites.
The International Colorist Academy (ICA) www.icolorist.com provides a range of training courses geared towards colorists and post-production facilities.
Colorist Society International (CSI) coloristsociety.com represents a unified voice for the professional colorist in the film and digital entertainment industry and promotes the creative art and science of color grading, restoration, and finishing. It is not a labour union or guild, but an educational and cultural resource.

John Hoare has been a lighting cameraman shooting digital and celluloid for 25 years.  Recent projects include brand films (Panasonic, Historic England), TV commercials (Readly, Skinbase) and drama (Schadenfreude feature). He is a member of the GTC. www.johnhoare.tv
Directions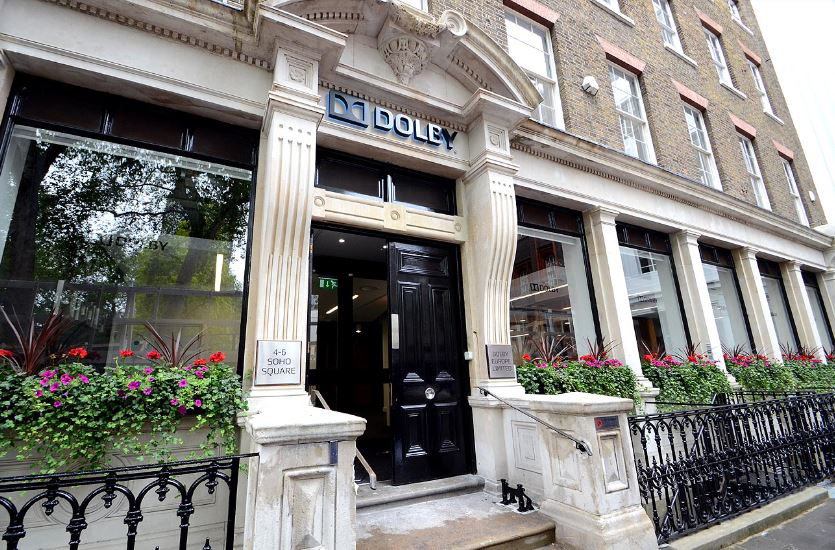 Dolby is in the north west corner of Soho Square close to Tottenham Court Road tube. Nearest carparks are Qpark Poland Street and NCP Berners Street.
Tickets
GTC Members - free. Non-members £60.
Details and on-line booking at
https://gtc-hdr.eventbrite.co.uk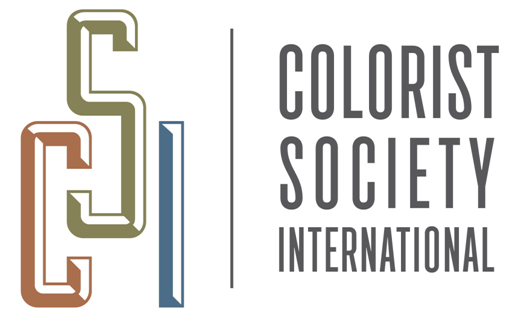 Enquiries to Clive North (GTC Workshops Organiser)

workshops@gtc.org.uk
When & Where

Dolby Theatre
4-6,Soho Square
W1D 3PZ London
United Kingdom


Wednesday, 25 January 2017 from 10:00 to 12:00 (GMT)
Add to my calendar