Description
At Calumet Glasgow:
1pm-2pm - Shooting Portraits with the NEO II - Workshop with Rotolight's Luke Curtis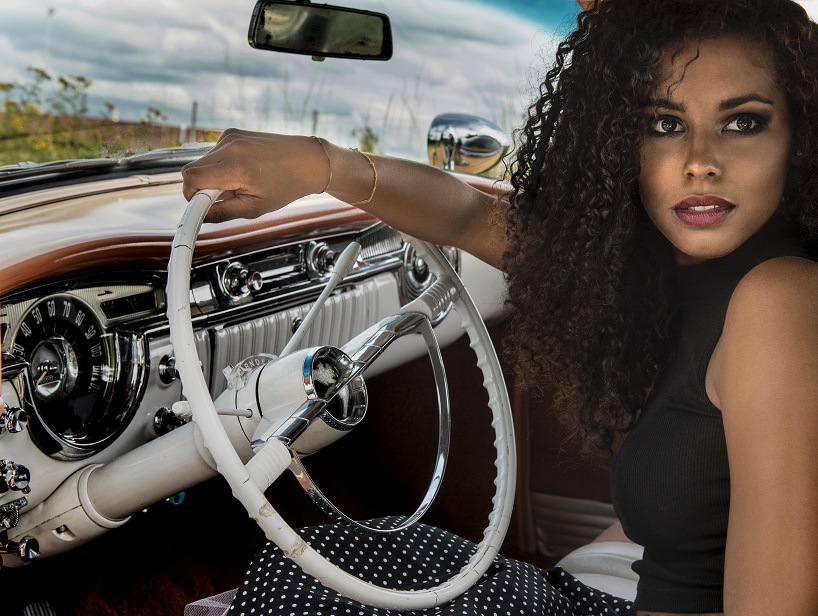 Rotolight's Luke Curtis will be joining us to conduct a workshop around creating beautiful portraits using the brand new Rotolight NEO II.
Luke is an experienced photographer, and in addition to working at Rotolight also shoots for DJ Mag, shooting big names such as DJ Guetta. NEO II can be simultaneously a continuous modelling light and HSS flash, allowing the photographer to easily acquire focus in dimly lit situations and optimise composition. Designed for portrait photographers and videographers on the go, NEO II provides the 'shoot what you see' benefits of continuous light, and the flexibility of HSS flash (1/8000th sec.) with 500% flash output for whenever users need to freeze action.