Discover how payment-linked loyalty can unlock key data and encourage additional spend, supporting the local economy, all in under 3 hrs!
About this event
Find out how towns and cities can now automatically reward customers every time they spend money in local businesses.
This innovative, frictionless programme encourages consumers to spend more in your town and simultaneously generates data and insights that will help you to understand your customers.Miconex will provide an overview of the new payment-linked loyalty programme - Mi Rewards, explaining how the technology works and providing an overview of how it's been deployed in the city of Perth to reward local spend and sustainable travel.
Springboard will also present their new Whitepaper on how payment data can be linked to footfall data to provide new insights into consumer behaviour.
Agenda
12.45 - 13.30 Registration and Networking Lunch
13.30 - 13.40 Welcome - Julie Scott, Miconex
13.40 - 14.00 Supporting the local economy with a frictionless loyalty scheme - Colin Munro and Marc Blake, Miconex
14.00 - 14.20 How payment linked technology can be used to incentivise sustainable travel - Colin Munro, Miconex
14.20 - 14.40 How can spend data support footfall data - Jonathan Burnett, Springboard
14.40 - 15.15 Panel Q A - Springboard, Miconex
15.15 - 15.30 Plenary
15.30 - Close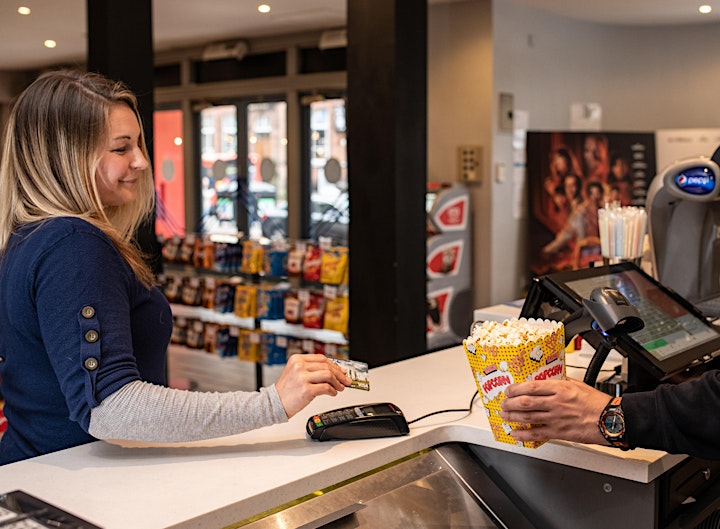 Organiser of Shop Local, Win Big! Smart Frictionless Loyalty for Towns and Cities