About this Event
Forest Film Club presents a night of great short films from the Beeston Film Festival 2019, featuring a lineup of London filmmakers. The Q&A will include filmmakers and festival representatives.
The Programme includes:
TWO STRANGERS MEET FIVE TIMES - Marcus Markou
WE - David Yorke
TESTING GRETA - Billie Vee
WE WERE MONSTERS - Adam Awni
BURN - Judson Vaughan
SOLDIER BEE - Alex Hardy
Two Strangers Meet Five Time - Marcus Markou
Two strangers meet at five key turning points over the duration of their lives. Initial conflict gives way to compassion and eventual friendship.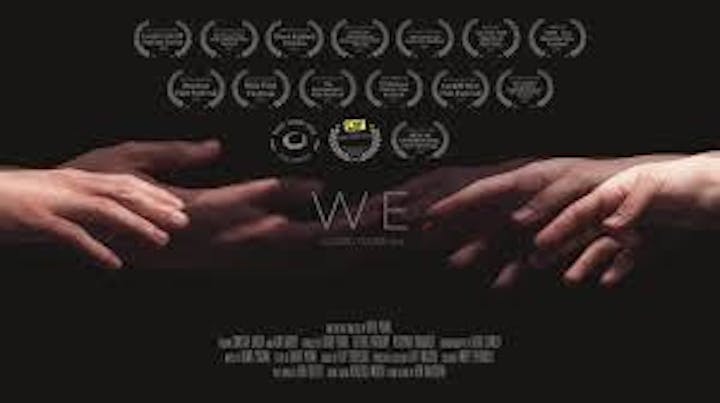 WE - David Yorke
A tour of the development and unravelling of a relationship. A beautiful and hypnotic visual representation and journey of the make up and break up of a relationship.
Testing Greta - Billie Vee
Testing Greta is an unusual, twisted story of domestic abuse told in a unique and surprising way.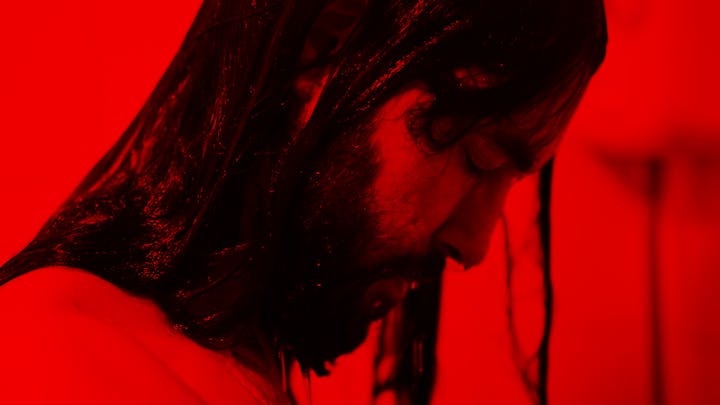 We Were Monsters - Adam Awni
The past comes to haunt Luca when an old friend pays a visit.
Burn - Judson Vaughan
In the midst of national hysteria and incomprehensible personal tragedy, a child is born bearing the scars of other people's sins.
Soldier Bee - Alex Hardy
Jodie Baxter is a Captain returned home from Afghanistan after being injured in a rigged booby trap that has left her scarred both physically and on a deep psychological level.