Location
Hodsock Priory
Blyth
Nr Worksop, S81 0TY
Sales Have Ended
Ticket sales have ended
Thank you for booking your place at our Show Business Selling seminar with Nicky Pattinson. We are delighted to be bringing Nicky Pattinson to the region to Please refer to the terms and conditions, whilst tickets are non-refundable they are fully transferable.
Description
Online bookings for this event have now closed but if you would like to join us please email confirmation to admin@nnbconline.co.uk and tur up at Hodsock Priroy at 9.00am for registration.
We always like to help where we can!
SHOW BUSINESS SELLING
WITH NICKY PATTINSON!
Thursday, 17th January 2013
JOIN US FOR A MORNING FINDING OUT WHAT REALLY WORKS IN SALES IN 2013 – and what DOESN'T
* WHY PEOPLE DON'T NOTICE YOU IN THIS CROWDED WORLD...AND WHY WHAT YOUR DOING JUST MAKES IT WORSE
* WHY THE WAY YOU SEND AN EMAIL MAY LOSE YOU MORE BUSINESS THAN ANYTHING ELSE YOU DO...
* PREVIOUSLY UN-DISCUSSED SECRETS THAT SERIOUSLY TRIPLED BUSINESS FROM LAWYERS TO PAN – SHOPS
*WHY 2013 HAS GOT TO BE THE YEAR YOU WAKE UP ''SORTED'' – IF NOT THIS YEAR THEN MAYBE NEVER!!!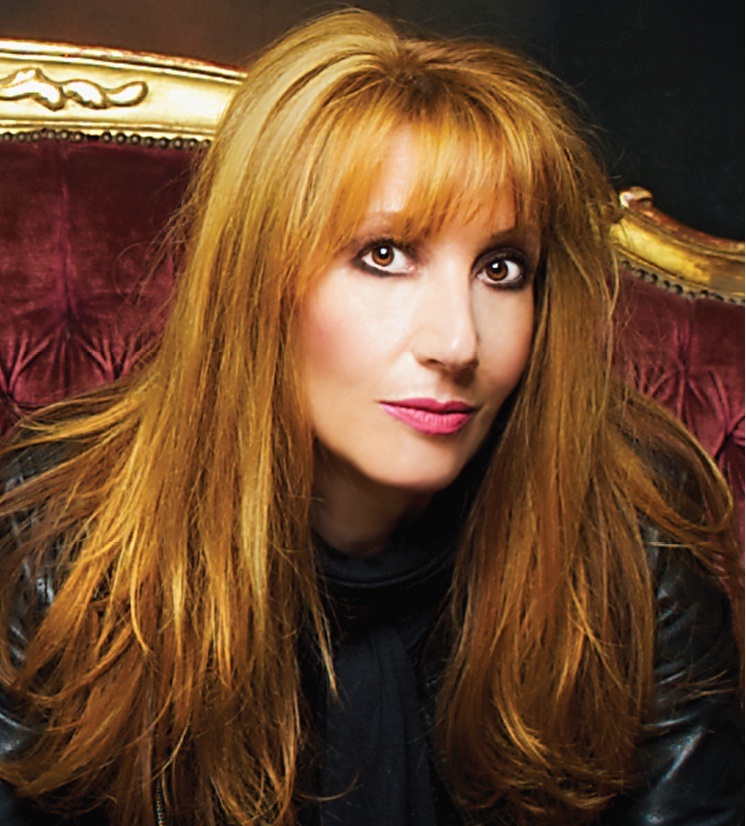 Hi Ya It's Nicky
A successful entrepreneur in her own right, this sales guru has worked with many of the UK's leading companies giving rise to significant impact on improving their sales achievements and exceeding targets.
Come and join us at this cracking seminar, be amazed and put the WOW factor into your sales!
This society commentator, natural comic and transatlantic motivational speaker has appeared on both Channel 4 and the BBC. Nicky will also be appearing on national TV once again this January with a well-known comedienne.
Nicky was born to sell, speak and perform. Twenty years ago she met her ''soon to be ex-husband'' and built their family business, a market stall which started by taking just £1,000 a week, then by using Nicky's natural and intuitive selling concepts, the weekly takings rose to £37,000 within 2 years . These days Nicky has taken what she learned on the market, modified it, reapplied it and created the Show Business Selling programme .
As a sales expert, Nicky inspires people to sell from their soul, with a whole new level of resonance and success. Using her unique and indisputably effective sales connection system increases companies sales, profits ,staff motivation, awareness and confidence. She is also an author and her blogs now have a cult following.
Nicky has worked with many of the UK's leading companies giving rise to significant impact on improving their sales achievements and exceeding targets. A hairdressing group Nicky worked with 7 months ago is now reporting that their add on sales have tripled.
Registration is at 9.00am at the beautiful and historic Hodsock Priory with informal networking and breakfast refreshments and then we kick off at 10.00am, sharp!
When : Thursday, 17th January 2013
Where : Hodsock Priory
Time : 9.00am to 12.00pm
Cost : £35.00 per delegate including breakfast refreshments
We envisage places at this seminar to be much sought after so early booking is advised. Please see the Terms and Conditions below.
Hosted by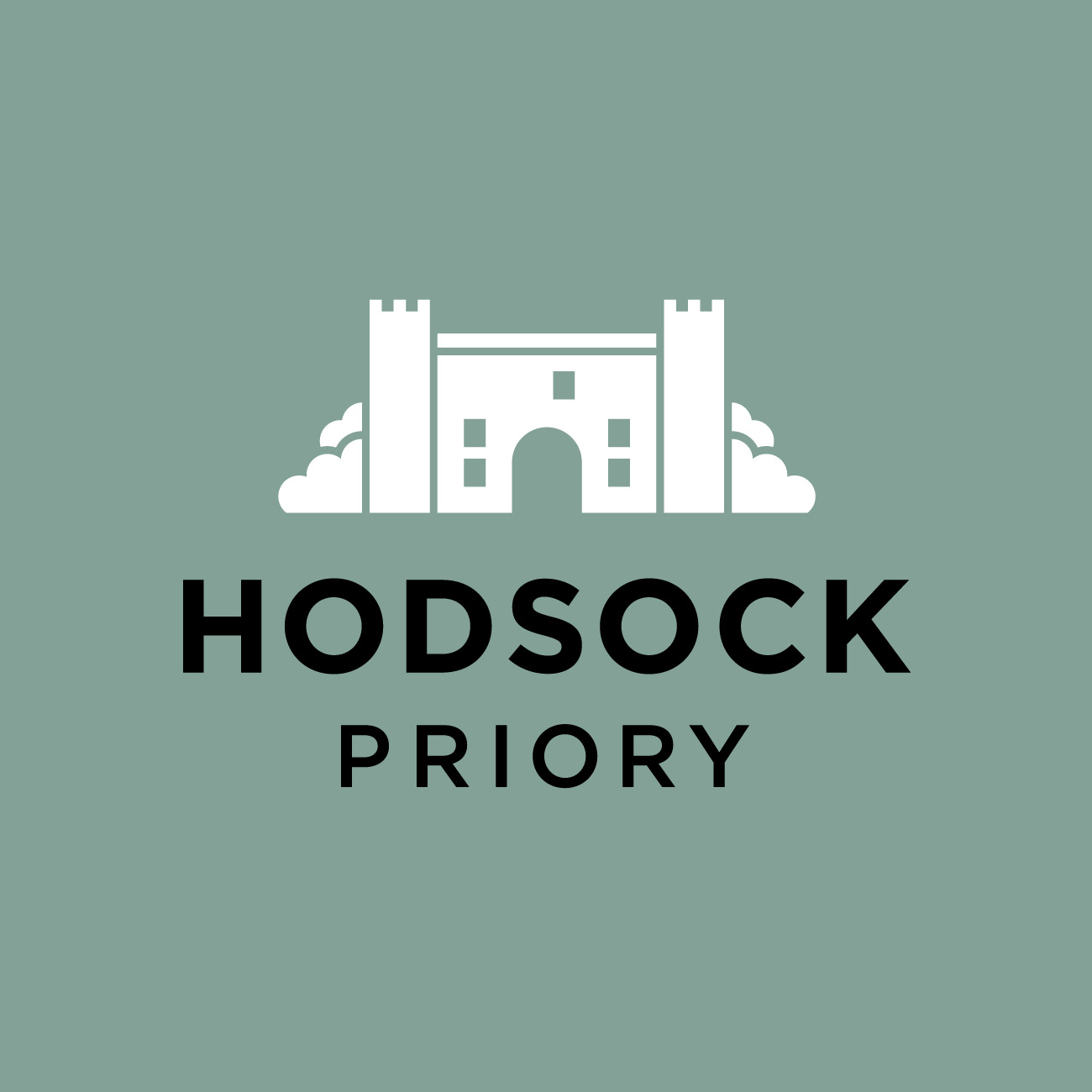 Sponsored by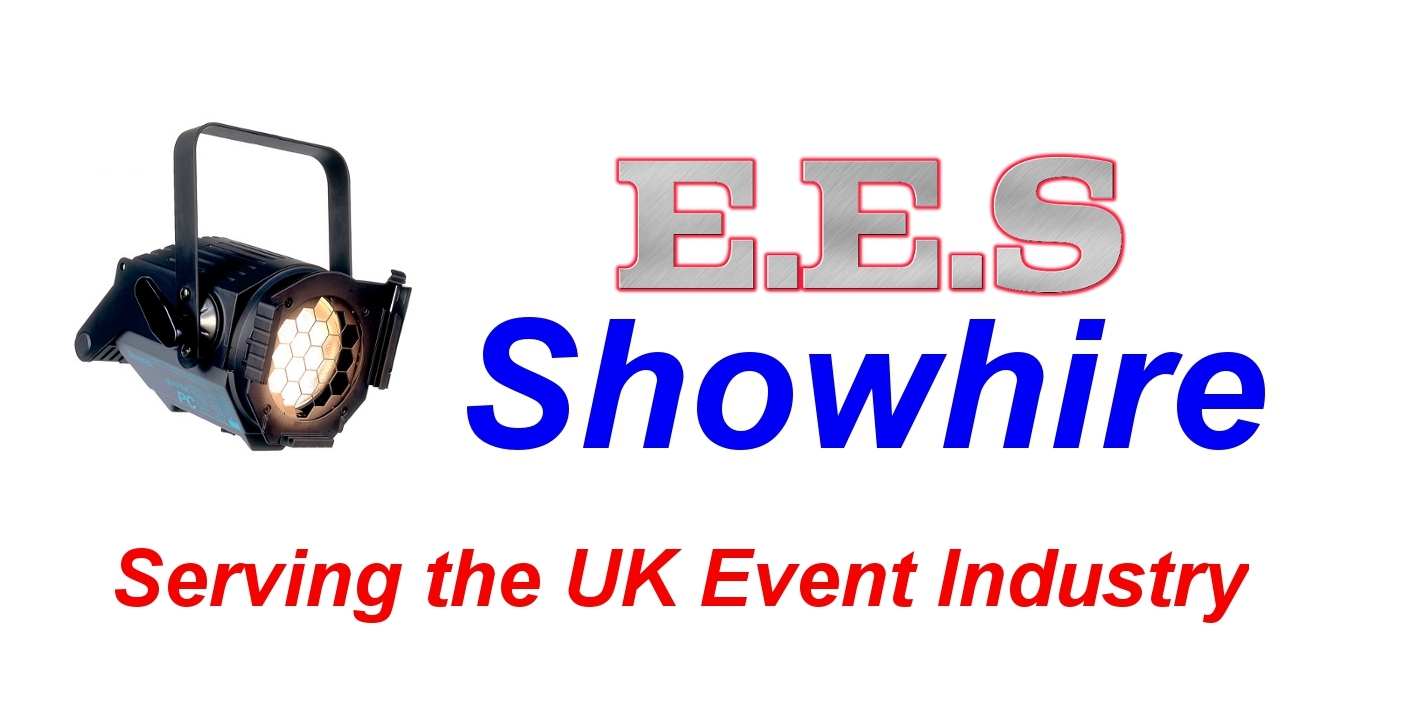 Terms and Conditions
Please note that tickets for this event are non-refundable and become immediately payable.
However, tickets are fully transferable. It remains your responsibility to arrange any such transfers and to send written confirmation to admin@nnbconline.co.uk of any transfer accordingly to ensure ease of entry to the revised ticket holders.