Description
Show me the money!

A great event to meet multiple small business funders and investors, all in one place.
Are you considering raising money but don't know where to start? Wondering about the difference between a crowdfund and an angel? And how much equity should you offer to get the funds you need? Join us at the KPMG offices in Bristol for this event and meet funders.

You'll have the chance to talk to a whole host of crowd funders, loan providers, angel investors as well as getting advice from banking and accounting experts.
You'll also get to listen to Enterprise Nation head of content Dan Martin interviewing Bristol-based entrepreneur and investor Andy Mulvenna about his experiences growing CRM company Brightpearl, raising £30 million of investment and his thoughts on start-ups, scale-ups and access to finance.
Some of the amazing funders and investors you'll meet:

HSBC

HSBC is open to businesses of all sizes, providing the funds needed to drive growth, create jobs, and contribute positively to local economies.

KPMG

KPMG is a team of start-up specialists and financial experts who can give you the support you need as a high-growth company, beyond just the numbers.
Seedrs

Seedrs helps you raise investment, engage with your community and grow your business by using the power of the crowd.

Andrew Mulvenna

Andrew founded Brightpearl, an internet software company in Bristol and San Francisco, that grew to 120 employees in three years and raised $36m venture capital. He is now an investor and strong supporter of start-ups and growth businesses.

Mike Jackson

Mike has helped more than 20 tech start-ups raise money through his incubator Webstart Bristol and recently joined boutique corporate finance firm, Shaw & Co, to offer his fund-raising experience to scale-up businesses across the South West.

Fundsurfer
Bristol-based Fundsurfer is a hybrid crowdfunding and commercial funding platform and community. It provides crowdfunding and access to a range of funding options for projects and companies. Fundsurfer offers a range of funding options with no upfront fees and works with businesses of all sizes, charities, social organisations and independent creators.
Funding Nav

Funding Nav finds free sources of cash for businesses, and delivers real time advice and execution to business owners looking to raise additional liquidity.

West of England Growth Hub

The West of England Growth Hub offers access to an extensive, connected network of business knowledge and skills partners, supporting local businesses to confidently expand and grow.

Outset Finance

Outset Finance has provided £10m to start-ups and early stage businesses through the government-backed Start Up Loans scheme and helped 650 individuals bring their ideas to life.

EISA
EISA is the official trade body for the Enterprise Investment Scheme. It aids the provision of capital to UK small and medium-sized enterprises through the Enterprise Investment Scheme and the Seed Enterprise Investment Scheme which provides tax breaks for investors as an incentive to back small businesses. EISA will be represented by Cook & Co Solicitors.
The Social Enterprise and Innovation Programme
The Social Enterprise and Innovation Programme is funded by the European Regional Development Fund to provides business support to social entrepreneurs in the west of England area; Bristol, Bath, South Gloucestershire and North Somerset.

Enterprising West of England
The Enterprising West of England programme brings together three of the region's most experienced business support providers along with the four local councils to provide expert business advice and support for small and medium sized businesses throughout the West of England.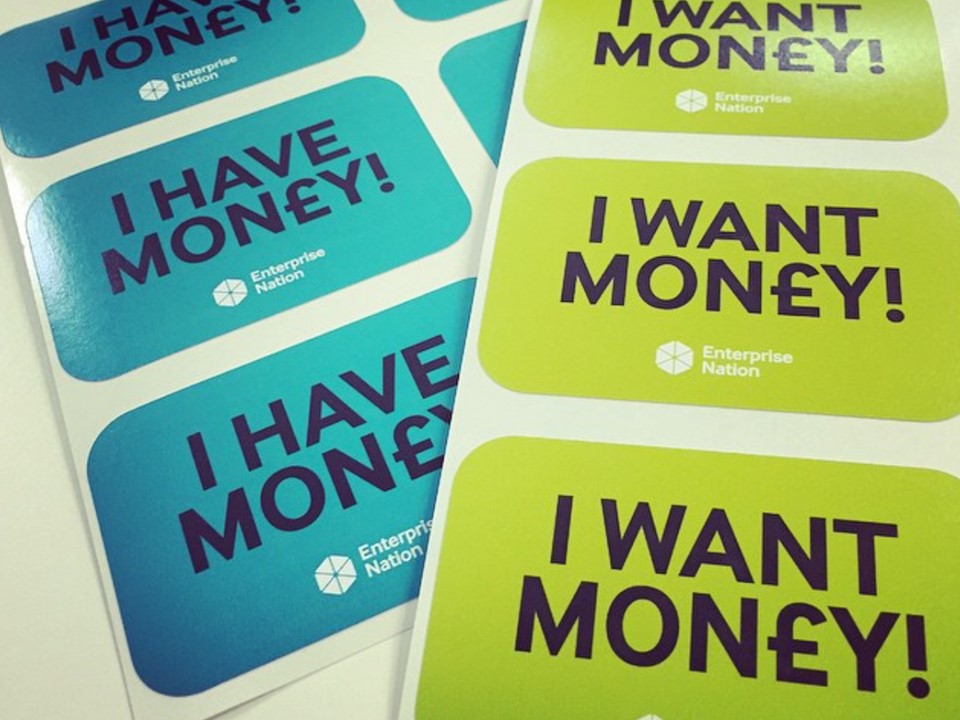 Please join us for this informal evening to meet peers looking for funds, and the people and organisations with the funds.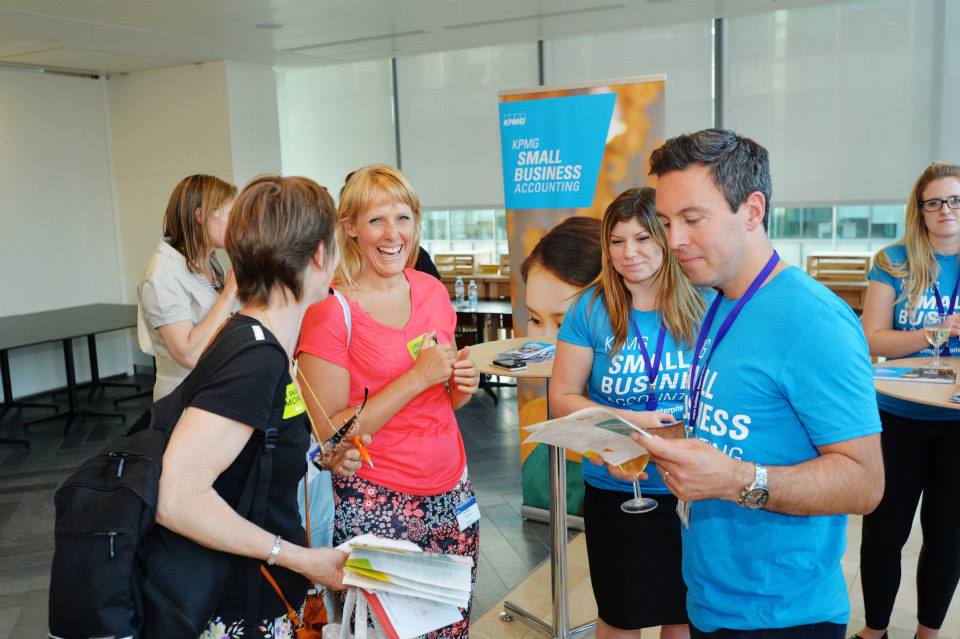 ---




#wegrowthhub #finance #financinggrowth
Enterprise Nation has helped thousands of people in the UK turn their good ideas into great businesses.
How to come to this event for FREE
Join Enterprise Nation from just £3 per month or £36 annually and attend this event for free! In addition, get 25% off all of our other events, free telephone consultations with up to three advisers on the Enterprise Nation marketplace, weekly business masterclass and lots more! Select the 'plus membership' ticket below and you'll automatically get this event for free.
If you're already a member, log in to your Enterprise Nation account and go to the events section to claim your free ticket.


---
Cancellation policy
For a full refund, cancellations must be made at least 48 hours prior to the event.
Please note, in the event you are unable to attend this event due to cancellation from yourself or Enterprise Nation, we are unable to refund any associated costs such as hotel or travel.


---