Show Me The Money In 7 Steps Discovery Session

Wednesday, 3 September 2014 from 17:00 to 21:00 (BST)
Event Details
Get The Finance You Need To Grow Your Business In 2014 In 7 Steps...(& Save Yourself Thousands In Professional Fees At The Same Time)...
_
If funding your business is part of your growth plan for 2014, then when you attend the 'Show Me The Money In 7 Steps' discovery session, we will walk you through the 7 steps to successfully raise the finance you need this year without the big professional fees normally involved.
To give you a sneak preview, here is a summary of the 7 steps we will take you through on the discovery session.
STEP 1 - 'Show Me The Money Finance Sources'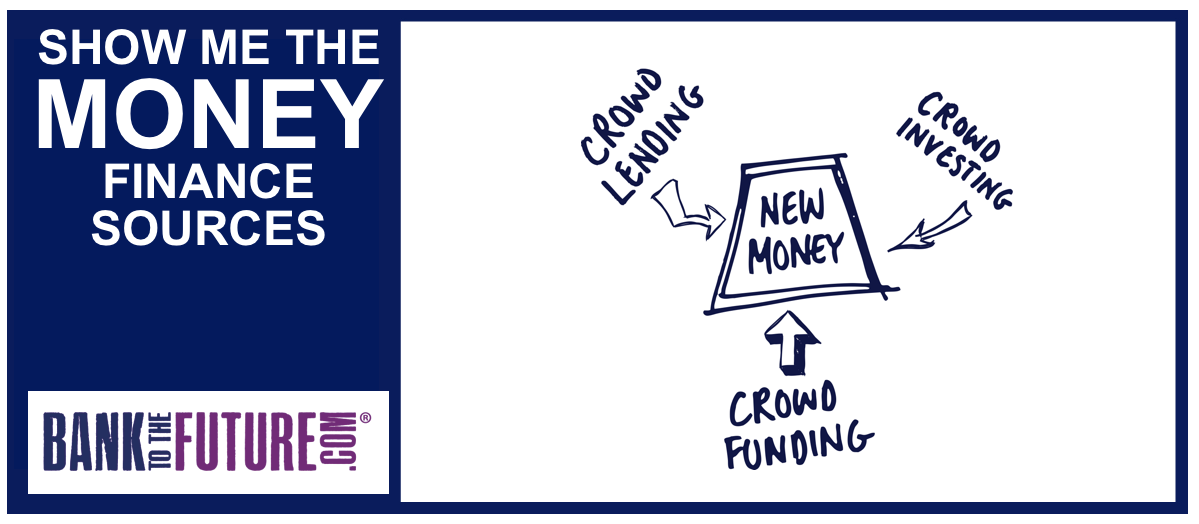 Many people waste time...
...sending business plans to Venture Capitalists, begging bank managers for loans, creating CrowdFunding videos, or pitching their ideas to any angel investor that they can find. 
If you are scattered in your finance raising strategy, you will experience a lot of rejection, frustration and more importantly...waste a lot of your valuable time.
By the end of the discovery session you will know the best source of finance for your stage of growth without paying the corporate financier bill..
STEP 2 - 'Show Me The Money Legal Stuff'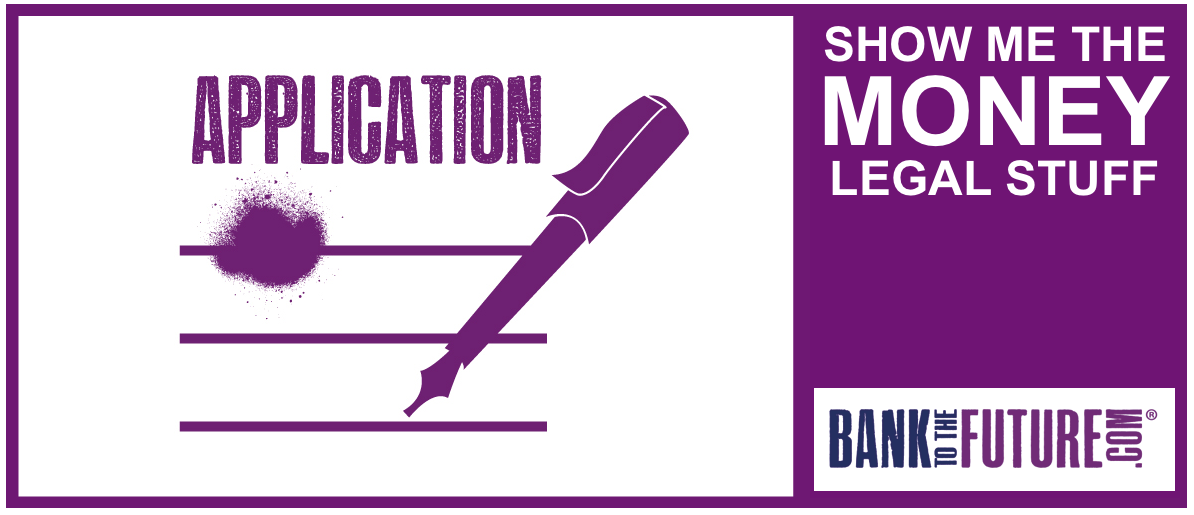 If you are like us, you would rather chop off your leg than listen to a lawyer talking about shareholder agreements, articles of association, drag along and tag along, pre-emption rights and the rest...
...but... 
...when you take on investors, you need to update the setup of your company...
...if you don't, this will cause problems later as your business grows.
By the end of this discovery session you will know which documents you need to update, and ...
...know how to get the company setup right before you pitch investors without the legal bill, to give you and the investors the optimum level of protection, without wanting to chop off your leg.
STEP 3 - 'Show Me The Money Tax Structures'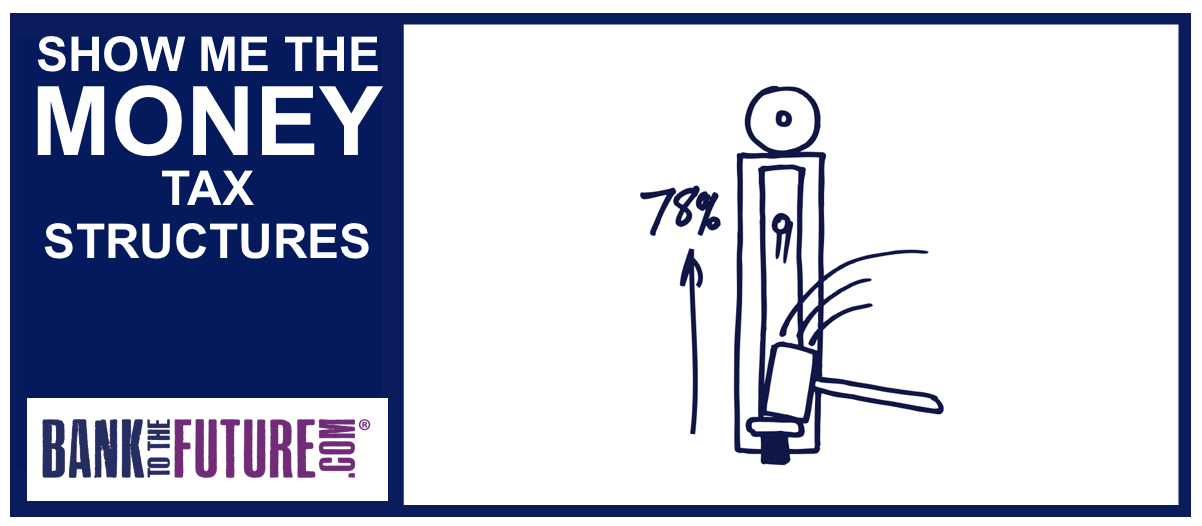 It is painful to watch entrepreneurs pitch investors and losing them because the investment is not tax efficient for them compared to other investments.
If only they knew that they could take advantage of the tax benefits that our government has given us to make raising finance a lot easier for businesses just like you.
By the end of the discovery session you will...
 ...know the tax schemes that make investing in you an easy decision without paying the accountant bill..
STEP 4 - 'Show Me The Money Business Plans'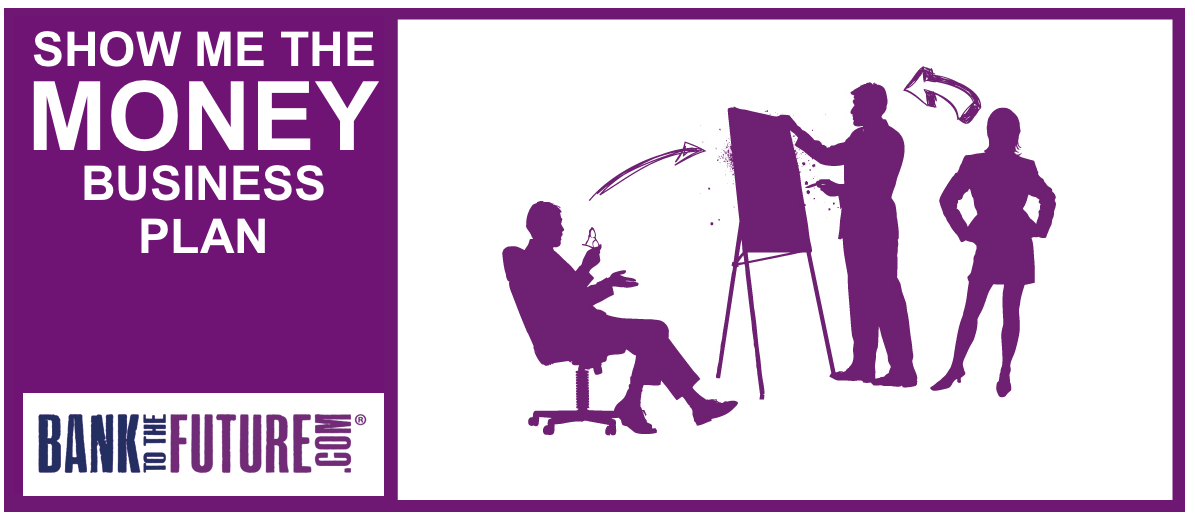 Your business plan is the document between you and the investors money...
If it is not presented in a way that they will read it, then they will give you a polite 'adios'.
When writing your business plan, please do not use one of those business plan templates that you find for 'free' with a Google search. In almost all cases, those templates are plans that have been written with a bank in mind - they are boring and not exciting to investors.
By the end of this discovery session, you will...
...know how to create a business plan that gets investors attention without the business consultant bill, and screams that you are investment ready.
STEP 5 - 'Show Me The Money Financial Model'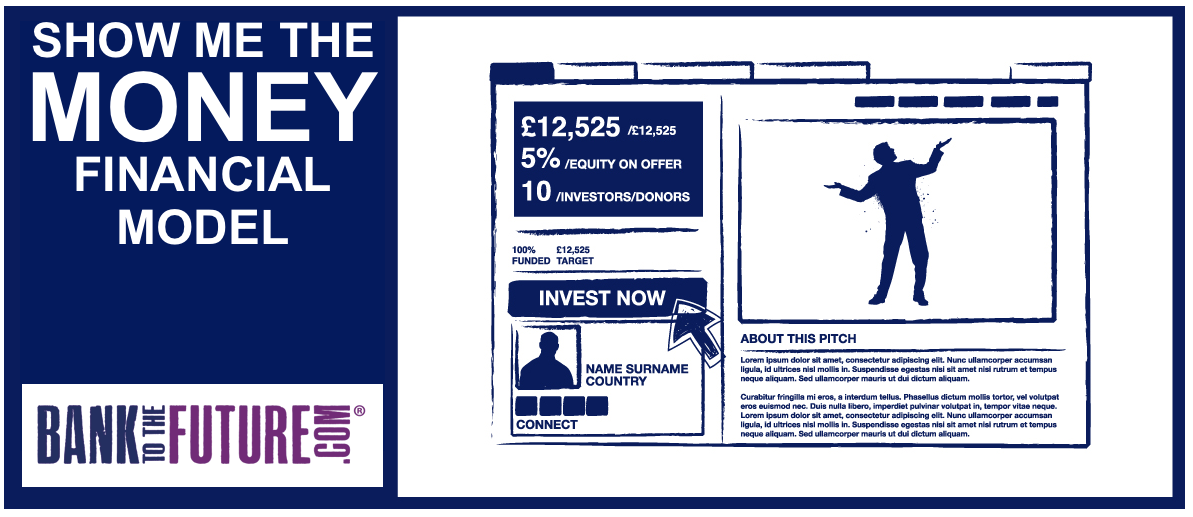 Please don't make investors cry by showing them a hockey stick shaped graph that shows how your company is going to turn over more money than Google, Apple and MicroSoft in 5 years by capturing one percent of the Chinese Market.
If you have done your financial forecast correctly, you will be well prepared for questions that will come your way from investors about forecasted return on investment. 
By the end of this discovery session you will...
...know the difference between the financial model that makes you look credible without paying a finance director. and the one that will make you look like a plonker aka Rodney Trotter.
STEP 6 - 'Show Me The Money Valuations & Offers'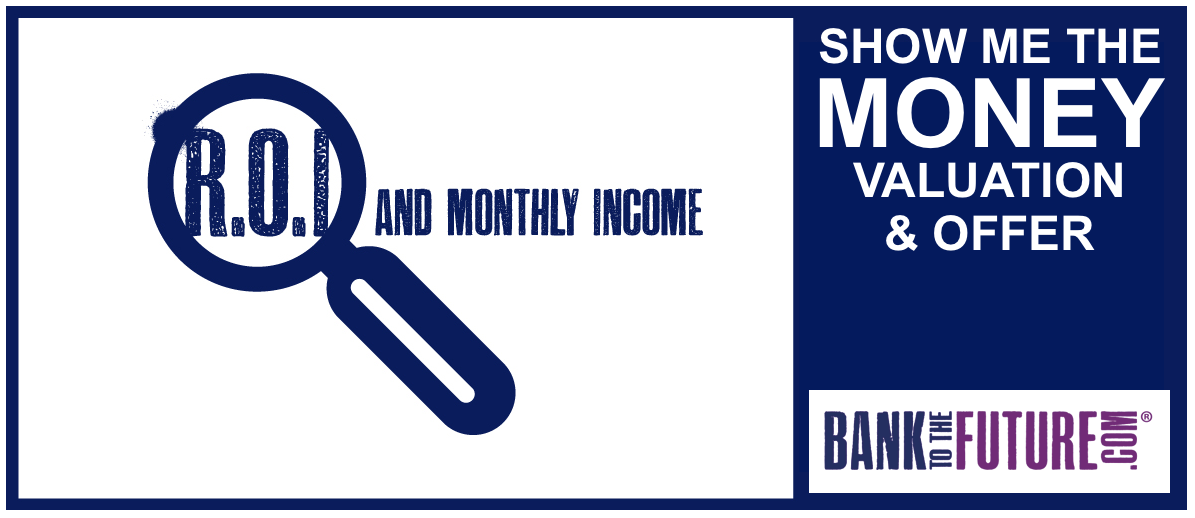 If you are seeking investment...
 ...you need to value your company and you need to create a no-brainer head-slapping proposition that makes investors want to open their wallets.
If you answer the question of how you valued your company with "I need £100,000 and I am willing to offer 10% to you", then you have just joined the Rodney Trotter plonker club again.
By the end of this discovery session you will...
...know the value of your company without paying the research analyst bill,and what a no-brainer offer looks like so that investing in you makes sense.
STEP 7 - 'Show Me The Money Pitches'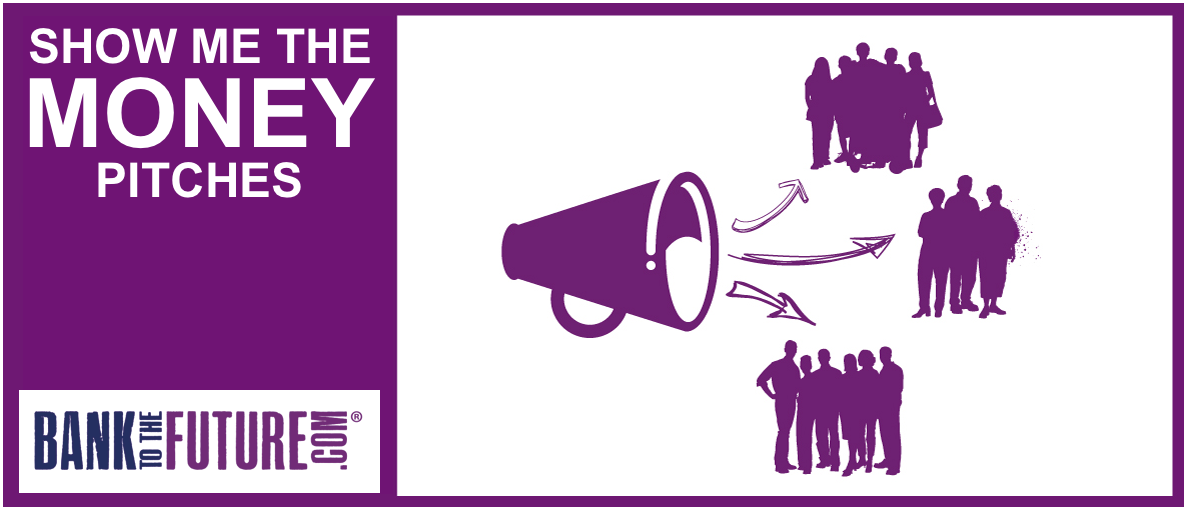 You could have the best idea, be pitching the right source of finance, have the perfect legal and tax structures, have a great business plan and financial model and a no-brainer offer, but... 
...nobody will see it, if it is not pitched right.
It is painful to think of how many great businesses go down the toilet, just because the entrepreneur could not pitch.
By the end of this discovery session you will...
...know what a perfect investment pitch looks like without the communications coach bill.
That should save you a few thousand in professional fees in 2014:
There you have it - Show Me The Money In 7 Steps.
OK, you have three choices:
Leave now, do these 7 steps on your own and figure out the hard way that these 7 steps need to be mastered to get good money from good investors without giving away your whole company and looking like Rodney Trotter.

BOOK YOUR TICKET NOW

 and enter your payment details for the tiny entry fee on the top of this page and we will show you step-by-step.
The choice is yours...
We hope you have learnt something just from reading this page, but we would prefer to meet you in person when you book your ticket now.
Attendee List
Sort by:

Date

|

First Name

|

Surname
No one has registered for this event yet.
Organiser
BankToTheFuture.com allows anybody to invest fast & easily in private companies online. The allows businesses to raise finance by offering tax efficient shares in their company to online investors. By investing in private companies you can claim up 84.5% of the investment back in tax savings.
_