Location
G Bar at the Grosvenor Piccadilly
3-4 Coventry Street
London
W1D 6BL
United Kingdom
Description


Like the famous words spoken to Tom Cruise in the film Jerry Maguire, "Show me the money!" is a phrase we are all familiar with. Startups want to know how to raise funding, what are the sources, how much equity do they have to give away, and what should they be looking for in their investors beyond hard cash.

Statistics reveal that 90% of startups close down in the 1st year alone due to the lack of funding. This triggers a constant battle to stay afloat and generate income for oneself. With advancement of the net and various public & private initiatives, there are actually quite a few ways Startups can raise that crucial funding to get off the ground. TechMeetups is bringing you a workshop to cover various ways that you as a Startup can raise that important initial funding to get your business off the ground.


Presenters

Matt is Managing Partner at Hemisphere Capital (London).He was CEO of SOFTBANK

Emerging Markets, a $200 million fund established by SOFTBANK Corp. and the International Finance Corp.from 2000 to 2002. He launched and operated offices in Kuala Lumpur, Istanbul, Warsaw, Johannesburg and San Francisco. Prior to joining SOFTBANK, Matt was a strategic consultant to a number of venture-backed startups focusing on capital formation, business development, and alliances.Until February 1998, Matt was General Manager of Sony Online Ventures, and Senior Vice President of Sony New Technologies, the strategic development arm at Sony Corp. of America.
John Spindler, CEO of Capital Enterprise

John Spindler is the CEO of Capital Enterprise. John has had over 15 years'

experience as an entrepreneur and business advisor/consultant and as well as being responsible for the day to day management of Capital Enterprise is also a director and co-owner of audio designer and manufacturer Ferguson Hill.
Helene Guillaume, AngelsCube

AngelsCube is an innovative investment platform at the crossway of crowdfunding, angel investment and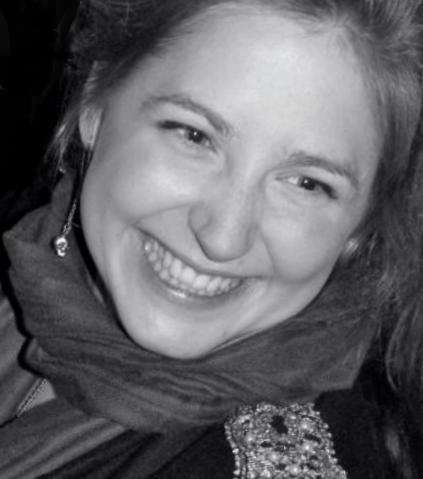 venture capital.Investment focus on European early stage technology companies.Key sectors include FinTech, AdTech, E-commerce, Software and Cloud Solutions, Gaming, Education, Internet of Things, 3D Printing, Media, Publishing, Healthcare and MedTech.
OllyMochizuki,Fundsurfer

Fundsurfer can help you find the finance you need and provide additional support to get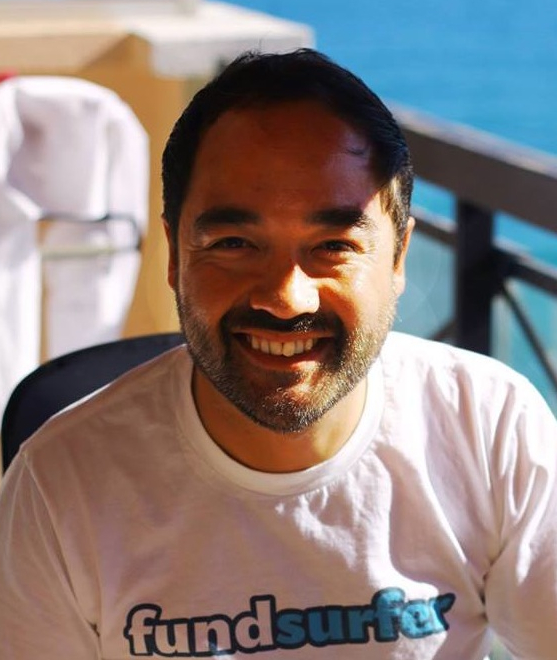 investment ready.We now offer a variety of funding options alongside rewards and donation based crowdfunding.Fundsurfer works with a wide range of lending partners that can provide you with funding options that include social funding, peer-to-peer lending, green investment, start up loans and business finance.
Richard Williamson, CrowdBnk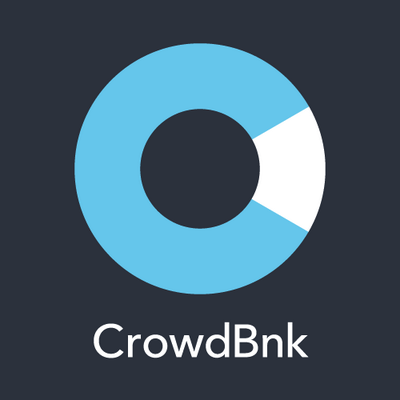 Crowdbnk is a crowdfunding platform that offers both debt and equity investments. We have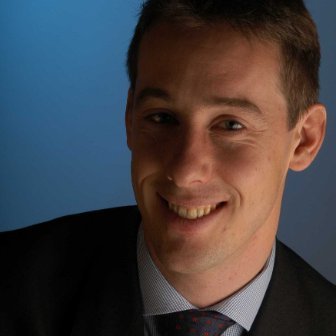 just launched our first £3m asset-backed mini bond with equity kicker for one of England's premier sparkling wine producers, Hambledon Vineyards.
Jenny Tsai, Wearisma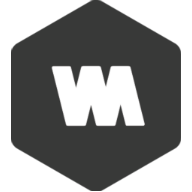 Wearisma is the easiest way to blog on the go, discovery and shop latest fashion and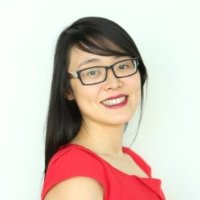 beauty by other fashionistas. Take Sophie, a fashion blogger with 8K followers. She is a full-time student, an editor, marketer and sales all in one in her spare time. Wearisma' first and foremost goal is to make her life easier. She keeps her creative universe running; we take care of the rest. We bring together in one app, quick way to create content, intuitive way to search & tag the products to monetise & allow her to publish across all her channels at the right time, from one mobile app.
Drinks Sponsor

Partner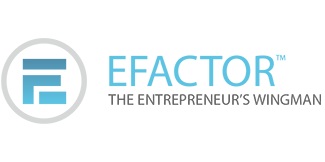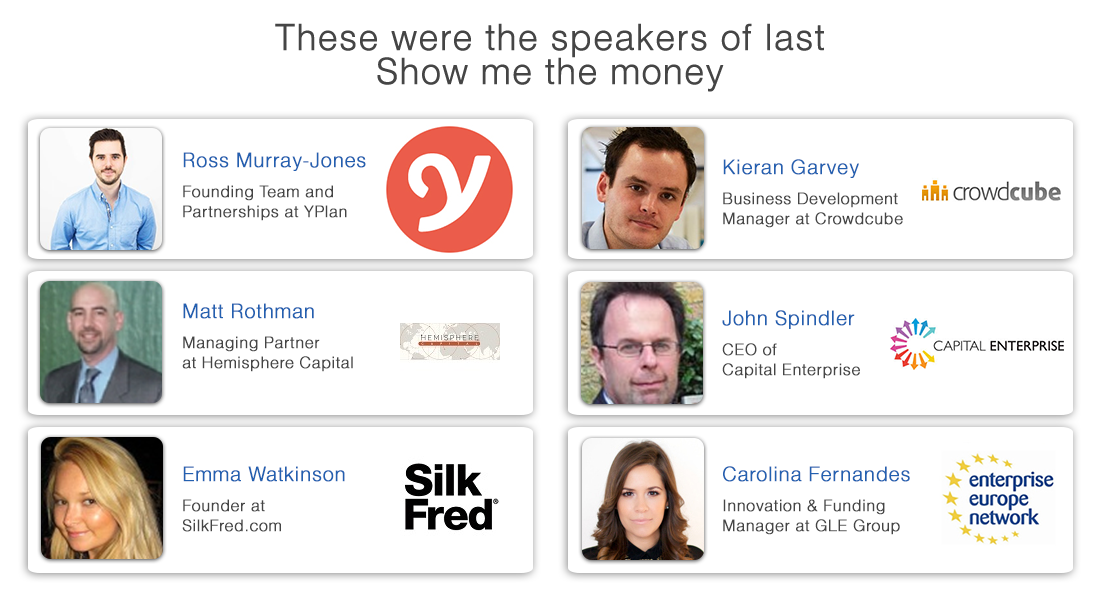 Show Me the Money London, July 2014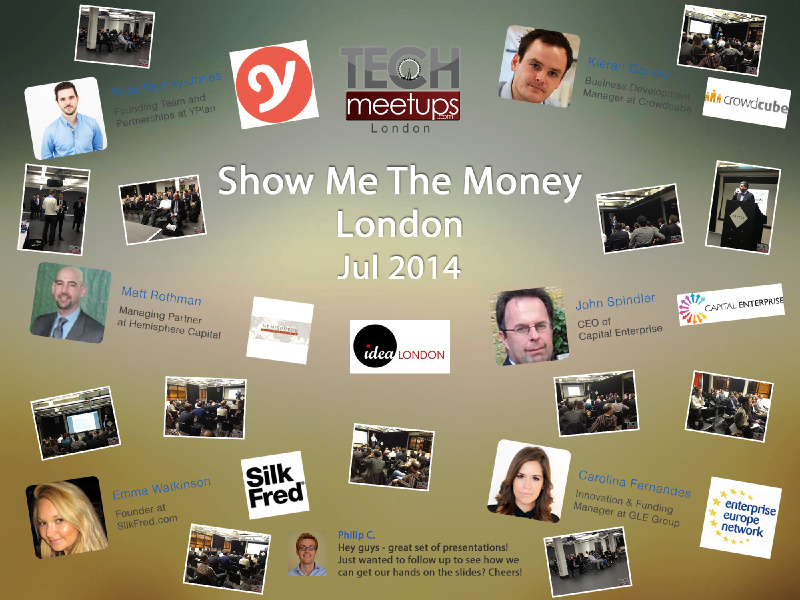 Show Me the Money Paris, Feb 2014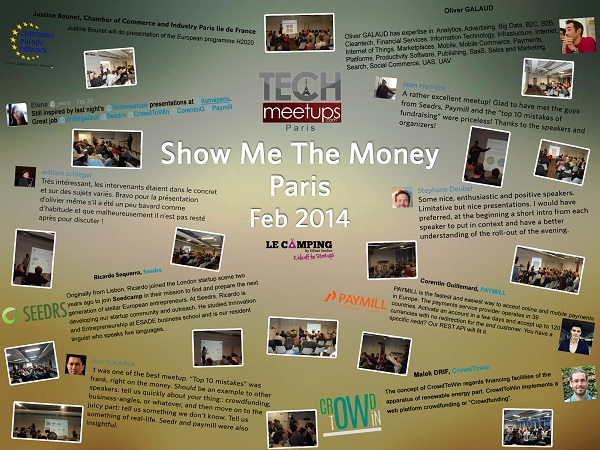 Looking forward to seeing many of you there !