Description
Show me the money!

A great event to meet multiple small business funders and investors, all in one place!
Are you considering raising money but don't know where to start? Wondering about the difference between a crowdfund and an angel? And how much equity should you offer to get the funds you need? Join us in the beautiful lounge of The Office Group on the 24th floor of the Shard.
You'll have the chance to network in the lounge and talk to a whole host of crowd funders, loan providers, angel investors as well as getting advice from banking and accounting experts.
Talks on the night
7pm - 7.40pm: Access to finance via Government Backed Initiatives and how to get tax relief for your business:
Patrick Magee, British Business Bank
Sarah Wadham, EISA
8.30pm-9.00pm - Raising funds, which method is right for you?
Tom Smith, partnerships, Crowdcube
Sharif Mohammed, fintech partnerships, IWOCA
Alex Dunning, campaigns associate, Seedrs
Craig Flyger, Market Invoice
Funders and advisers at the event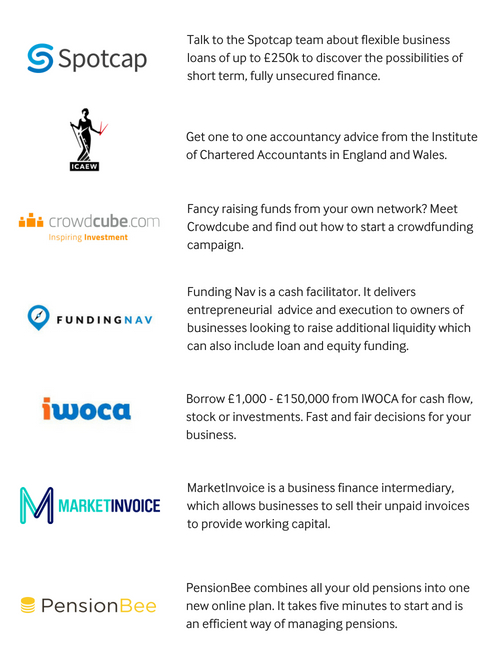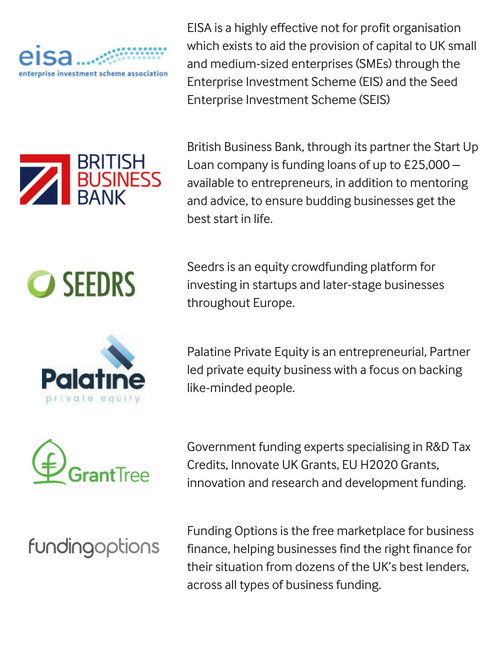 Get your ticket for free
Are you an Enterprise Nation member?
Enterprise Nation members get these events for free, along with many other benefits. All you have to do is log into your Enterprise Nation account, visit the Events section and book your ticket from the link provided.
Not an Enterprise Nation member?
We know that starting a business comes with a tough job description. That's why we created Enterprise Nation, the UK's most active small business network.
Enterprise Nation membership gives you access to exclusive opportunities to grow your business and can connect you with over 70,000 entrepreneurs and business experts who can help. Membership is just £10 a month and you can cancel at any time. By selecting the 'plus membership' ticket, you'll automatically get this event for free!