Description
Show me the money
Event to meet multiple funders, in one place

Are you considering raising money but don't know where to start? Wondering about the difference between a crowdfund and an Angel? And how much equity should you offer to get the funds you need? Join us in Canary Wharf for this event and opportunity to meet funders.
Three speed speakers will tell you how they raised funds, leaving you to then connect with potential funders of your own. We will ensure you meet as many potential funders as possible.
---
Speakers on the night will be:
Madeline Parra
Co-founder, Twizoo - raised £1.2million in VC funding
Will Wynne
Founder, ArenaFlowers.com and Smart Pension - raised over £2m funding via angels
Charlotte Roach
Co-founder, Join the Rabble, raised investment via angels

Present on the night will be:
StartUp Loans

Funding Xchange

Seedrs

Crowd2Fund

HSBC

F Crowd

KPMG

Liberis

Truestart

iwoca

GrantTree

British Bankers Association

Crowdfunder

Metro Bank

ClearlySo

Creative United

MarketInvoice

Funding Circle

InvestDen
... and more!

Please join us for a stand-up evening and opportunity to meet peers looking for funds, and the people and organisations with the funds!
---
Supported by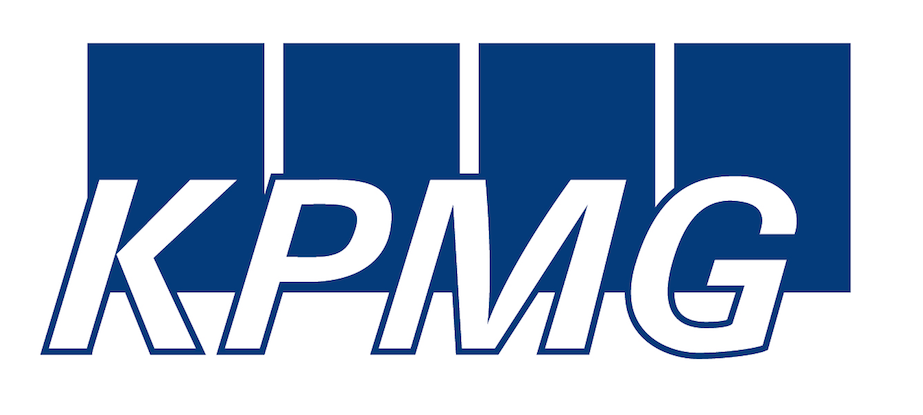 For 3 months free of charge, Enterprise Nation members can get unlimited access to a dedicated KPMG accountant responsible for all your accounting, bookkeeping, tax and payroll needs. KPMG will track your business performance and cash-flow every day, and provide detailed management information through their online service.
To activate this exclusive offer, call KPMG on 0800 028 1028 and state that you are an Enterprise Nation member, or by using the call back request and using the promocode EN2015. They'll do the admin, so you can focus on the business!
Event powered by