Sales Have Ended
Registrations are closed
The March Show & Tell with Stephanie Jackson is now sold out. The next Show & Tell will be in April. Each monthly Show & Tell talk is by donation and all are welcome. Please sign up for the newsletter to stay connected with Your CreativeCore: http://eepurl.com/hiJ9xT
Show & Tell: Talk with Stephanie Jackson, MD in conversation with Dr RyyA. Bread
About this event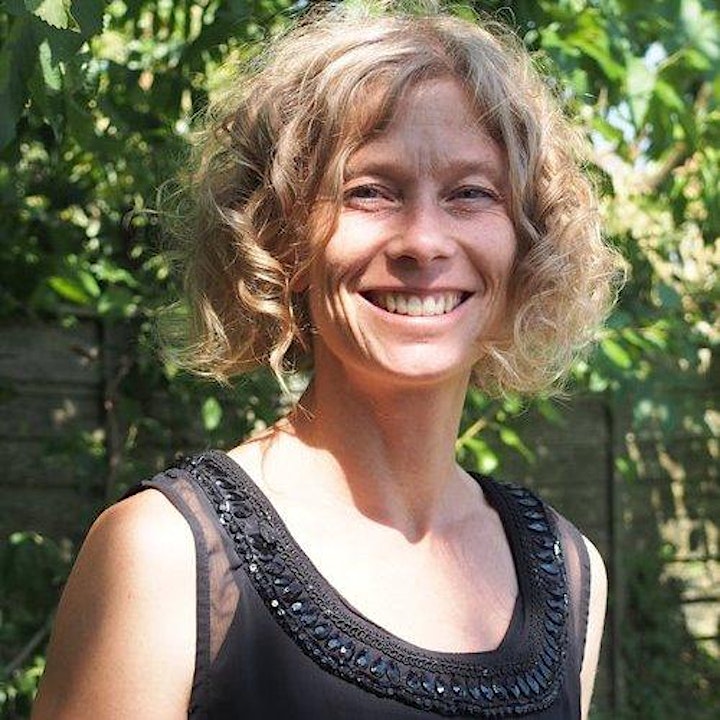 Show & Tell monthly talk series
Coming together to share, inspire and celebrate our creative core
A live, online series of talks with guest speakers in conversation with Dr RyyA. Bread to discuss their own relationship to creative practices and processes across a range of disciplines related to artistic expression, embodied practices and wellbeing. All are welcome. These cyclical sessions occur monthly and operate on a donation basis.
March guest speaker is Stephanie Jackson, MD
I am looking forward to being in conversation with Stephanie Jackson, MD - General Practitioner, Yoga and Mindfulness Instructor. We will be discussing her embodied practices and related themes such as one of my favourite, the continuum of 'gentleness' and 'discipline' in living our intentions.
Yoga
Stephanie began practising yoga thirty years ago and has been teaching it for twenty years. She takes her teaching where asked and needed, ranging from TB patients in Dharamsala, India to Surestart Mother and baby classes in Falmouth. She has taught yoga to GP trainees, elders in residential homes, pregnant mums, circus performers with Swamp Circus and festival goers in the southwest. She currently offers classes in Penryn and Falmouth.
For the past ten years she has been one of the organisers of Surya Yoga Camp, a family friendly, eco camp near Penryn in Cornwall, UK.
Mindfulness
Stephanie has been meditating for twenty years alongside practising and teaching yoga. In 2012, she began training at Bangor University to teach Mindfulness and gained a Masters in Mindful Based Approaches. Her research has explored how mindfulness practice affects self-care decisions made by Healthcare Professionals.
She has been offering both Mindfulness training to Healthcare Professionals alongside community-based classes for the past five years. She also works as a GP in the NHS and as a GP Educator for Health Education England. She is a member of the UK Mindfulness Network.