Microsoft Showcase Incubator Programme
About this event
Become a showcase school:
Application Workshop
We invite headteachers and senior leaders to an introduction to the showcase school incubator programme and will provide you with an overview of how to become a showcase school. This session is ideal for senior leadership teams who aspire to reach showcase school status within the next academic year. This free Showcase Incubator Application Workshop is the ideal starting point as it will provide a taster of what the incubator programme involves and the steps you can take to start the journey to becoming a Microsoft Showcase School. Learn why more UK schools are becoming showcase schools here.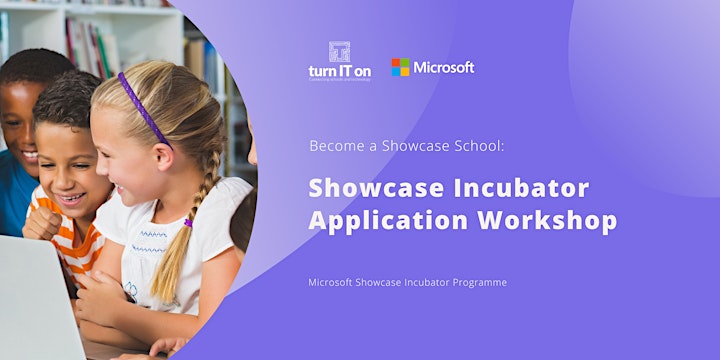 Please register with your school email address
Webinar held via Microsoft Teams
Organiser of Showcase Incubator Application Workshop