Description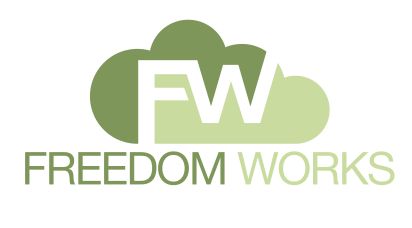 Due to our successful Networking Event in March we are happy to announce :
A Mid summer get toether with drinks and nibbles, with a start-up focus.
5-7pm July 25th @ Freedom Works - Supported by Wired Sussex.
This event will be a great opportunity to meet like-minded people and make at least a few new contacts in the local digital, media and tech sector, Local speekers to be announced.
So whether you're already a member of Freedom Works and Wired Sussex or new to the community, please do join us on the 25th for an evening of informal networking This event is supported by Wired Sussex.
Please do help us spread the word and extend the invitation to colleagues and friends-the more the merrier! Its free to come along but please register to secure your place,
Freedom Works has brought the London concept into Coworking for Central Worthing. This is a hub designed to provide workspace, collaboration, support and networking opportunities to individuals and businnesses local to where they live. Freedom Works offers self contained units and managed desk space where the members manage their space and work within a work based community