Description
It's Time to Stop Learning and Start Doing!
This event is designed to help you showcase your business in front of an audience and show a room full of investors what your business is all about!
At this event, you can:
pitch your business and exhibit in front of prominent funders

maximise your brand awareness

network with entrepreneurs, lenders and funders

develop a strong personal network that will open up doors and build mutually beneficial relationships.
If you purchase the Business Showcase ticket then, you will be able to set up your pop up stand, invite an additional guest and receive a 5-minute slot for your company presentation. We will require you to send your presentation slides/pitch deck at events@businessfundingshow.com.
Not ready to showcase your business? Come as an attendee and get inspired, informed and connected with the funders and the showcasing companies.
Great news! There are sponsorship opportunities available; explore them at https://bit.ly/2IpD1cn
Some of the Investors you will meet: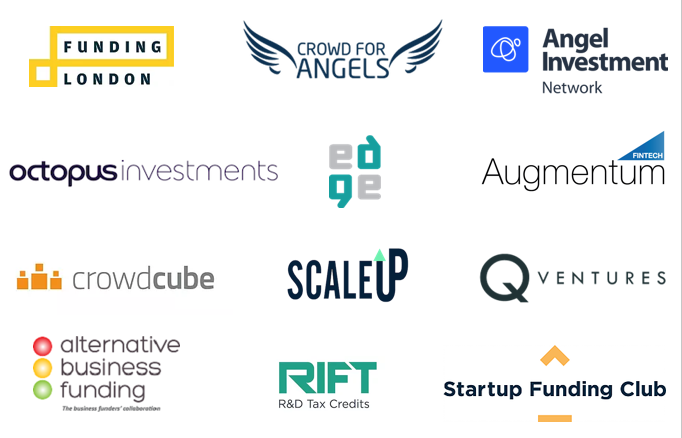 Dan Hardy | Equity Fundraising Manager at Crowdcube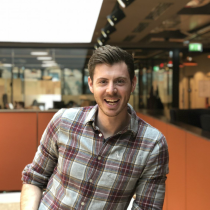 Dan has been at Crowdcube for two and a half years and is responsible for identifying the right companies for Crowdcube.
Crowdcube is a leading equity crowdfunding platform for entrepreneurs of start-ups and growing businesses to connect with potential investors. Dedicated to helping UK-based entrepreneurs raise finance to start or grow their business, Crowdcube gives investors real equity in the companies they fund.
Freddie Evans | Associate at Augmentum Fintech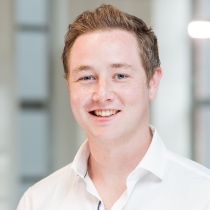 Freddie joined Augmentum in April 2018 and currently works as an Associate.
Augmentum is an early stage (Series A and B) Fintech investor. Predominantly focused on UK and Europe, Augmentum typically invests >£2m per deal.
Paul Excell | Director at ScaleUp Goup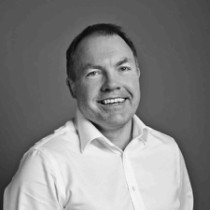 As an entrepreneur, Chairman and former CxO at BT, Paul is responsible for launching innovative global services and businesses supporting revenues of $4bn across 85 countries.
ScaleUp Group provides services enabling founders to manage fast global expansion by providing the talent, governance, corporate structure and funding.
Andrew Adcock | Chief Marketing Officer at Crowd for Angels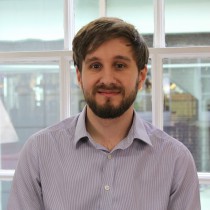 Andrew is the Chief Marketing Officer and a founding team member at Crowd for Angels, the FCA regulated crowdfunding platform.
Crowd for Angels is a leading UK crowdfunding platform that raises funds for companies through the issue of shares (equity) and crowd bonds (debt) to investors.
John McKeown | Non-Executive Director at RIFT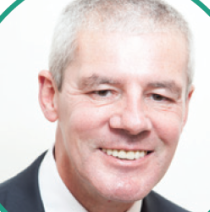 John has worked with RIFT for over 5 years and is a Non-Executive Director for the company.
RIFT R&D Tax Credits is part of the Kent based RIFT Group. They work with innovative companies, help them claim tax relief on money they've spent developing their products, services or processes.
Rohallah Ghasemi | Dealflow Manager at Startup Funding Club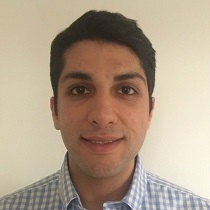 Rohallah is responsible for the first stage of startup screening at the SFC.
Startup Funding Club provides capital to promising British startups, acting as a facilitator for young businesses to receive funding combining the company's award-winning network of business angels and seed investment funds.
Toby Knight | Analyst - Venture Capital Origination at Q Ventures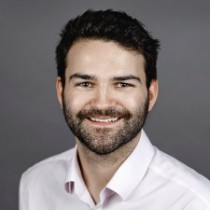 As part of the QVentures team, Toby's role focuses on origination, research, dealflow screening, due diligence and execution.
QVentures is the Angel Investment arm of the Quintessentially Group, with over 60 offices globally. QVentures provides super angels, fund managers, family offices and ultra-high-net-worth individuals with access to exclusive investment opportunities alongside professional VCs and trusted investors.
David Fisher | Investment Director at Edge Investment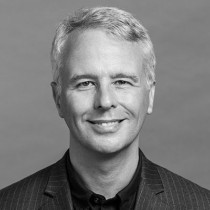 David is an experienced private equity and venture capital specialist and works as Investment Director at Edge Investments.
Edge invests in dynamic businesses guided by exceptional management, operating at the intersection of creativity and technology. They fund and support entrepreneurs in the creative industries, which contribute 10% of UK GDP, and form one of the pillars of the post-Brexit economy.
Sam Louis | Head of Consultancy at Angel Investment Network (AIN)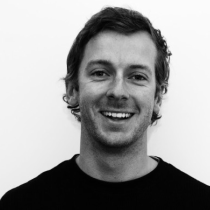 Sam's role at AIN focuses on broker investment into start ups, SMEs and property developments; consulting on investment strategy, marketing material and business plans.

Angel Investment Network is a global network of angel investors and entrepreneurs, spanning 80 countries with over 600,000 registered members. We are currently adding over 11,000 new entrepreneurs and over 2,000 new investors each month.
Anthony Carty | Alternative Business Funding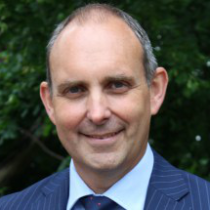 Anthony has over 25 years of experience in the financial services industry and is the Business Development Director for Clifton Asset Management plc – the financial services group which owns www.alternativebusinessfunding.co.uk.

Alternative Business Funding is simple, safe, efficient, free and fair with their unique Funder Finder engine allowing the business owner to search for available finance without impacting their credit rating.
Flavia Richardson | Portfolio Manager at Funding London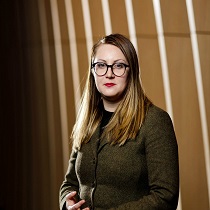 Flavia monitors a growing portfolio of 100+ early-stage and growth companies within Technology, Digital and Sciences, currently mid-way through the investment period of the £25M fund.
Funding London bridges the funding gap for SMEs in London and enables real opportunities for sustainable growth. One of their active initiatives is The London Co-Investment Fund supported by £25m from the Mayor of London and up to £60m from their partners.
Uthish Ranjan | Investment Manager at Octopus Investments

Octopus Investments, part of the Octopus Group, is an award-winning, fast-growing UK fund management business with leading positions in tax-efficient investments, multi-manager funds, and UK smaller company financing.
Plan your evening:
• 5.45 - 6.15pm Arrival & Registration
• 6.15 - 6.25pm Welcome from BFS
• 6.25 - 6.40pm Introduction to Funders
• 6.40 - 7.20pm Business Showcase: Pitching
• 7.20 - 8.00pm Business Showcase: Fair
• 8.00 - 8.30pm Networking with Drinks
Why not benefit from a member's discount?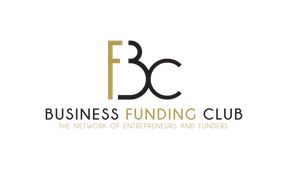 You can now join the Business Funding Club, a premier network connecting entrepreneurs, funders, and service providers. BFC members gain access to exclusive events, showcase opportunities at BFS workshops, consultations and access to FundingMatches.com, an online matching service for entrepreneurs and VCs.
View all benefits and sign up here: https://bit.ly/2GjqiqO
Organisers:

Business Funding Show, originally the first-ever funding exhibition for the UK & EU, is now a series of events bringing together high potential SMEs and leading financial institutions to ensure UK's business growth.
Host:

WeWork is a platform for creators. They provide you with everything you need to create your life's work. They're growing our community in London with new spaces opening up throughout the city, get in touch to learn more: https://www.wework.com/buildings/aldwych-house--london
***WeWork security request***
WeWork has requested that all attendees provide us with:
- Full name
- Email, and
- Company name
Note: You may not be allowed into the building if you do not provide the above RSVP
We appreciate your cooperation in updating your RSVP to be an accurate representation of whether you will attend.
TICKETS TO THIS EVENT ARE NON-REFUNDABLE.