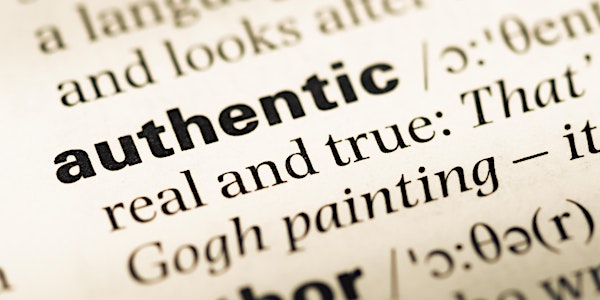 Showing Up As Your Whole Self:Why Authenticity Is The Key To Career Success
Location
WeWork Waterloo
10 York Road
London
SE1 7ND
United Kingdom
Join the Connex GEM Leadership Networks at the following roundtable discussion.
About this event
When it comes to navigating in the workplace, many people of colour feel like they aren't able to show up as their fullest self for fear of bias, concerns about fitting in, and limiting beliefs about knowing our worth. As organisations in the modern era, we must work to stop these harmful narratives that allow for tone policing to exist. Standing up against these sorts of stereotypes represents an important step towards equality in leadership circles.
In this roundtable, you'll learn the power of showing up as your authentic self, how to get in the right rooms and negotiating your worth, and how to stop micro-aggressions such as stereotypes from having macro-like implications on the careers of black leaders.
We need to dismantle the stale stories told around the workplace and replace them with those that empower people of colour to rise up and reach the potential that they have within them.
SPEAKERS
Stacey Kruckel, Chief Marketing Officer, Capco
Becky Utuka, Director of Development and Sales, Gateway Housing Association
Geoffrey Williams, Global Head of Diversity, Equity and Inclusion, Dr. Martens
CHAIR
Ninesh Muthiah, Chief Executive, Home Connections