Sales Have Ended
Registrations are closed
Ticket sales have now finished for this course. Be the first to know about our GDS courses please check our website: https://tinyurl.com/yc3976l6
Sales Have Ended
Registrations are closed
Ticket sales have now finished for this course. Be the first to know about our GDS courses please check our website: https://tinyurl.com/yc3976l6
Learn the basics on how to use computers, from switching it on/off safely, to open an email account or create a word document.
About this event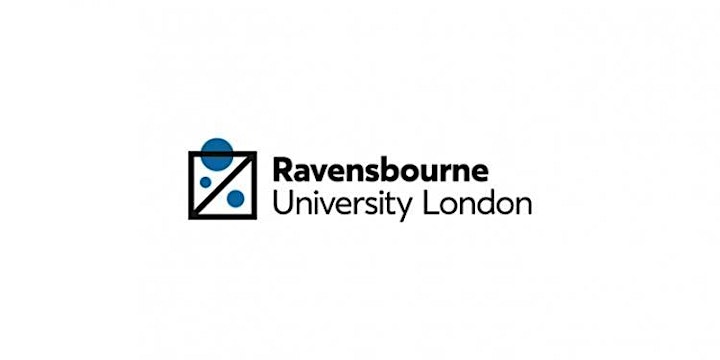 This free course runs for 5 consecutive Thursdays, between Thursday 22nd Jul - Thursday 26th Aug 2021 in partnership with Shrewsbury House Community Centre. No lesson on Thursday 29th July.
Times: 11:00 - 13:00
*Please note you need to be aged 19+ , preference given to Greenwich residents for waiting lists. ID proof/number such as passport, driving licence, European ID card or birth certificate will be required when registering for the course and on arrival. Course might be postponed or cancelled if minimum numbers not achieved".
** Please note this is a face to face course, delivered at Shrewsbury House (Bus 224 to Eglinton Hill/Shrewsbury Lane and Bus 486/89 Shooters Hill/Eaglesfield Road)
Learners will have to comply with Covid19 measures put in place by Shrewsbury House.
Learning the basics of how to use computers is so necessary in today's technology lead world, everything is either done online or on some type of computer. 
While this can be a daunting experience for many people, we assure you that it is easier than it looks and with a little bit of time and fun sessions, you will be able in no time to use your new acquired IT skills.
This course is for beginners and will give excellent support to those who are non-technical. The course covers the basics and will give you a solid foundation of knowledge to build upon.  You will finish the course maximising your new set of skills and being able to use confidently a laptop/computer for a variety of tasks .
This is a physical attendance course, where you will be taught by an experienced tutor in creative industries.
Outcomes:
Understand how a computer works, from switching it on and learn some basic IT functions
Create email account and learn how to use it
Learn how to send effective email communications, produce more powerful presentations and do more with data
Learn how to save your work and where to find it
Gain basic knowledge on widely used programs, including Word, PowerPoint, and internet explorer including using bold, copy, paste, Italics etc...
How to save date to external devices
Learn how to use search engines such as Google etc...
Who is this course for?
Suitable for absolute IT beginners or novices, who have had very limited interaction with computers.
Those who have used computers in the past, but to a very basic level and would like to feel more confident using them
Those who want to buy a computer/laptop/tablet, but need some help understanding how to operate it.
For those looking to get an overview of basic IT skills and understand how to use emails and other relevant software.
All places are free as part of our adult community delivery in partnership with Shrewsbury House Community Centre, but donations to Shrewsbury House will be always appreciated.
Shrewsbury House has got laptops available. Feel free to bring your own laptop/tablet if you prefer to do so.
*Learners must be age 19+ and must bring their own smartphones*
Materials will be provided. You will work individually in your main screen, in a small and relaxed learning atmosphere.
This opportunity can be used to enhance your skills in development and preparation towards subsequent education and/or employment, if you are starting your own business or already run your own business, or alternatively as an enjoyable way to engage with new people and new ideas.
Past learners have gone onto our Access to Higher Education course and BA courses at Ravensbourne.
Basic IT skills are required to commence the course, however no experience is required.