SI St Albans hear from Richard Ratcliffe on his fight to free Nazanin
We look forward to welcoming Richard Ratcliffe who will be sharing his honest and personal account of his battle to free his wife Nazanin.
About this event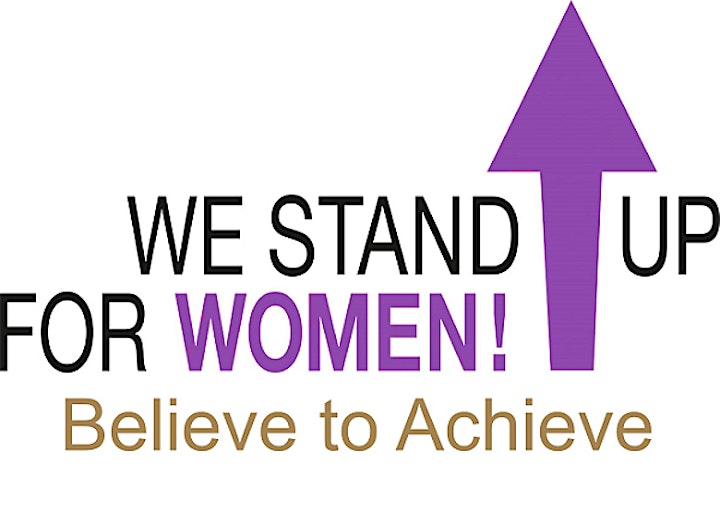 Members of Soroptimist International St Albans and District are looking forward to welcoming Richard Ratcliffe to speak to the Club.
In 2016 Nazanin Zaghari-Ratcliffe was unlawfully detained in Tehran while taking daughter Gabriella to see her family, after widely refuted allegations were made against her by Iranian authorities.
Nazanin's husband Richard has been fighting continuously throughout this time to free his wife and bring her home, having not seen her in person since the arrest.
Please join us at this meeting, when Richard will be sharing his honest and personal account of their story, with some direct insights into Nazanin's experience as a prisoner, particularly as a woman.
Nazanin's situation, is an ongoing and high profile human rights case, which many of you may have read about in the news. Please come to this event if you would like to hear directly from Richard about the human impact it is having on his family and their ongoing fight for the release of his wife, Gabriella's mother.
All are welcome, we will give a very warm welcome to guests. There is no charge for the event and you can book through the registration button. As well as booking your slot you will be asked if you would like to make an optional donation to Richard's charity of choice, REDRESS – who have represented Nazanin since 2016 and remain committed to bringing her home providing vital legal casework and advocacy redress.org/get-involved/help-bring-nazanin-home
This is entirely voluntary, but we do hope you will feel inclined to lend support.

The event image above is of Richard Ratcliffe and his daughter Gabriella, protesting for the release of Nazanin outside the Iranian Embassy in London earlier this year – Reuters
Organiser of SI St Albans hear from Richard Ratcliffe on his fight to free Nazanin
Soroptimist International, St Albans and District is the local branch of Soroptimist International, a world-wide women's organisation whose mission is to promote the cause of women and girls locally, nationally and internationally. We have been serving the St Albans community since 1957.
Our Programme Action work is focussed in line with the United Nations Sustainable Development Goals and the Soroptimist organisations both nationally and globally have consultative status at the United Nations. 
Find more information about us at: https://sigbi.org/st-albans-and-district/ and on our social meda pages.