Siberian Herbal Medicine: Traditional Remedies For Health & Healing
Event Information
Refund policy
Contact the organiser to request a refund.
Eventbrite's fee is nonrefundable.
Join us to learn about the Siberian tradition of medicine, herbs and healing and how to prepare three traditional Siberian remedies.
About this event
Traditional Siberian herbalism has been practised throughout Russia for centuries and medical research in herbalism became widespread after WW2.
As a result, Russian pharmacopoeia has been subjected to exhaustive laboratory research and clinical trials.
Unfortunately, most of the research papers have never been translated into English. Siberia is also wrongly considered as a place where nothing can grow due to its harsh climate, but it gives us so much more than Siberian Ginseng and Rhodiola.
In fact, Siberian's enormous size, different soils, and varied topography and climates favoured the growth of an extensive number of herbs, trees, and other plants.
In Russia today, herbs are used as both adjuncts to and as alternatives to allopathic drugs. They are either used as standalone or as part of complex herbal recipes that have been developed over the years by folk herbalists, shamans, physicians, and researchers.
We will look at both the ancient traditions of herbal medicine in Siberia as well as their modern scientific applications today. Many Siberian herbs also grow in Europe, including the British Isles (particularly Scotland).
We will cover:
Incredible superfood benefits of Chaga mushroom
Traditional use of Barley
Cowslip as a primary source of vitamin C
Dandelion as the "elixir of life"
Flaxseed in Russian folk medicine
Lemon Balm in Russian cooking
Russian's supertree - Pine
Wonderful decoctions from Rosehip
Multiple uses of Rowan
Skullcap - Russia's most thoroughly investigated herb
Aloe - not native, but one of the most loved and grown at home plants across Russia
During this workshop Dominica will also show you how to prepare some traditional Siberian remedies:
Chaga elixir
"Blood purifying" tincture
Aloe and Rosehip immune tonic
About your host:
After getting ill back in 2012, Dominica soon realised that we hold the key to our multi-dimensional health. She studied health coaching and launched a wellbeing company, to share her knowledge through cooking and nutrition workshops, courses, and coaching.
Since then she has also qualified as a herbalist, nutritionist and naturopath and works with clients to transform their health and wellbeing. She has been investigating and researching Siberian and Russian herbal medicine, both folk and "mainstream", for the last 5 years. She is able to combine modern science with ancient wisdom to share with us some of the lost traditions of Siberian folk medicine, shamans and herbalists.
You can find out more about Dominica here.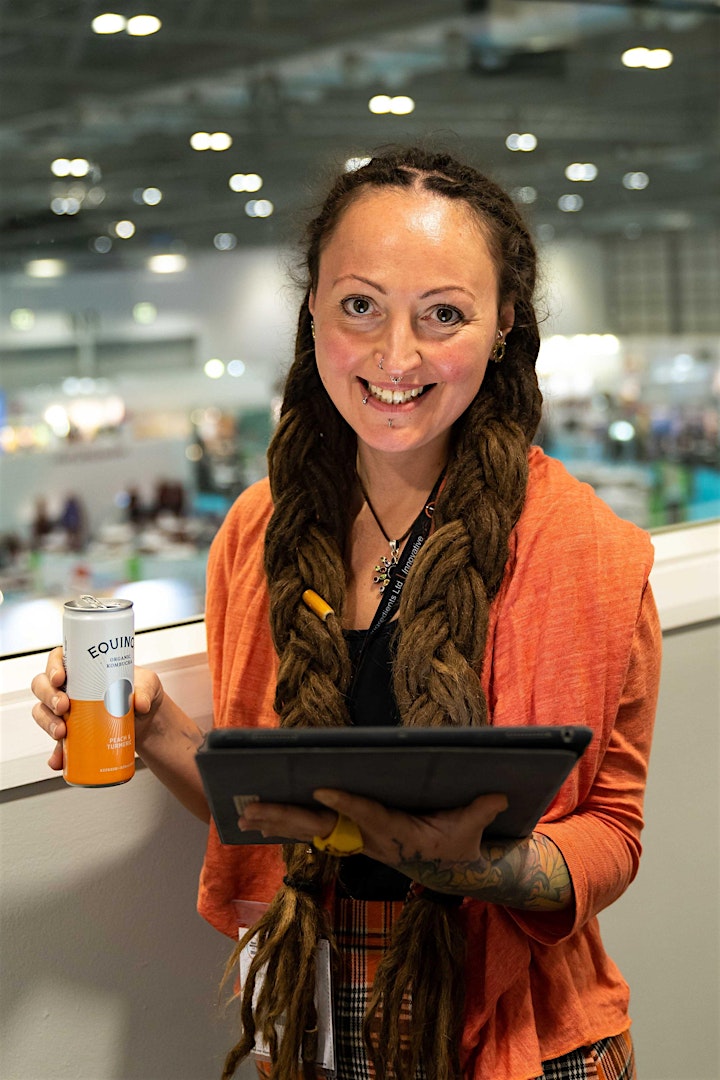 Date and time
Location
Refund policy
Contact the organiser to request a refund.
Eventbrite's fee is nonrefundable.