Description
We've collaborated with Oddly Moving Circus-Theatre and Circomedia to bring you this fantastic Circus Skills and Theatre Workshop for 8-11 year old young carers and siblings of children with any disability.
Attendees will learn:
Circus skills such as juggling, spinning plates and acrobalance

Theatre skills such as telling stories by drawing from familiar experiences

Exploring how best to tell these stories by combining the learn circus and theatre skills
The cost is £5 per child. Parents do not need to attend.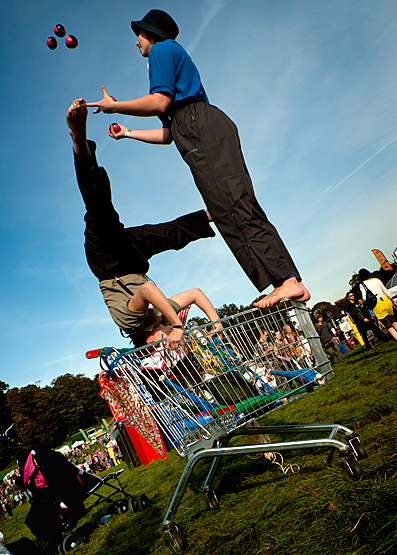 To learn more about how this project came about, please visit https://graniapickard.wordpress.com/about/
This workshop has been developed in partnership with: