An evening of feasting to celebrate Ben Tish's new book 'Sicilia' at Stepney City Farm with The Allotment Kitchen
About this event
On Thursday 12th August, Chef and food writer Ben Tish will be cooking dishes from his latest book Sicilia, al fresco, at Stepney City Farm with his friends from The Allotment Kitchen. The evening will commence with a welcome drink in the garden and then a talk from Ben about the inspiration behind the book, followed by a four course dinner with recipes from the book. Dishes will include fresh, seasonal produce grown on the Farm; seating will be either in the cafe garden or the new farm decking area (and undercover if it rains!). Signed copies of the book are included in the ticket price.
Stepney City Farm is a working educational farm, promoting healthy and sustainable living choices through opportunities for urban communities to connect with the origins of food.
Menu
A glass of sparkling Falanghina
Anti pasti to share:
Burrata on bruschetta with stewed courgettes, fennel and herbs
Sea bass crudo with blood orange, bottarga and marjoram
Grilled garden onions wrapped in guanciale with alioli
BBQ bavette with courgettes, chilli, mint and gremolata
Aubergine parmigiana
Aeolian summer salad
Stepney farm leaves with salmoriglio
Wild strawberry crostata with ricotta and cream ice cream
Cannolis
Renegade Wine (from Bethnal Green) and cocktails from The Allotment Kitchen will be available to buy separately on the night.
Ben's book 4th Sicilia was released in June this year- "A love letter to the food of Sicily".
Sicily is a frugal peasant land with a simple cuisine, and yet full of ornate glamour and extravagance. Ben Tish unlocks the secrets of Sicily's culture and food within these pages, diving into its diverse tapestry of cultural influences.
Sitting at the heart of the Mediterranean, between east and west, Europe and North Africa, the food of Sicily is full of citrus, almonds and a plethora of spices, mixing harmoniously with the simple indigenous olives, vines and wheat. You'll find the most delicious, fresh seafood on the coast and mouth-watering meat in land; but the two rarely mix.
Packed full of vibrant flavors, this beautiful collection brings the food of Sicily to your table, with recipes ranging from delicious morsels and fritters to big couscous, rice and pasta dishes and an abundance of granitas, ice creams and desserts, all stunningly photographed. Recipes include: smoky artichokes with lemon and garlic, roasted pork belly with fennel and sticky quinces, bitter chocolate torte, and Limoncello semifredo.
Dive in and experience this unique culinary heritage for yourself, bring the sights and sounds and aromas of Sicily to your home.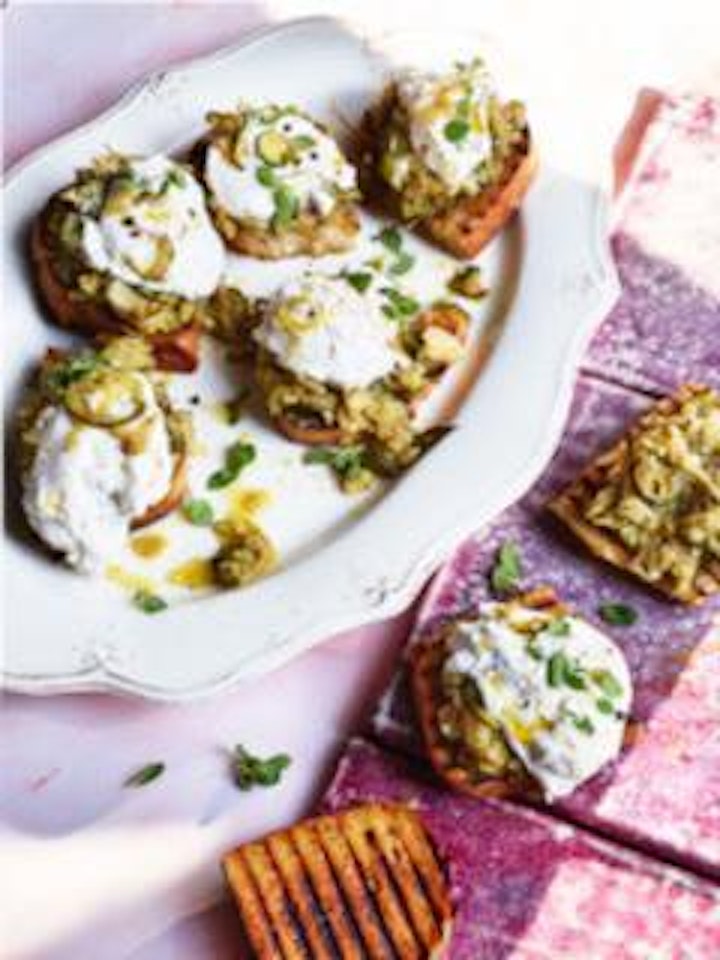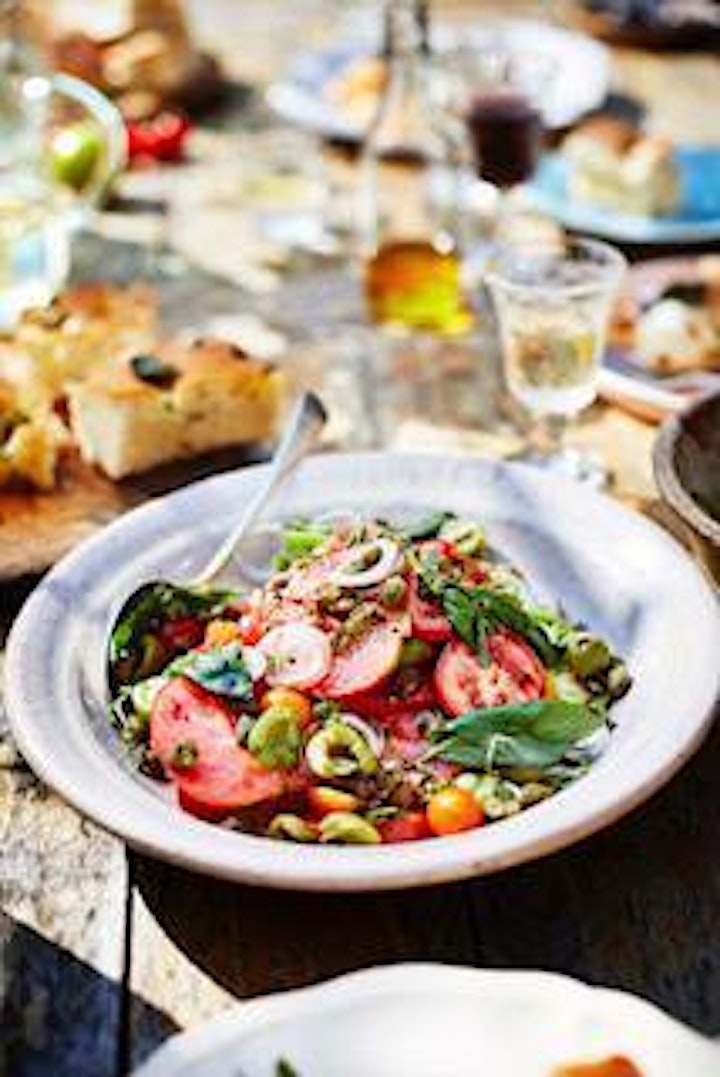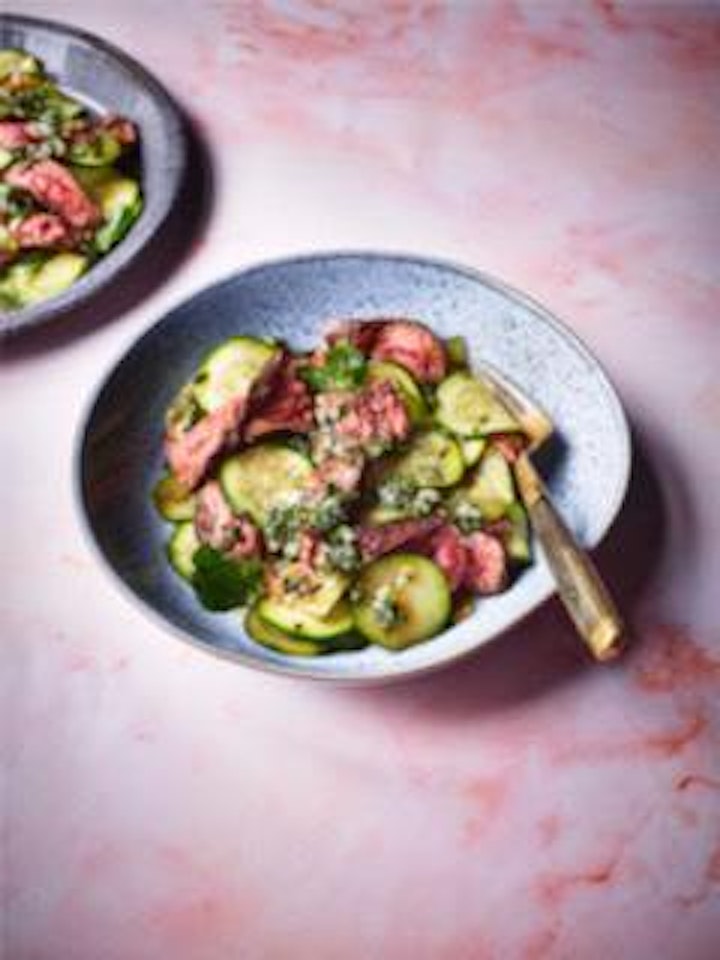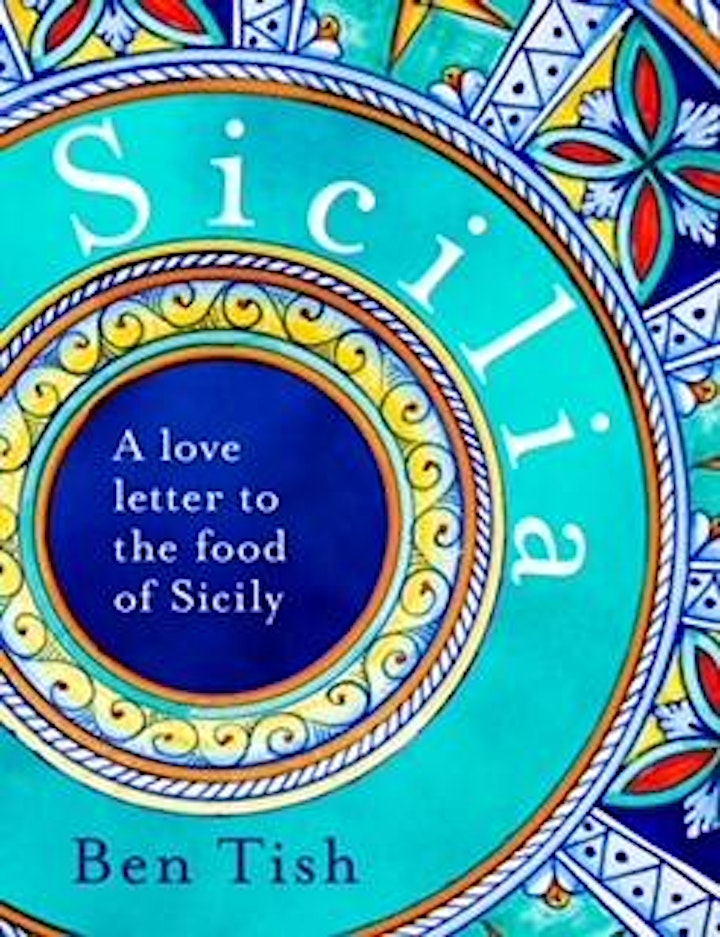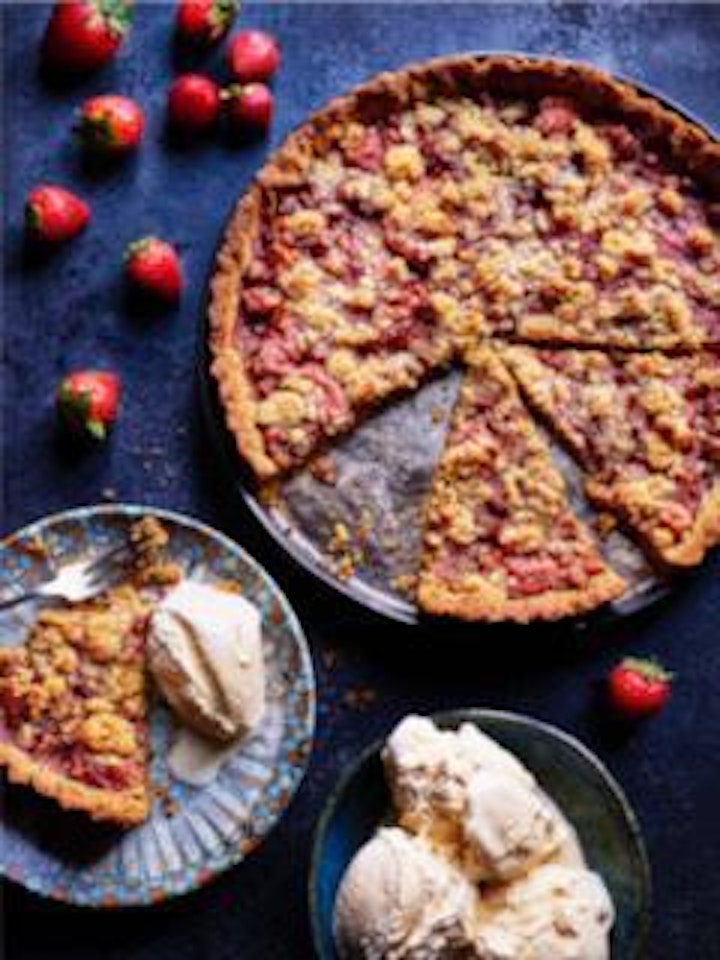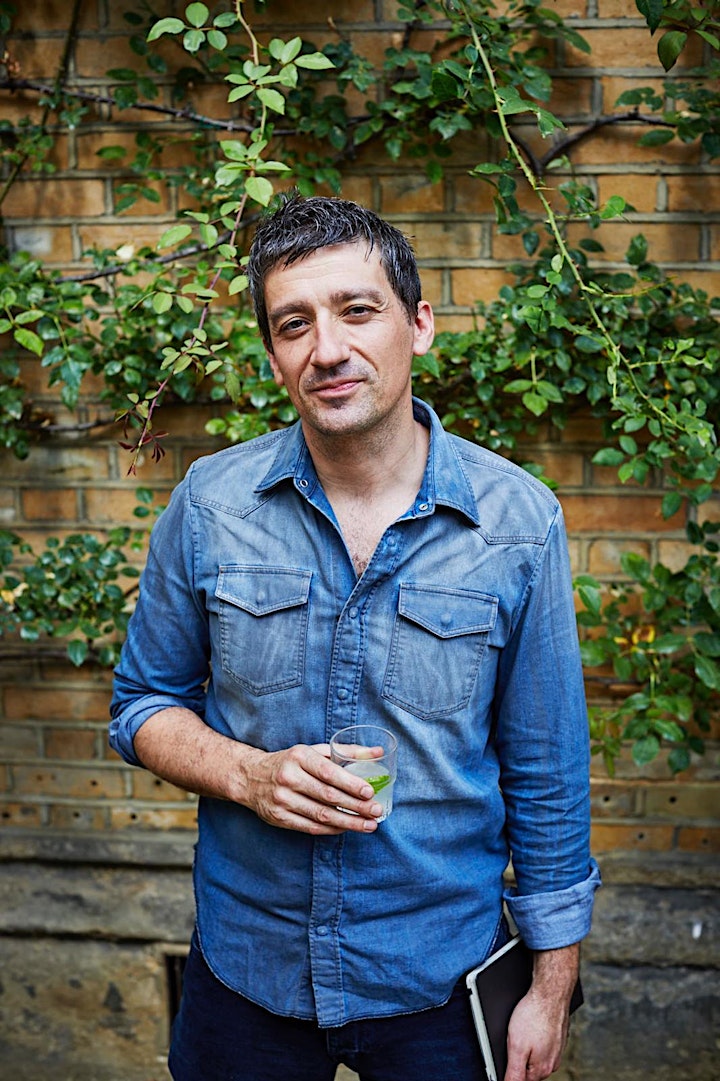 Organiser of 'Sicilia' Supper Club with Ben Tish @ Stepney City Farm