About this Event
World Sickle Cell Day is on 19th June each year. How much do you know about sickle cell? Do you know it is the most commonly inherited blood condition affecting millions around the world? Do you know that long before its 1910 Western 'discovery' a West African doctor first wrote about it whilst stationed in Ghana?
The Sickle Cell Society invite you to a webinar on sickle cell disease, its myths and its NHS Screening Programme. We will also do presentations on the illustrious Sierra Leonean Dr Africanus Horton, whose parents were freed enroute to being enslaved in the Americas and on the Sickle Cell Society's new project exploring the history of sickle cell in the UK since the arrival of the 'Windrush Generation'. A question and answer session will follow. An educational and interesting evening is promised so reserve your limited free ticket now!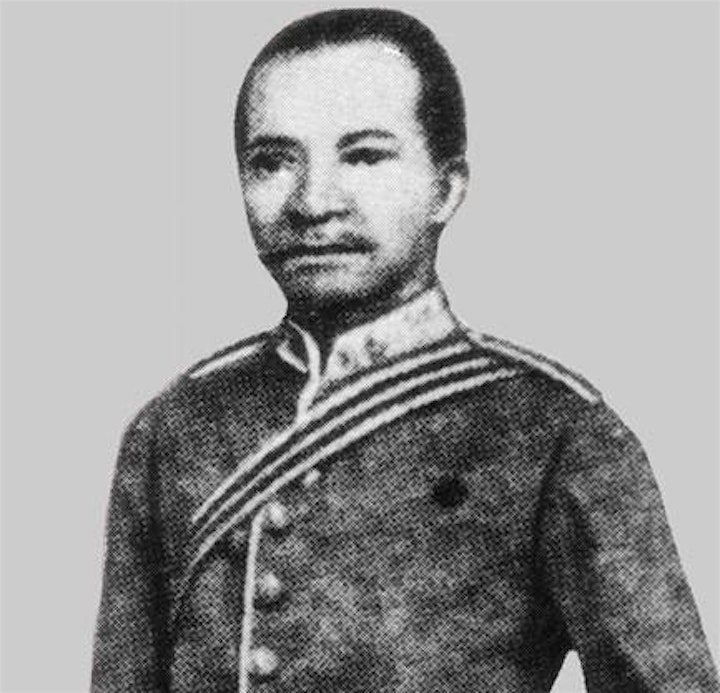 Dr. Africanus Horton an illustrious West African doctor of the 19th century, who first recognised and wrote about the disease now known as 'sickle cell anaemia'.