Description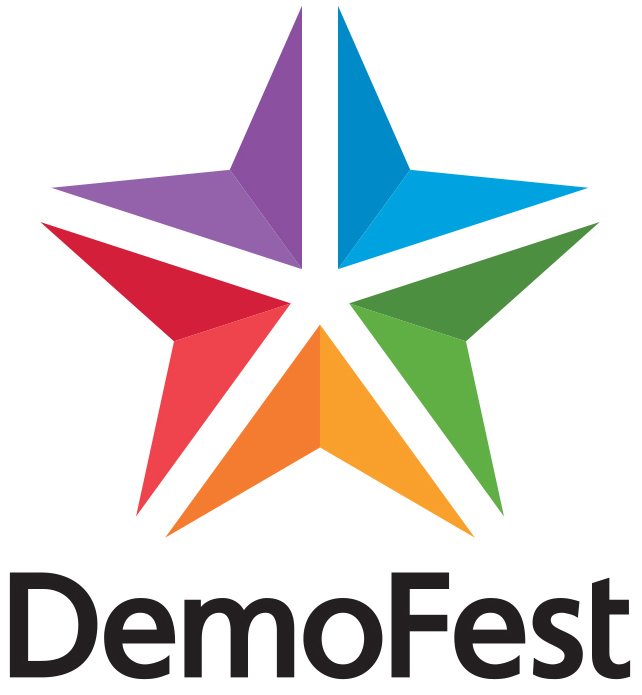 3rd October 2017, Our Dynamic Earth, Edinburgh
Full Programme Now Available Here
SICSA DemoFest is the largest event of its kind in Scotland. Now in its tenth year, it showcases the very best of Informatics and Computing Science research from all of Scotland's universities.
DemoFest provides a perfect opportunity for your organisation to experience, first-hand, the cutting-edge research taking place in Scottish universities. Our exhibitors will talk about their research, tell you why it's important to your organisation, and demonstrate their technology working in real-time.
The event also provides a space for you to discuss future collaborations, business opportunities, internships, employment opportunities and much more.
DemoFest 2017 will focus on the following key areas:
• Big Data
• Cyber-Security
• User-Experience
• Robotics and Autonomous Systems
• Artificial Intelligence
• Networking & The Cloud

The 2017 event will feature:
• Exhibition hall with 50 research demonstrations from Scottish Universities
• Partner and stakeholder exhibitions
• Keynote talks on hot topics relevant to businesses today
---
DemoFest 2017 is being sponosred by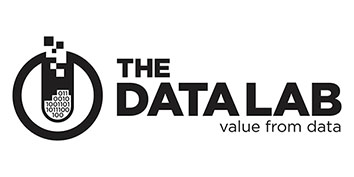 The event is organised by SICSA in partnership with


SICSA DemoFest 2017 Partner Stands are: