Description
SEEING THE FUNNY SIDE: Diverse Silent films for d/Deaf + Hard of Hearing audiences to enjoy with their family & friends.
FEATURE FILM: SIDEWALK STORIES
A young artist living in New York, tries to make a living sketching passers-by on the street. He survives on his meager means and has found refuge in an abandoned building. One night, on the corner of a back alley, he finds a little girl whose father has just been murdered. While struggling to take care of her, he meets a young rich woman who immediately falls in love with this awkward couple. Twenty years before The Artist, Sidewalk Stories portrays the friendship of a tramp and a child, in a moving and funny homage to Chaplin's The Kid. Both witty and tender, Charles Lane's gorgeous black and white comedy pays tribute to the silent film era, as well as capturing the life of homeless New Yorkers.
Cast:
Charles Lane, Nicole Alysia, Tom Alpern
Dir:
Charles Lane
Cert: 15
Dur: 1h 40m
Q&A: Rinkoo Barpaga (
Former MTV presenter, Stand Up Comedian, Film & Theatre maker, BSL Storyteller, One-man show & Street Photographer
)
Tickets: PAYF (Pay As You Feel)
Click here for the trailer
SHORT FILM: MABEL NORMAND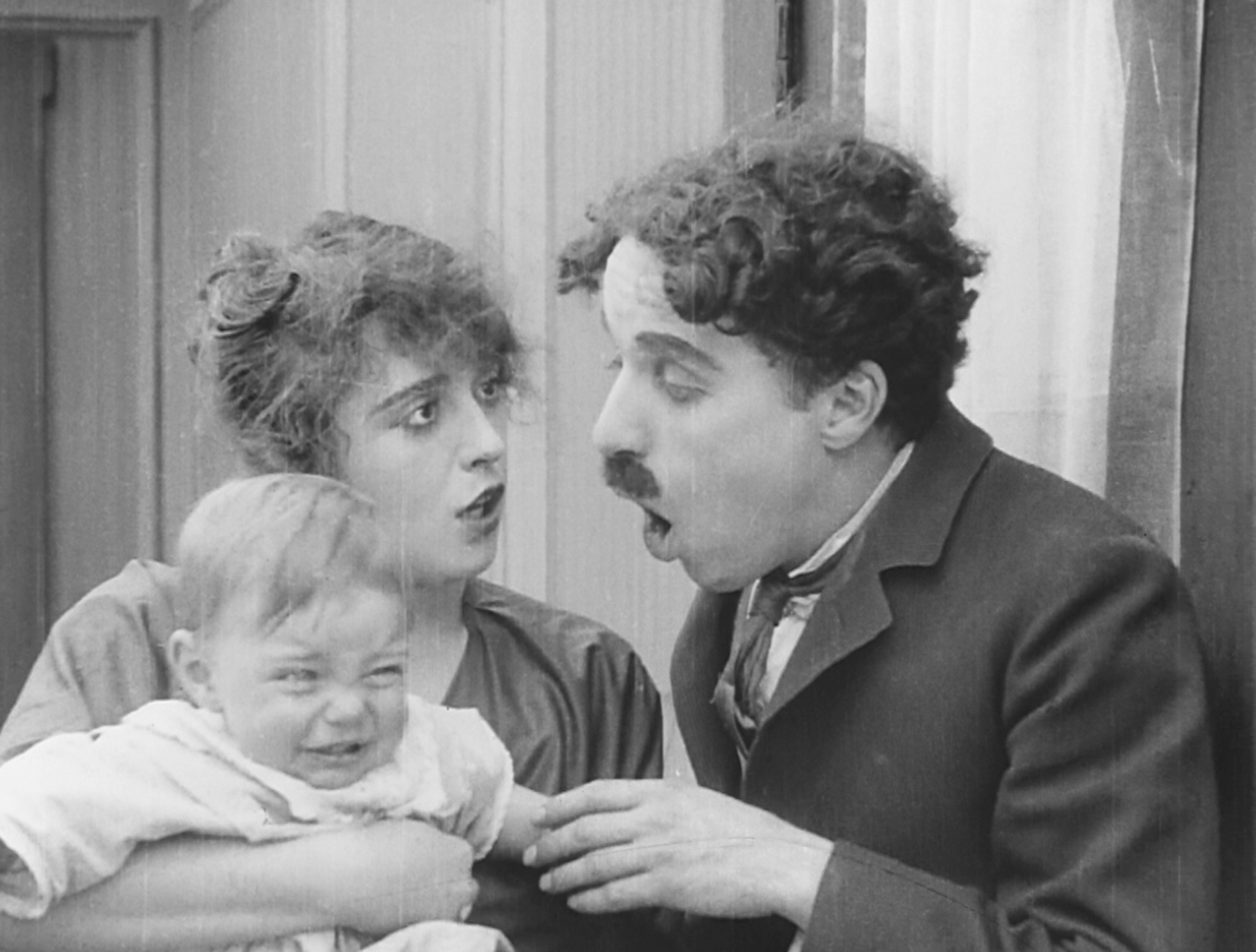 COMEDIAN: RINKOO
Rinkoo Barpaga has used his 13 years of film work and 3 years of stand up comedy and storytelling to create unique theatre. He says, "In Britain I have faced a large number of barriers where people won't give me opportunities so in 2013, I got on a flight to the USA to start my comedy career in New York." After a smash debut at Gotham City Comedy Club, in 2015 he received an Arts Council England Grant to make a touring show called "Am I funny?" The Life and Signs of Deaf Comedian. It's a show about a deaf comedian's search to be funny in the mainstream and led to eight sold out shows at Mac Birmingham, Wolverhampton Arena, Etcetera Theatre, and First Festival (Tristan Bates Theatre) London.
6.00pm: Silent Shorts - The Marvellous Mabel Normand
6.15pm: Rinkoo Live Stand Up Comedy
6.30pm: Sidewalk Stories
8.10pm: Q&A with Rinkoo
8.30pm: Networking & Refreshments
9.00pm: Finish
This screening is part of Comedy Genius, a nationwide celebration of comedy on screen, led by BFI, the Independent Cinema Office and BFI Film Audience Network, supported by funds from the National Lottery. For more screenings go to bficomedy.co.uk. #bficomedy.
#seeingthefunnyside