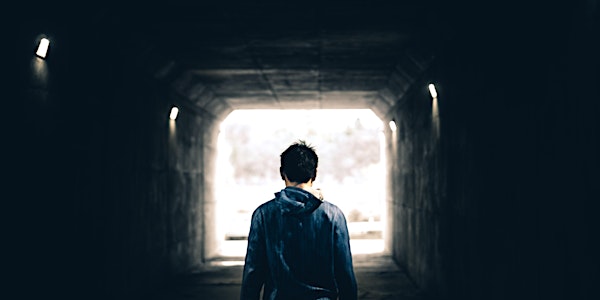 SIGCE seminar 12: The impact of extremism on young people
This latest free SIGCE seminar will explore the impact of emerging extremism issues on young people and the education sector
About this event
SIGCE seminar 12
Education, a frontline in the 'culture wars': The impact of extremism on young people
The education sector has become one of the major sites of contestation over several issues that polarise people across the political spectrum (sometimes crosscutting traditional left and right divisions). Parental concerns over Covid vaccination of young people, the introduction of Relationship and Sex Education (RSE) and equalities teaching, student activism over Black Lives Matter and the Palestine/Israel conflict, debates over freedom of expression and decolonisation of the curriculum have all become the focus of intense political debate. Increasingly education has been on the frontline of so-called 'culture wars' that resonate more widely across society. This has not gone unnoticed by extremists from across the spectrum who seek to exploit the safety and well-being of children to rally people to their own agendas. It's no coincidence that the promotion of home schooling has become a mainstay in the programs of conspiracy theorists, ethnic nationalists and faith-claimed extremists.
Equally there has been a steady increase in the number of young people who have been referred to Prevent, often for their activity online, and arguably a wider change in the demographic that extremists are seeking to appeal to. In 2020, 13% of terrorism convictions were committed by under 18's, a 5% increase from the previous year. While the numbers involved are small, we are yet to see the impact of the amount of time young people spent online over lockdown. Where this trend has received the most attention is in a series of high-profile terrorism convictions of teenage boys linked to extreme right-wing views, sometimes characterised by misogyny, Satanism and nihilistic violence. This has tended to overshadow a more substantive increase in the number of young people referred to Prevent as Mixed, Unstable and Unclear.
The seminar seeks to addresses the increasing impact of these issues on the education sector through 3 expert presentations and open discussion. Invited speakers will provide an overview of current challenges and emerging threats within the education sector, explore the importance of child-centric responses to parental concern over the introduction of RSE and equalities education, and the risks and vulnerabilities that can make young people receptive to extremist narratives.
This free SIGCE seminar is open to council practitioners, elected members and partners agencies to attend - please ensure that you register with an agency email address to secure your place.
Joining instructions will be emailed to you nearer the day.