Description
Take a look at the Twitter streams of the big learning conferences. Even the briefest look tells you the type and volume of marketing content that learning vendors use in their attempts to engage with their customers, learning professionals.
Much of this content is about the vendor, not the customer. Much of it is push rather than pull communication. This happens all the time with big learning conferences. It also happens all the time in other marketing activities focused on generating customer interest – promoting new products and services, for example.
What's wrong with this type of content marketing? It's not focusing on customer wants and needs. Yet, understanding what content is useful to your customer is the key to creating engaging content. This is key to successful content marketing.
So, what information is useful to L&D managers? And what's the best way to get it to them?
In this webinar, we ask our panelists to answer those questions and to share the challenges they are currently facing. We are also lucky to have the editor of Training Journal, a leading media brand in corporate learning. He will share tips on how to get your content published and noticed in the trade media.
The aim of this webinar is to deepen your understanding of your customer and identify the type of content that they find engaging.
Our speakers: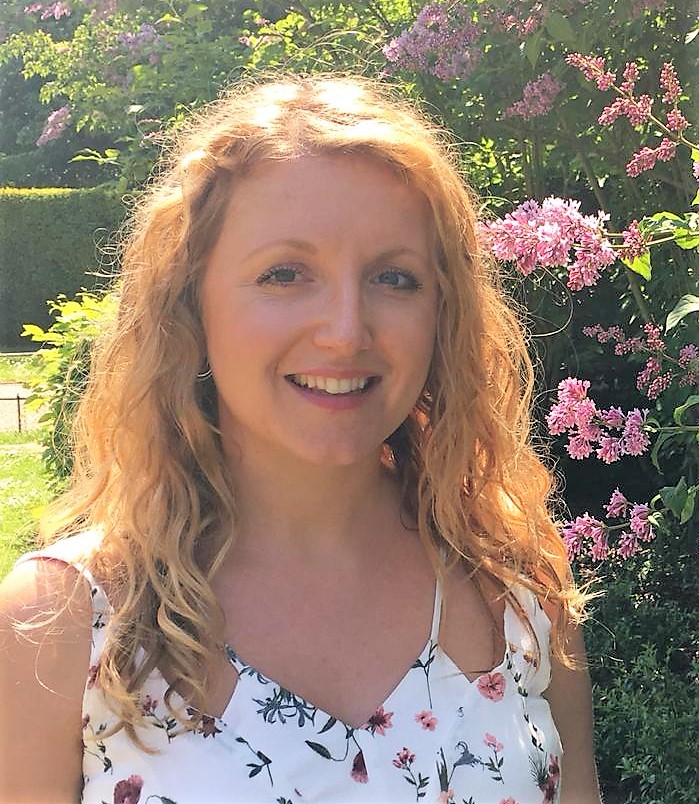 Kim Edwards, senior talent and leadership development manager, Getty Images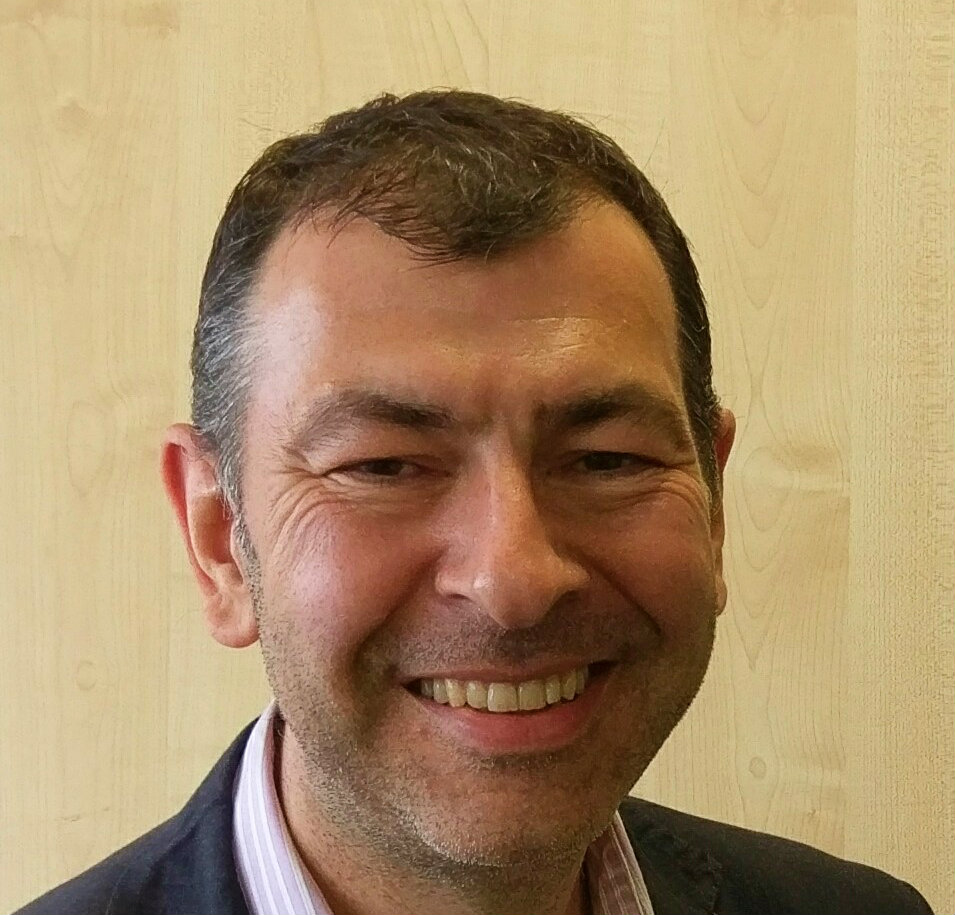 Andrew Jacobs, L&D transformation lead, HMRC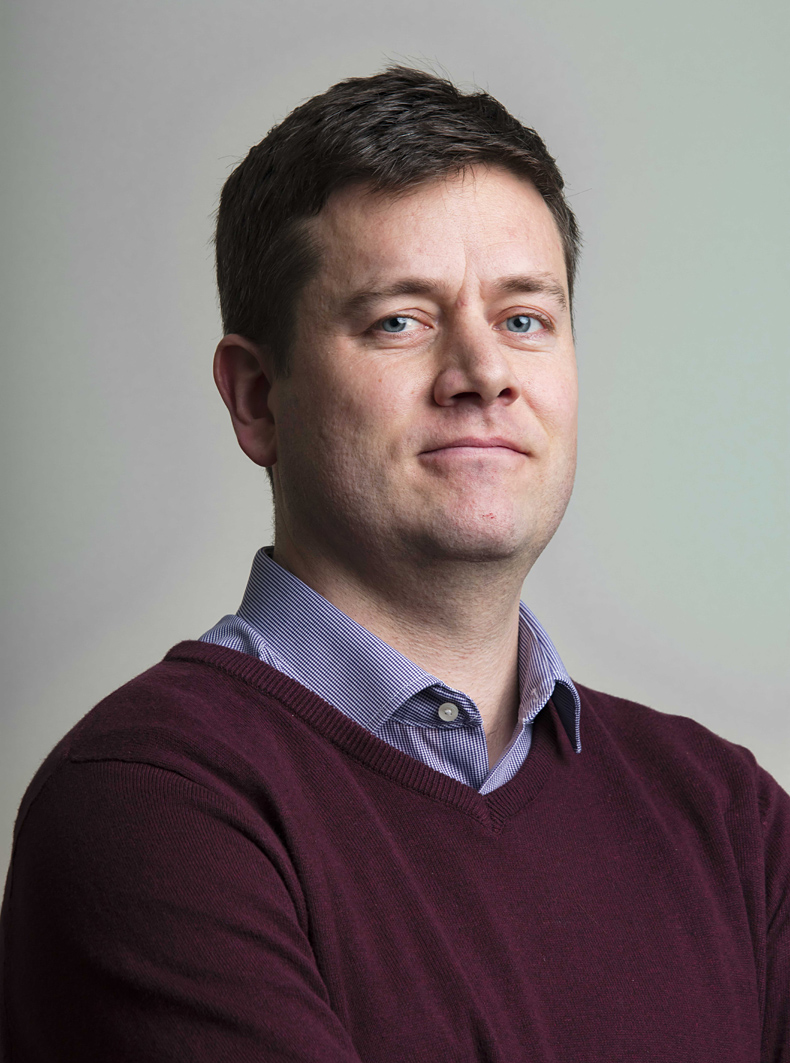 Jon Kennard, editor, Training Journal
The webinar will be facilitated by Martin Couzins, editor of LearnPatch. The aim is to have a highly interactive session with plenty of opportunities to ask questions.
Organiser of Signal vs noise: Marketing content L&D pros really want from vendors