SIGNATURE EVENT - Speed Networking Would you like to meet other talented women and forge new connections?
About this event
SIGNATURE EVENT - Speed Networking
Thursday 14 January 2021 @19h30
Would you like to meet other talented women and forge new connections across the wider Dusseldorf area? Join our speed networking event where in 5 minute slots you will talk 1:1 with various women across the network. You could possibly meet your future business partner, colleague, line manager or a new friend in an easy to attend Zoom evening! It is a time to share your story, while hearing from others as well. Through building connections with other members in the network you are given the opportunity to discuss challenges you have been facing /or help others solving theirs by applying your own expertise.
These are just a few of the challenges our members are typically trying to overcome:
lacking conversations with like-minded women to talk about non-child related subjects
needs for assurance and motivation
indecision about their own career path
help with making their business grow
finding employment
turning a business idea into reality
We are a networking group for women helping women. Join us on Thursday, January 14th from 19h30 to 21h00 via Zoom. We will create breakout rooms with 5 minute intervals so that you are given several opportunities to make new connections.
Should you know of any women (friends, colleagues or neighbours) that you believe may be interested in being a part of iwibdus, feel free to invite them to sign up for this free networking event.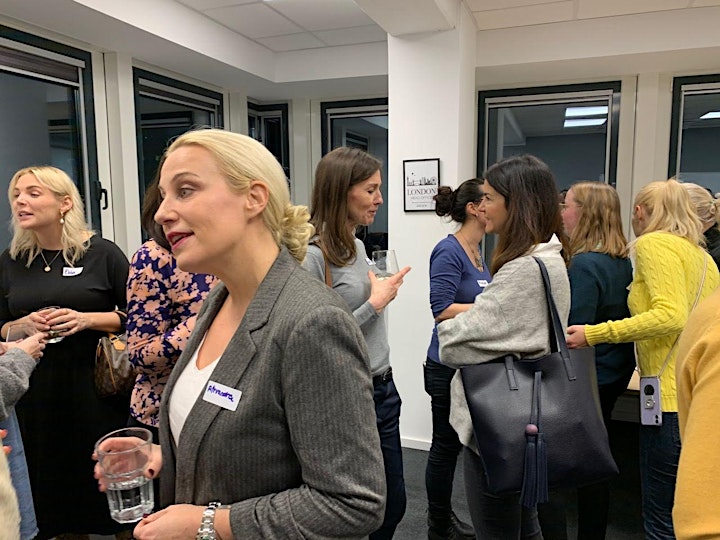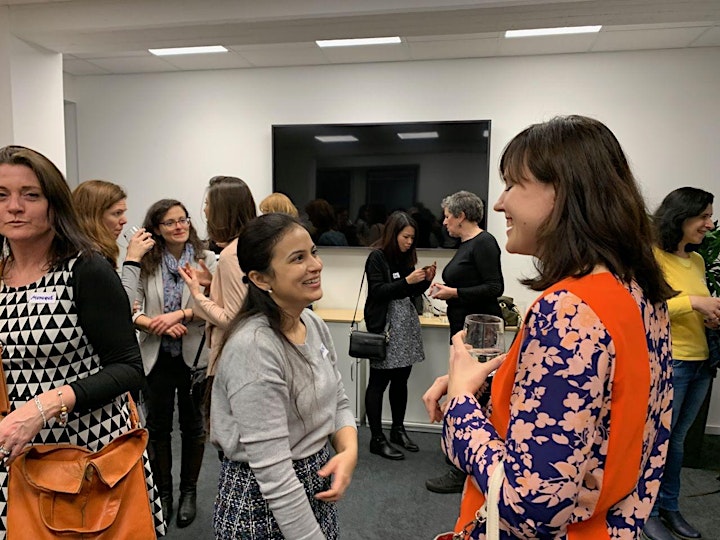 Organiser of SIGNATURE EVENT - Speed Networking
The International Women in Business Düsseldorf e.V. (iwibdus) is a registered non-profit group that supports internationally-minded women living in the Düsseldorf area with the aim of empowering and developing them in such a way that they are better able to achieve their goals and make the most of their talents.
We aim to create a safe space where women can feel empowered, share their professional and personal goals, and find support to achieve them. We connect and support these women by creating business related initiatives and networking opportunities.