Description
Join Signature Works on Tuesday 12th March at 6:00 pm for our next Connect Dinner at The Shankly Hotel.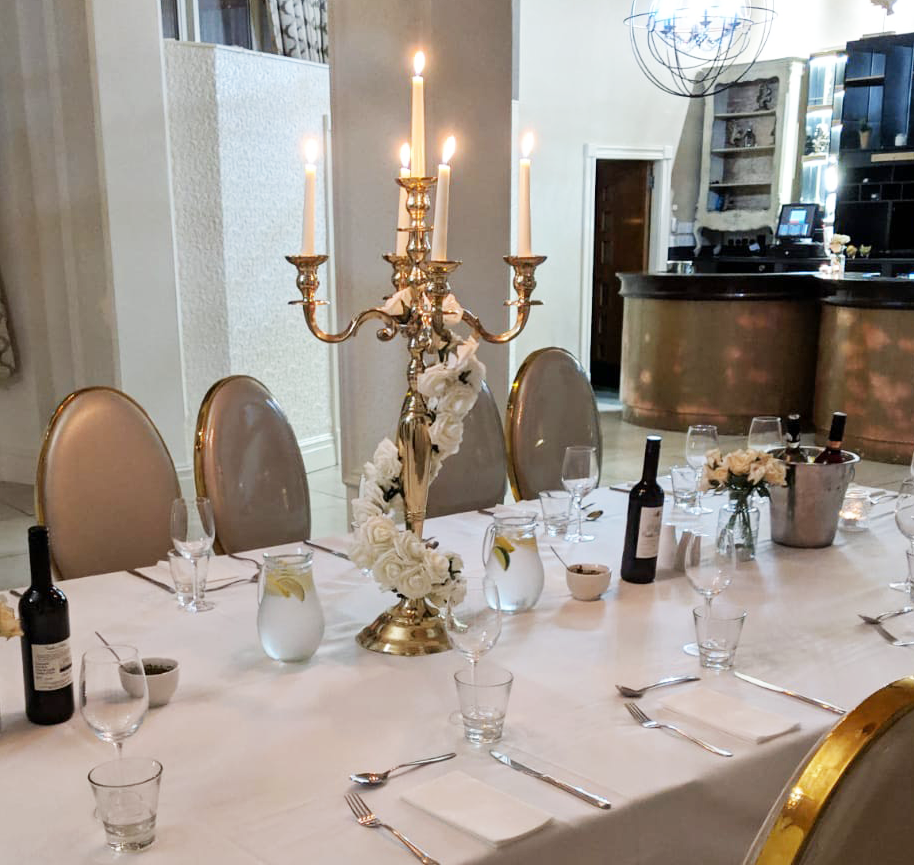 Over the decade, technology has increased connectivity between businesses globally, however, locally, it's a different story.
Our Connect Dinners are the perfect opportunity for local Business Owners to connect and collaborate with each other. You will have the chance to develop relationships and enjoy a delicious two-course meal expertly-prepared by the chefs at The Bastion Restaurant & Bar along with a glass of wine.
Plus, our Connect Dinner is your first step to getting on our preferred supplier list opening up the opportunity to bid for over £100 million worth of contracts from Signature Living in 2019.
Seize this great opportunity and be one of only twelve, at this intimate and diverse business dinner with conversation chaired by Roger Jonas (Stakeholder Relations Manager – Signature Living).
Arrival is 6:00 pm, and all guests must be seated by 6:30 pm, please do not arrive late.