Description
Start your New Year right by joining the professional leaders of the city on the 17th January @ 6:00pm - 8:00pm at Carpathia Champagne Bar & Restaurant at 30 James Street.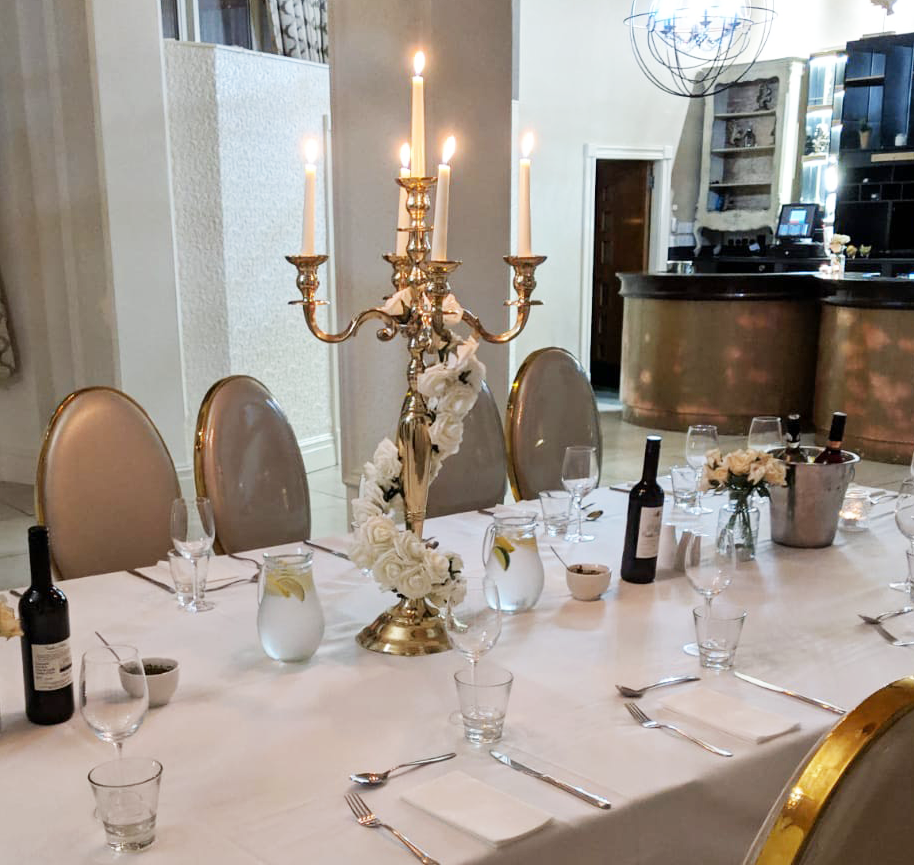 We will discuss all things business where you will be given the chance to develop relationships and open new doors of opportunity.
Not only will you get the chance to meet other like-minded business leaders, but you will also enjoy an exquisite two-course meal expertly-prepared by the chefs at Carpathia Champagne Bar & Restaurant along with a glass of wine.
With the Business Dinner being Chaired by Roger Jonas (Stakeholder Relations Manager - Signature Living) alongside Steph Owen (Project Manager - Signature Works), it is an evening not to be missed.
The Connect Dinner Event is an exclusive event with only twelve spaces available for the evening.
If you are looking to take your business to the next level then we highly recommend you reserve your space as soon as possible as this event tends to sell out quickly.