Description
They say your network becomes your net-worth right?
Which is why we want you to join us on the 11th January @ 3:30pm - 5:30pm on the 4th floor inside the Bling Building.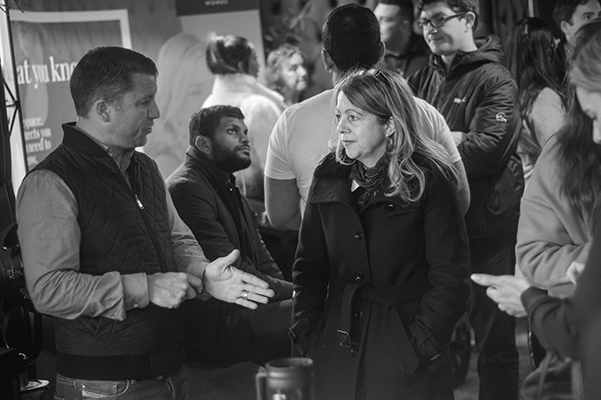 Make 2019 the year you decide to grow your network and meet other like-minded business owners who are also looking to kick-start their New Year by connecting with those that have similar ambitions and goals!
Come along to our Pizza Social, unwind with a slice of pizza and beer/glass of prosecco whilst getting to know other Business Professionals.
This is the perfect opportunity to talk over new ideas and maybe get some advice from fellow members.
Free to members and £10 to non-members.