Description
Are you a Pepperoni Pete or Margherita Mandy?
Whatever pizza you enjoy, we want you to join us at The Bling Bling Building on Friday 28th June for our next Pizza Social event.
Here at Signature Works, not only do we provide flexible, affordable office space in a buzzing business community but we also host regularly Pizza Party Socials and this month is no different!
With some of Liverpool's most talented freelancers, start-ups and small businesses under our roof, our Pizza Social is a great place to unwind and network whilst enjoying a slice of pizza and a pint of beer!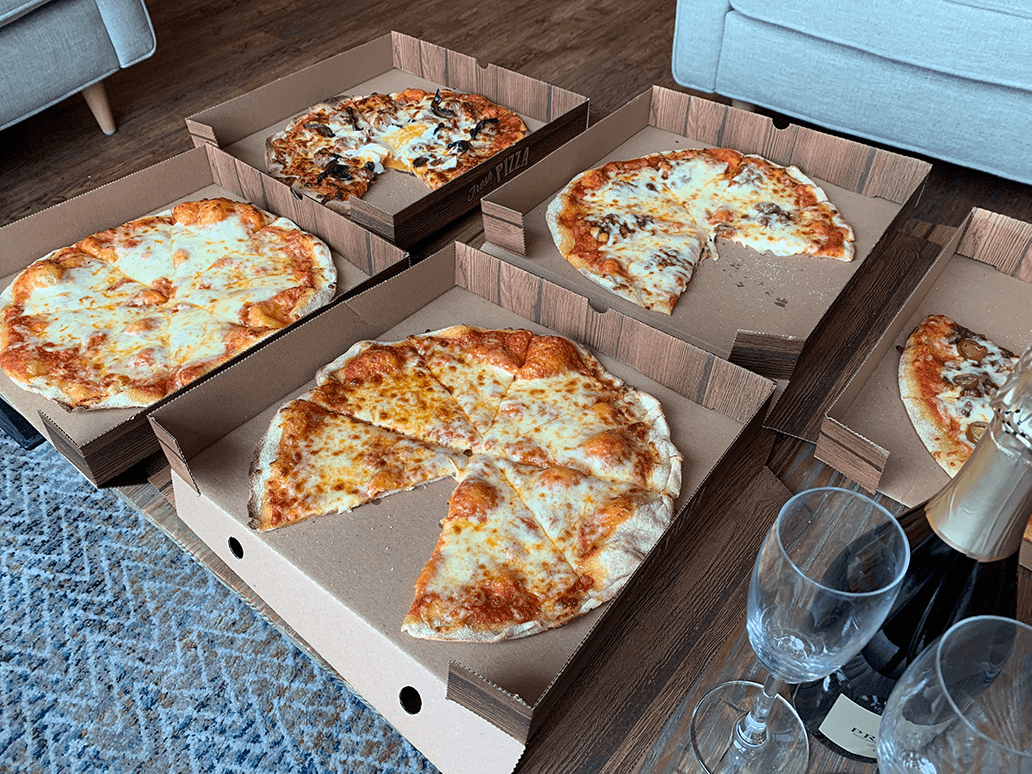 Our Pizza Social is FREE for all of our Signature Works members!
Not a member but don't wanna miss out on the fun? Then you're more than welcome to join us for only £10pp.