SAVVY is delighted to be hosting a free 3-hour workshop with Signdance Collective at the Talawa Studio, Fairfield Halls.
About this event
Signdance Collective International is a UK & European-based dance theatre company who are pioneers of Signdance Theatre. A fusion of sign (language) theatre, dance, and live original music. The Company is led by a collective of Deaf, disabled, and diverse artist/producers.
This 3-hour workshop will introduce participants to the company's methodology, exploring their process and creating a performance piece unique to those in the room.
Suitable for anyone aged 14+ who has an interest in working inclusively in theatre, dance or choreography, however, no experience is needed in any of these areas in order to take part.
Strictly limited places.
By attending you agree to our Code of Conduct and as always, if you require medication or 1:1 support with personal care, communication, or travel, we ask that you inform us in advance and bring someone with you to the session.
Full details on how we are continuing to be Covid-safe are on our website: www.savvytheatre.co.uk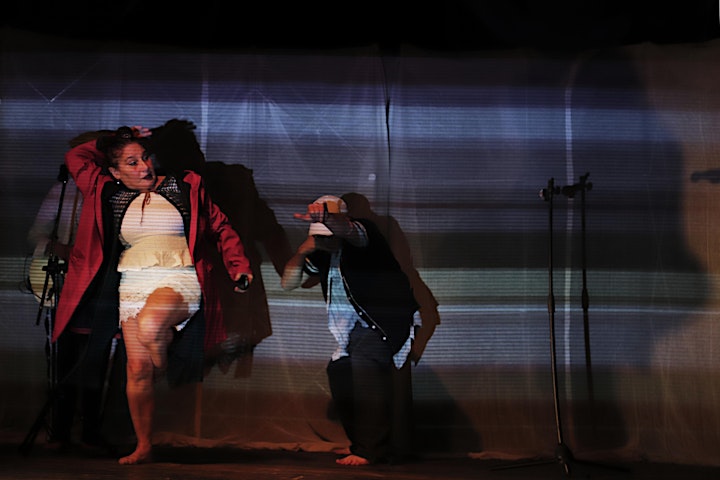 Organiser of Signdance Collective Workshop
SAVVY Theatre is an award-winning company, creating ambitious, inclusive productions and theatre experiences that bring different groups of people together.
 
We are committed to developing innovative, ensemble-based projects that engage with local communities, where everyone is welcomed and involved regardless of their ability or disability, advantage or disadvantage.