Description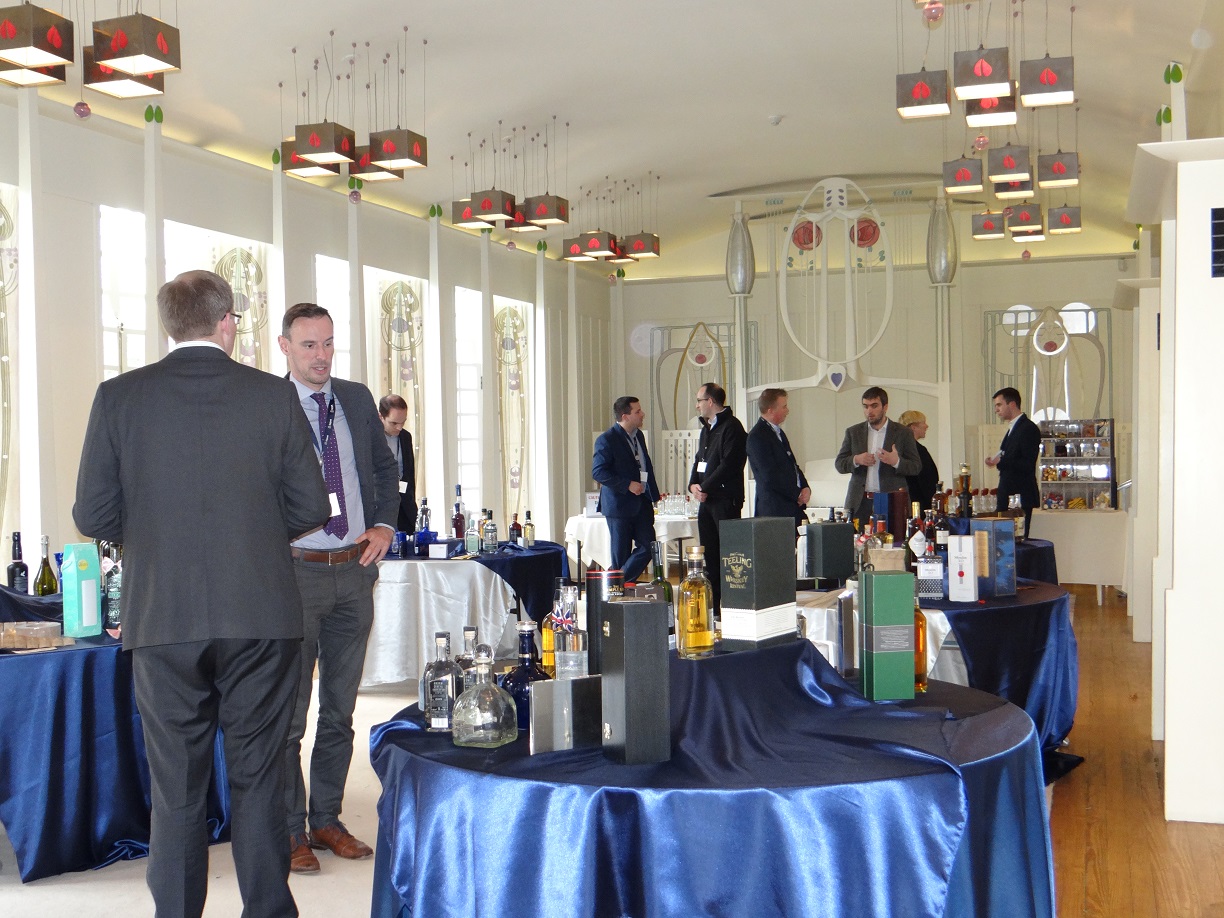 We are hosting our next Showcase and Innovation Day in London on Friday 23rd March at The Poppy Building, 8 Brewhouse Yard, London, EC1V 4DG, in the Clerkenwell area of London.
The event will be open between 10am - 4pm and is a drop in style event, so feel free to come at any time during the day.
We have previously hosted these style events in Dublin and Glasgow and have had a great response, so make sure you book your ticket in advance to guarantee your place.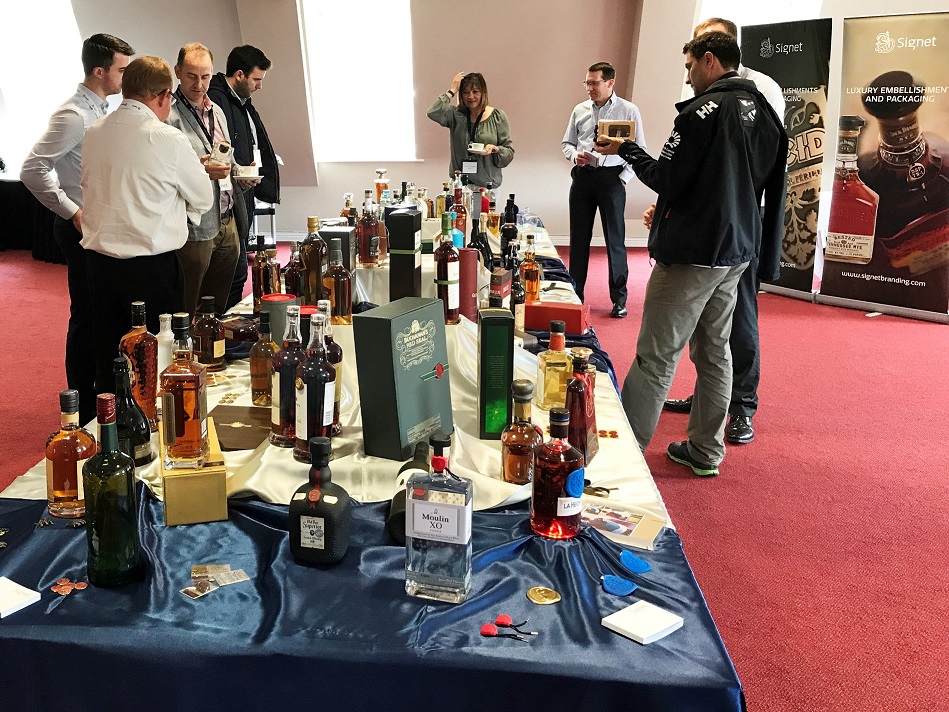 Our clients have found the previous events very beneficial as it gives you the opportunity to talk to our team on a one to one basis, look round at our current projects and past projects for inspiration and of course our top secret innovation corner.
There are plenty of opportunities to talk to the team about specific projects and we encourage everyone to take home a free bag of samples so you can utilise the products when you get back to the office.
There are also plenty of opportunities to network and to talk to other attendees in the breakout area.
We create decorations and embellishments for premium spirits, wine and beer, fine food and chocolates, perfume, home, travel retail and luxury brands.
We are very proud of the work we create and the brands we work with and enjoy showing them off, which is why we host these events at no cost to our customers.
Feel free to bring your cameras and take pictures!