Description
"It is our great joy to invite you to what has become a life changing weekend for many, the Mission24 "Signs and Wonders" conference. We are truly living in unprecedented days in which the numbers of people turning to the Lord all over the world is quite staggering. For so many of them it is an encounter with Jesus in the power of signs and wonders that has brought them to salvation. In Mission24, we believe that the Gospel with signs following is normal New Testament Christianity, and the inheritance of every child of God. We are delighted to welcome Dr Sharon Stone, European Apostle for Christian International Ministries, as our main speaker this year, and welcome you to join us as we experience the life transforming power and presence of God to heal, deliver, and equip us to make a difference in our generation for the Kingdom of God."
Jonathan Conrathe - Founder Mission24
About the Speakers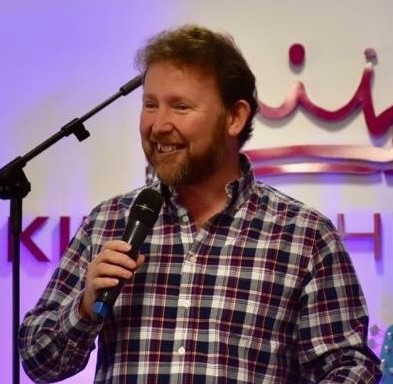 Jonathan Conrathe
Jonathan Conrathe is the Founder of Valley Life Trust which today encompasses "Mission24", "Child Life Homes" and "LifeLink". Jonathan has seen in excess of 250,000 people come to a living faith in Jesus Christ over the last 30 years in 50 different nations, and 1000's of believers from many church denominations and networks equipped to minister the Gospel with signs following. The Lord continues to faithfully confirm His Word with regular occurrences of healings, miracles and gifts of the Holy Spirit. He is a regular broadcaster on UCB radio and an author of several books including "Radical Christianity", and "The Power Partnership." He is happily married to Elaine, have three boys, Nathan, Josh and Ben, and lives in Lincolnshire.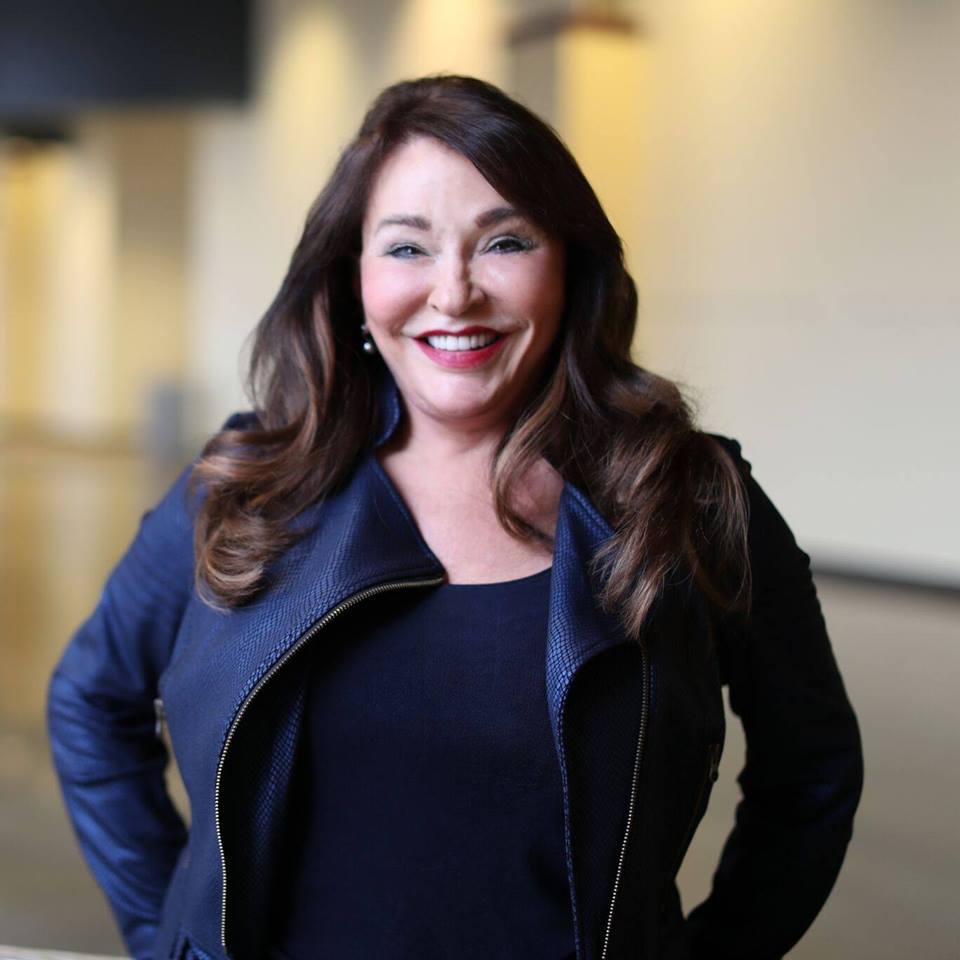 Dr Sharon Stone
Dr Sharon Stone is the European apostle for Christian International Ministries founded in 1996, and pioneered by Dr. Bill Hamon of Santa Rosa Beach, Florida.
With an emphasis on prophetic revelation, revival for regional transformation, and authentic relationships Sharon and her family moved to England.
Sharon is a passionate apostolic, prophetic minister and is is known for her accurate prophetic gifting which helps direct nations, cities, churches and individuals in partnering with God's timely purposes.
Over the last four decades Dr. Sharon has planted and supervised the pioneering of many churches and ministries with current wineskins and a heart to transform their territories.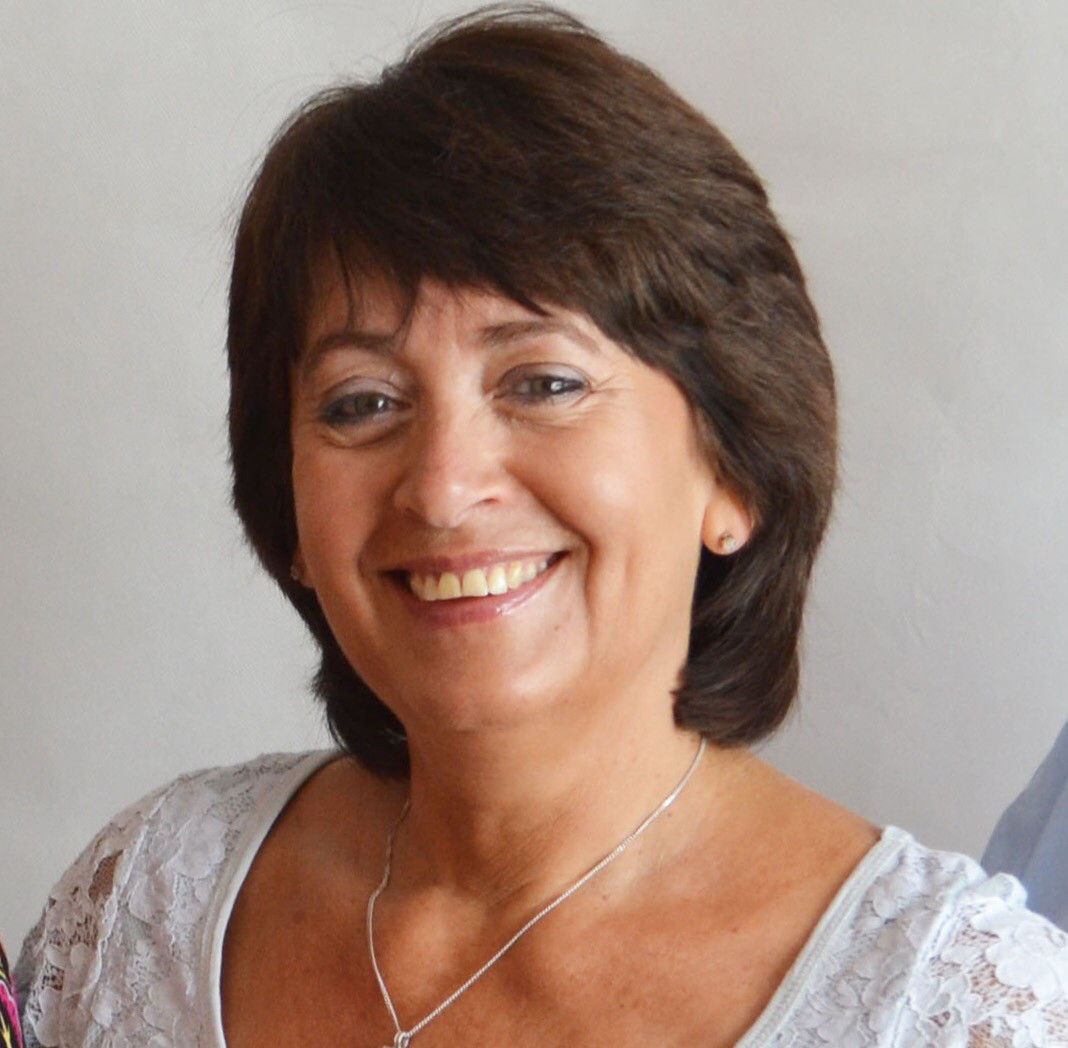 Sarah Watkins
Sarah had a powerful encounter with Jesus and came to know Him when she was chronically sick. He completely set her free. Her passion is to see others come to know Jesus as Saviour and Healer. She heads up the ministry "Healing 2 the Nations" and teaches and ministers in churches, conferences, ladies and youth meetings and releases a powerful anointing in the "laying on of hands". Sarah travels extensively to many nations and around the UK where she is based with her husband Mark.
Conference Schedule
Friday 25th October 2019
1830 - Registration opens
1930 - Worship
2000 - Session 1
2130 - Finish
Saturday 26th October 2019
0900 - Registration opens
0930 - Worship
1000 - Session 2
1100 - Tea and coffee break
1130 - Session 3
1300 - Lunch
1400 - Worship
1430 - Session 4
1530 - Tea and coffee break
1600 - Session 5
1730 - Finish
Note: Mission24 will be holding a free outreach service from 1930 - 2130 on Saurday 26th October at Abundant Grace Christian Fellowship that is open to all. So if you are in need of healing, either emotionally or physically, or have friends and family that are in need, we would love you to come and experience the healing, transformative power of Jesus Christ.
---
Lunch Breaks
Lunch is not included, however there are many food outlets close by to suit all tastes.
---
Child Care
Regrettably, child care is not available during the Conference, therefore please ensure if bringing children, that they are with you at all times throughout the event.
---
Offerings
An offering will be taken at the event, to support the work of Mission24. Giftings can also be made via card through the books/music desk and will be routed directly to your offering of choice.
---
Accommodation
There are many hotels and B&B's within the local area to suit all budgets, many of which are in walking distance to the Conference venue. Unfortunately Mission24 do not offer a hotel booking service, and would therefore request that you liaise directly with your hotel of choice.
Questions?
Should you have any further questions, please do not hesitate to contact us on info@mission24.co.uk, or call us on +44 (0)1778 487267
Thankyou and we look forward to seeing you!
The Mission24 Team



Mission24 is an outreach of Valley Life Trust Limited. Registered in England No. 5648030. Registered Charity No. 1113359