Description

Join us for a scintillating series of 13 talks, discussions and performances as we explore some of the themes in the 'Empire of the Sikhs' exhibition with expert speakers and performances. These engaging weekend sessions will provide insights into the history, art, artefacts, architecture and musical traditions of the Sikh Empire, drawing on new discoveries and fascinating western encounters.
In our fifth talk of the series, Emeritus Professor at the University of Warwick, Eleanor Nesbitt, takes a journey of discovery through the writings and artworks of western women including the Eden sisters, Madame Helena Blavatsky and JK Rowling to reveal unique perspectives on the Sikh ladies they encountered over two centuries.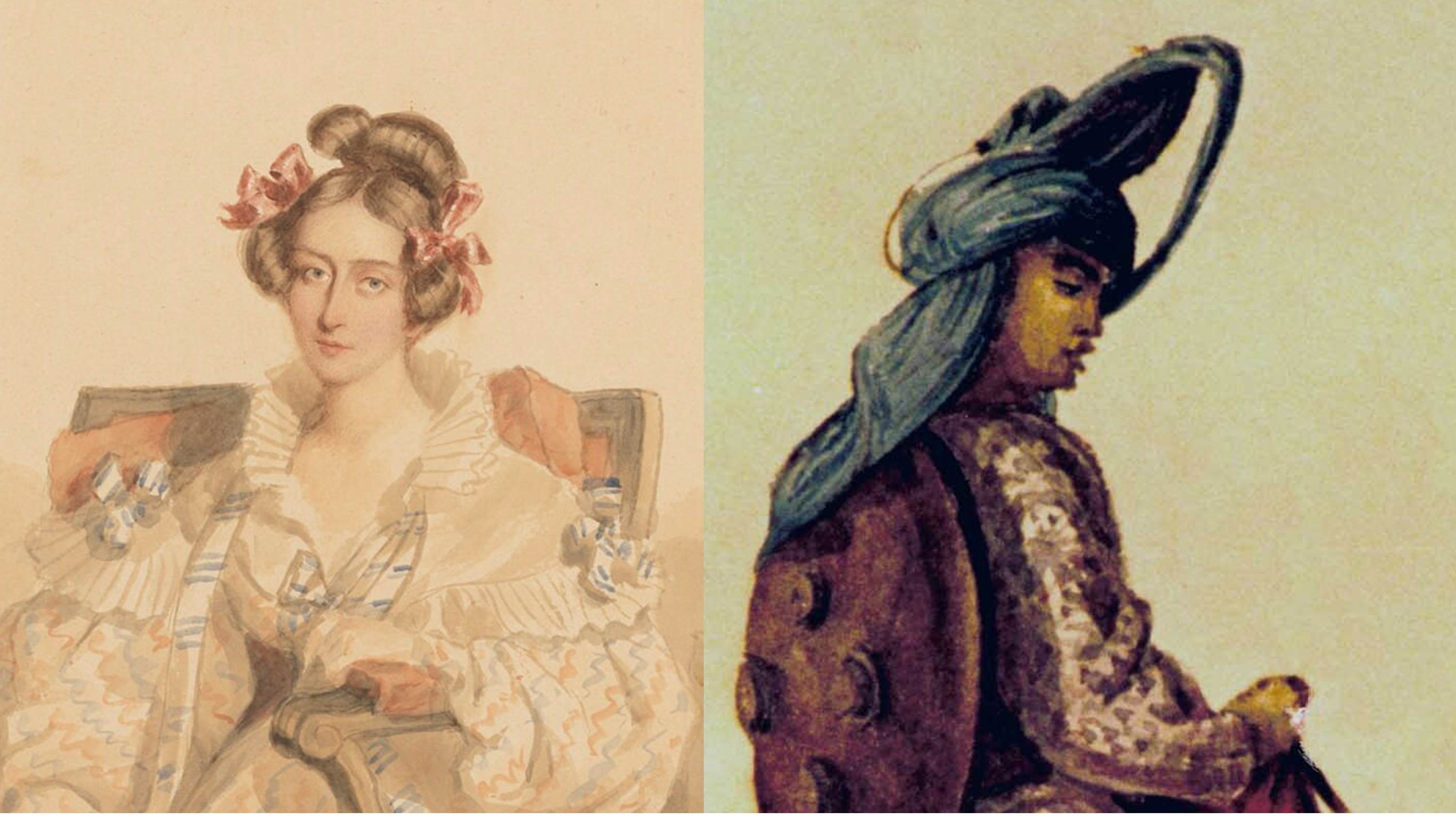 This illustrated talk will be followed by a Q&A session.
---
Eleanor Nesbitt is Emeritus Professor at the University of Warwick. Her career specialism was the ethnographic study of the UK's Hindu and Sikh communities. She has written numerous scholarly books, monographs and journal articles and has spoken at conferences in Europe, Africa and North America on the subject. She often features on BBC radio and also acts as consultant for radio and television programmes, publishers and solicitors. She is on the editorial board of the journals Fieldwork in Religion and Religions of South Asia, is a founder member of the Punjab Research Group, and is co-editor of Brill's Encyclopedia of Sikhism. She is currently working on her next book, Sikhs: Two Centuries of Western Women's Art & Writings (Kashi House: 2019).
---
This lecture series has been organised by the UK Punjab Heritage Association (UKPHA) in partnership with the SOAS South Asia Institute (SSAI).

---
Image: Portrait of Emily Eden and a detail of a watercolour by her of a female Sikh warrior and her family, cica 1838.