Description
Silicon Drinkabout is a global community of startups powered by local events. Each city is run by passionate volunteers, fuelled by their love of bringing people together to create meaningful, face to face relationships that go beyond just a professional network. The Silicon Drinkabout community has been described as a support network, a place to have open conversations and best of all, as a family. Everyone is welcome and we can't wait to meet the Croydon startup scene; just come and say hello.
With HUGE THANKS to our host and sponsor...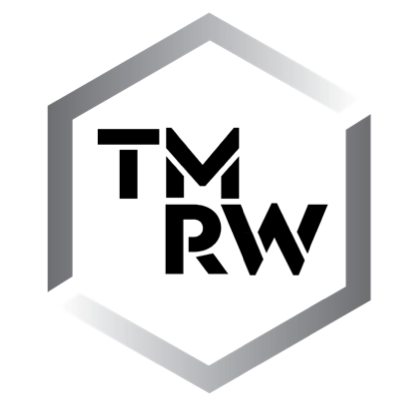 TMRW is South London's largest and coolest (if we may say so) coworking and office space. We are located in Croydon, the new hotspot for Tech startups and now officially the fastest growing Tech City.
And sponsor...

Capgemini, along with its clients, creates and delivers digital solutions that fit their user needs, delivering innovation, competitiveness. We specialise in agile custom software development and automated platform deployment at an enterprise scale.