Description
Silicon Drinkabout London has had a fantastic year running every Friday without exception! Join us for the 51st, and final event of the year, to celebrate everything startup and raise a glass to a fantastic community of tech startups.
We will be running a charity tombola in aid of Magic Breakfast and we have some super prizes up for grabs. Be sure to bring some cash for your chance to win :)
Keep being generous, wonderful people who pay it forward and help those around them. HAPPY CHRISTMAS ONE AND ALL :)
A HUGE thanks to our sponsors...
Keboola provides a cloud-based data engineering & management platform that helps clients combine, enhance and publish crucial information for their internal analytics projects and data products in quick and easy fashion.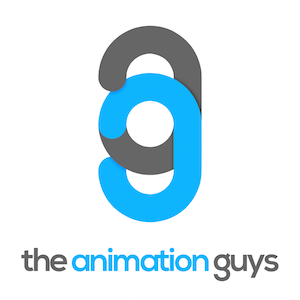 We're a down to earth animation studio based in London who go above and beyond to help people communicate great ideas through our video productions.

Specialist Insurance Brokers – Providing Help Whenever You Need It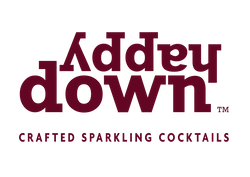 Award winning, and UK's 1st Crafted Sparkling Cocktails (in a Can) brand : HAPPYDOWN. 300+ Tesco Stores Pan UK, and on ww.drinksupermarket.com. All Natural Flavours, No Preservatives, Gluten Free and No Added Sugar Craft Alcoholic Refreshment.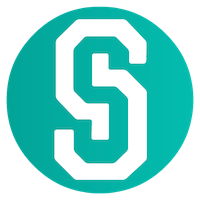 Saffe

What if you could pay with just a selfie? Saffe is a mobile payment app that leverages world-class facial recognition technology to make your life easier and more secure.

If you would like to sponsor a future event please email vicky@silicondrinkabout.com