Description
Silicon Drinkabout is a global community of startups powered by local events. Each city is run by passionate volunteers, fuelled by their love of bringing people together to create meaningful, face to face relationships that go beyond just a professional network. The Silicon Drinkabout community has been described as a support network, a place to have open conversations and best of all, as a family. Everyone is welcome and we can't wait to meet the Hammersmith startup scene; just come and say hello.
With HUGE THANKS to our sponsor...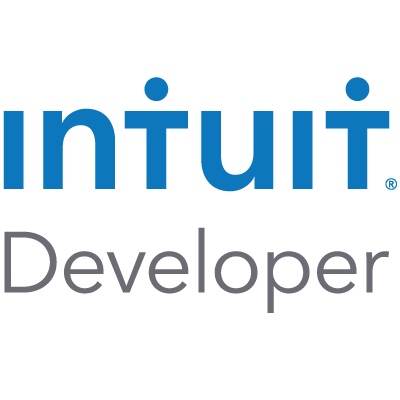 Intuit Developer strives to be the global, trusted platform of choice for all developers, providing you with tools and programs to power prosperity as your QuickBooks app goes from concept to company.