Description
Silicon Drinkabout is a global community of startups powered by local events.
Each city is run by passionate volunteers, fuelled by their love of bringing people together to create meaningful, face to face relationships that go beyond just a professional network. The Silicon Drinkabout community has been described as a support network, a place to have open conversations and best of all, as a family.
We open our doors at 18:30 so head on over after work for drinks and networking; everyone is welcome and we can't wait to hangout in Rich Mix's amazingly cool space. There is even the opportunity to taste Soylent, the meal replacement of Silicon Valley fame. See you there!
___
With HUGE THANKS to our sponsor...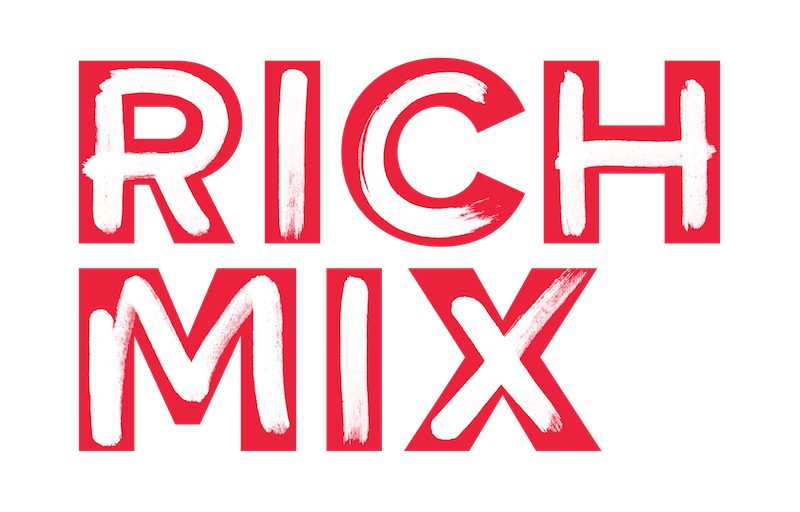 Located in Shoreditch, Rich Mix is a cinema & artistic hub with a range of flexible creative spaces and services at competitive rates. As a charity, all profits serve our core purpose; supporting new talent, local communities & young people.
___
Check out other Silicon Drinkabout cities and events and subscribe to our newsletter for the latest tech and startup news and events.