Description
Exciting news: this September we're partnering with StayTouch to celebrate their launch together! Join us at Huckletree Shoreditch on Friday 13th to meet their amazing team and connect with fellow founders, entrepreneurs and innovators over drinks and nibbles!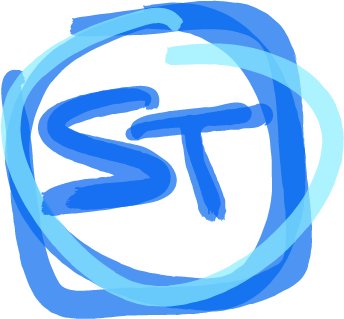 About StayTouch
StayTouch is a new app that allows users to exchange contact information and remember who you met, when and where. Simply bring two phones together, or share a link to StayTouch. With the revolutionary app, you can stay in touch with just a touch!
Download the app now: https://stayt.ch/London0919
Venue direction
To access Huckletree Shoreditch go to the Alphabeta building entrance at 14 Finsbury Square and take the stairs going down next to the reception. If you're arriving later than 7pm, please buzz in and the security will let you in.